IN LOVE WITH ME
Debra Danielsen
RGM RATING (⭐️⭐️⭐️⭐️)
---
"In Love With Me" by Debra Danielsen teaches us how to overcome our personal hardships and love ourselves.
Debra Danielsen is a reality personality (She has appeared on MTV, VH1, CBS, WE tv, Hallmark, and Hulu) that has decided to try her hand at music. Later this year, she will release her debut album titled RHEB3L. Her latest single is the motivational pop single "In Love With Me."
"In Love With Me" hammers home the idea of self-love through soothing vocals and a euphoric instrumental. You can tell that each line in the song stands by itself and means something personal to Debra. With lines like "Don't care what they say, I'm in love with me," the confidence that Debra has in herself will invoke confidence in listeners. All in all, "In Love With Me" is a motivational piece and encourages us to be ourselves and not live a 'fake life' for others to like us. Just be you, and that is what Danielsen reminds us in the song.
Listen to "In Love With Me" below.
---
FOLLOW DEBRA DANIELSEN
---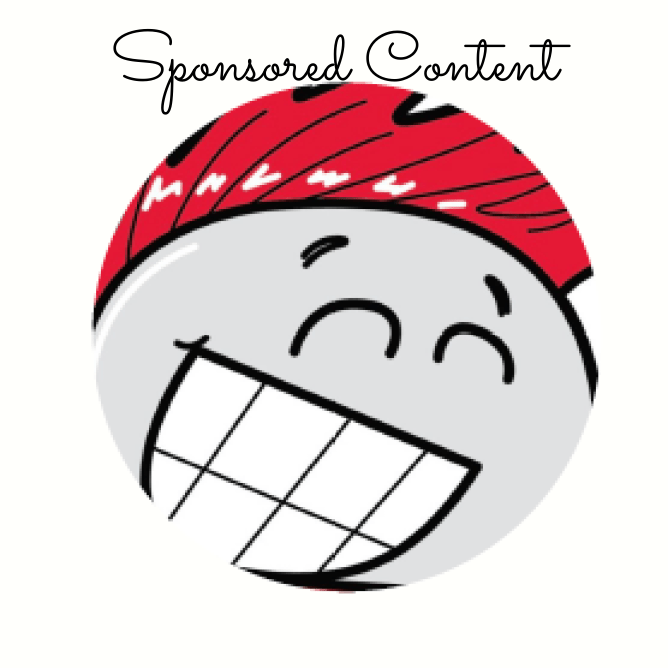 Motivated writer, content creator, and video editor. Passionate about the Digital Media industry. Works published on popular gaming news sites, social media, and streaming sites.