FALLEN SOLDIERZ
llyboy Pope
RGM RATING (⭐⭐)
---
In "Fallen Soldierz," Illyboy Pope & Dru4rumThaIllyboyz rap about the journey of achieving one's goals. More importantly, about the decision to be resilient despite what obstacles might be in the way. Additionally, they speak about remaining authentic to who you are.
Overall, the song boasts energizing and upbeat vibes. It's not the kind of song that you'd sit around and listen to. At the very least, you have to get up and jump around. If you like alternative rap then this is the song for you!
Check out the rest of Illyboy Pope's Dru4rumThaIllyboyz's discography on Spotify!
---
---
FOLLOW ILLYBOY POPE
---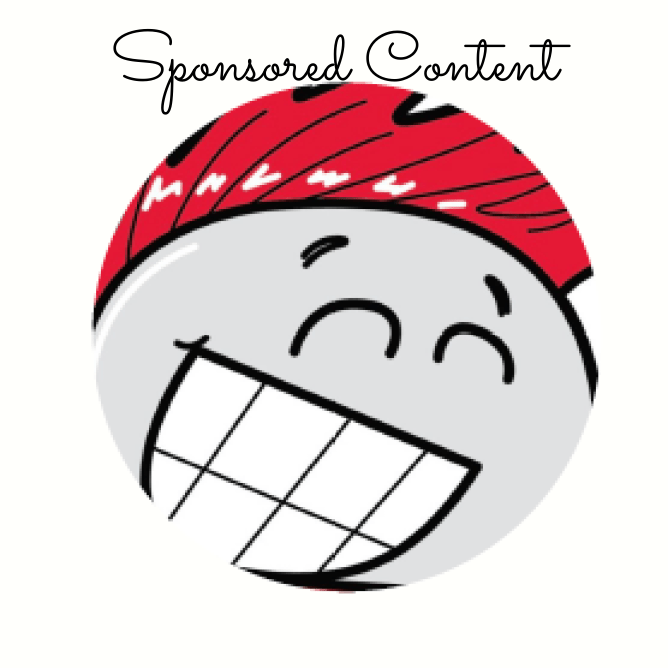 Saschael is a Brooklyn native, and currently a senior English major at Howard University. In her free time she enjoys reading, cooking, baking, being in nature and writing short stories and novels.