G Herbo proves that his prime is now in "25."
---
STREAM
---
TOP 5
HONORABLE MENTION. NO JAIL TIME & WHOLE HEARTS
I legit felt sad as s**t that I didn't get to add these two songs to my top 5.
"Whole Hearts" and "No Jail Time" are just as masterful as all of the other tracks on this album. I love the poise and passion that Herbo shows in both songs. If you are in the business of listening to albums in full, these are two songs you won't skip.
5. STAND THE RAIN
Anytime Herbo raps over a beat that The Diplomats would rap over, he's an A+ rapper.
I am a huge The Diplomats fan, so I probably f**k with "Stand The Rain" a little more than you. I f**k with the soulful beat that powers the song and how Herbo takes his time delivering his bars about his future, his major accomplishments, and his lost friends over it. On the real, this is the kind of album filler that you would hear on a Jay Z album.
4. LOYALTY
G Herbo is introspective and competitive in "Loyalty."
I think "Loyalty" is flawless. First and foremost, I absolutely love the soul-clenching beat that powers the song. As for G Herbo, he shines by hitting us with lyrics about his growth, his temperament, and his beliefs. I also think that he pieces his words together superbly and does a great job of sounding focused but slightly aggravated at the same time.
3. STATEMENT
G Herbo doesn't sound like a dude that is facing time for stealing luxury dogs in this song…
"Statement" is powered by an updated version of The Diplomats' "I Really Mean It" beat. Over it, G Herbo hits us with exceptional flows and real-ass lyrics about his fraud case, his come-up, and his boss ways.
Personally, what I love about "Statement" is that Herbo embraces being the underdog in the song; a role that I think fits a competitor like himself very well.
2. I DON'T WANNA DIE ANYMORE
Of course, as soon as you press play on 25 you are fed with heat.
Once "I Don't Wanna Die" begins, you will think that you accidentally pressed play on an Annie song. About thirty seconds in, you are bum-rushed with an instrumental that is full of menacing vibes and lyrics by G Herbo that prove that he is battle-tested, someone who is obsessed with revenge, and someone that has seen some crazy s**t in the streets.
I love how Herbo whips the beat as if it came home with a report card full of fs in this song.
1. T.O.P.
Two rappers that are probably medically demented, 21 Savage and G Herbo, go back in forth on some heinous s**t in "T.O.P."
If you are a Christian, you may want to cover your ears when "T.O.P." comes on. Throughout the song, all 21 Savage and G Herbo talk about is shooting folks and whipping their johnsons out. So why do I think this is a top 5 song then? For starters, I love how both rappers slide on the slick-ass HitMaka beat. I also f**k with how angry Herbo sounds on the hook (Something about an angry Herbo gets me hyped up every time).
---
SONG BY SONG BREAKDOWN
1. I DON'T WANNA DIE ANYMORE (5/5)
2. CRY NO MORE (4/5)
3. STAND THE RAIN (5/5)
4. T.O.P. (5/5)
5. YOU CAN'T (4/5)
6. NO JAIL TIME (5/5)
7. COLD WORLD (4/5)
8. WHOLE HEARTS (5/5)
9. 2 CHAINS (3/5)
10. DRILL (4/5)
11. TRENCHES KNOW MY NAME (3/5)
12. DOUGHBOY (4/5)
13. DEMANDS (3/5)
14. LOYALTY (5/5)
15. PRAY 4 MY ENEMIES (4/5)
16. TURNING 25 (3/5)
17. STATEMENT (5/5)
18. REALLY LIKE THAT (4/5)
19. BREAK YOURSELF (4/5)
---
RGM RATING
(B)
G Herbo frustrates me. Everyone on this planet knows that he's one of the top rappers in the game when he's being serious. For some odd reason, he likes to bring his C game to projects from time to time. Anywho, in 25, you get a version of Herbo that clearly has a point to prove because he stays on beat in most songs, he talks about serious s**t like his rough come-up and growth, and he raps over truly powerful beats.
While I think that Herbo gives us a few borderline club hits on 25, I actually think that the best songs on the album are the fillers. If you think about it, you won't hear songs like "Stand The Rain," "Loyalty," or "Statement" on the radio, but to me, those are tracks in which Herbo shows off a level of greatness that is striking. If you are someone that doesn't quite care about timeless rap, you'll probably f**k with "Cry No More," "You Can't," "Drill," or "2 Chains." Long story short, I can see you guys having top 5s that look completely different from mines.
G Herbo might not be the flashiest rapper in the game, but out of all the young rappers in the game right now, he's the one that I think is more than capable of dropping numerous classic albums. While I don't quite think 25 is a classic, I did hear a bunch of tracks on the album that only a few all-time great MCs could make.
[poll id="57″]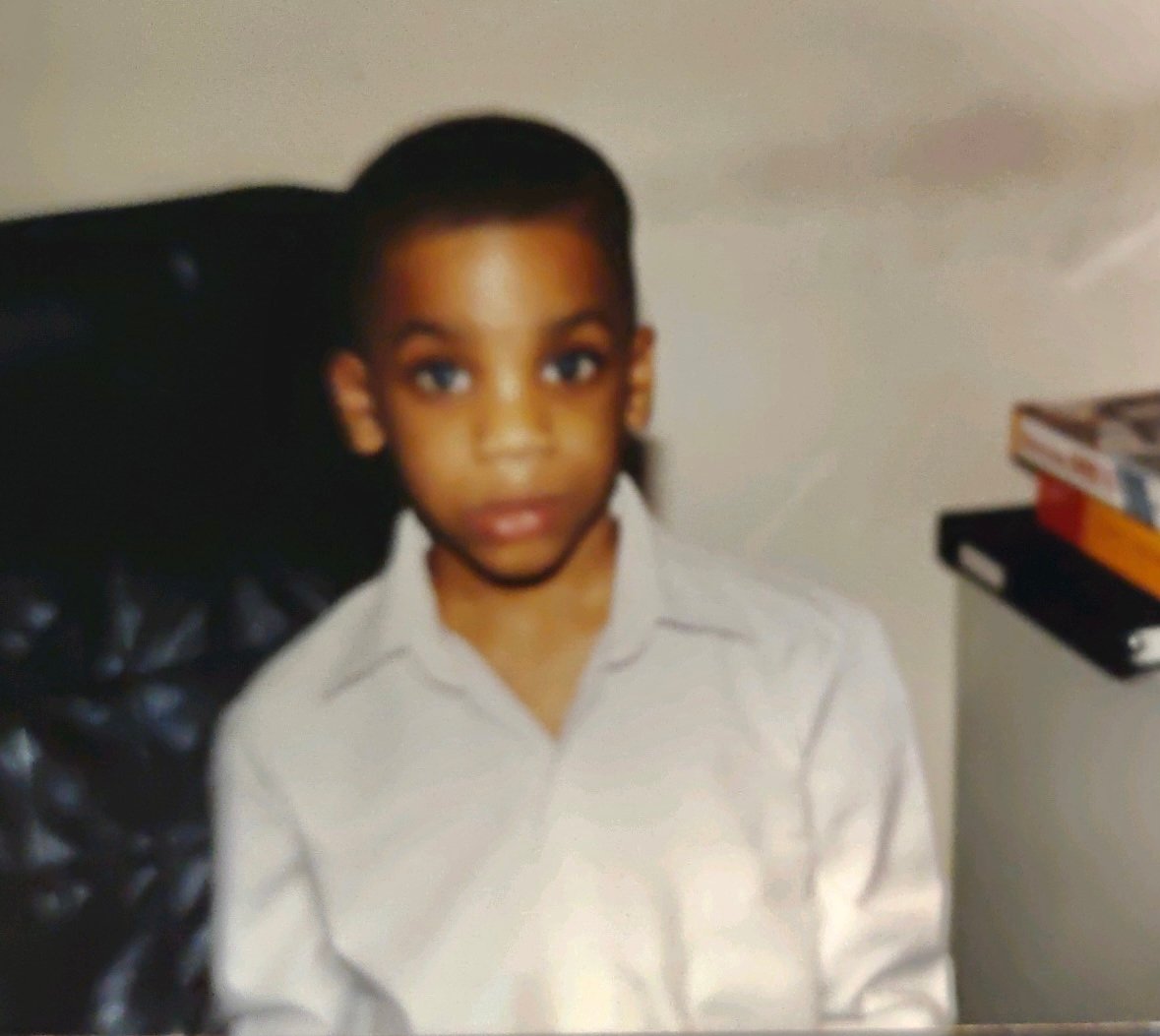 Quincy is the creator of Ratings Game Music. He loves writing about music, taking long walks on beaches, and spaghetti that fights him back.