Yung Bleu shows off his ability to make hits in "Moon Boy."
---
STREAM
---
TOP 5
5. OLD DAYS
Yung Bleu has shown that he can make a hit, but he hasn't necessarily shown that he can make a hit all by his lonesome. With that being said, I truly believe that "Old Days" is a solo dolo Bleu hit.
Using a style of rapping that will make you miss Roddy Ricch even more, Bleu introduces himself to the world as a carefree playa that is hip to the things that are both good and bad for him in this song. What impresses me is that Bleu sounds like he's in complete control throughout the song, even though he hits us with a bunch of unpredictable flows.
4. WATER WORKS
Yung Bleu and Gunna sound like one in "Water Works." (Are they long-lost brothers?)
I love the vibes attached to "Water Works." The song features a smooth-ass rap beat that will make you nod your head nonstop, both trill and pimpadocios lyrics, and flows that are delivered so f**king slyly. On the real, the chemistry that Yung Bleu and Gunna show in this song is amazing.
3. BADDEST
"Baddest" featuring Chris Brown and 2 Chainz is an absolute hit.
Chris Brown shines the brightest in "Baddest." The hook that he blesses the song with is nothing short of infectious (When you combine his hook with the smooth HitMaka beat, you get pure amazingness). Don't sleep on Bleu and 2 Chainz's contributions, though. The former does a great job of hitting us with melodic raps that will make you stick your chest out the next time your girl gets mad at you for not washing the dishes, while the latter hits us with a sly-ass verse that has him sounding like the type of dude that shows up to a girl's crib at 2 AM as-is (He does no push-ups, he just walks into her house ready to smash as-is).
Webster, put the word 'baddest' in the dictionary, please. 'Most bad' doesn't sound right.
2. BEAUTIFUL LIES
"Beautiful Lies" is one of the most impressive tracks I've heard by Yung Bleu.
I'm one of those people that actually call Yung Bleu a singer. The melodies that he toys with and the notes that he tries to reach in his music are very R&B-Esque. For those of you that doubt his R&B skills, you need to listen to "Beautiful Lies" with Kehlani. In the song, the two musicians go back and forth, blessing us with absolutely flawless melodies and the right amount of passion that is needed to move the needle for R&B fans. The song also features lyrics that perfectly encompass the bi-polarness, lies, and broken promises that go on in a relationship that isn't completely healthy.
1. YOU'RE STILL MINES (REMIX)
"You're Mines Still (Remix)" put Yung Bleu on the map (At least for me).
There are certain things that can mean an artist made it: Awards, contracts, and a feature from Drake. Prior to "You're Mines Still (Remix)," I honestly had no idea who Yung Bleu was or what the Bleu Vandross thing was about — however, after hearing the song, it is certain he is the modernized hip-hop version of Vandross with a hard southern twist. Drake's presence on this song smoothed and bounded any space for doubt, making it obsolete. Each rapper brings themselves to the song delighting listeners with authenticity.
"You're Mines Still" is beyond a mood, it is an experience. We all have been there. Whether it's reminiscing about the one who got away, or the person you gave everything to, or just the emotions that float with trying to make relationships work–we all have been there. To say a rap song is beautiful is unprecedented; however, Drake and Yung Bleu fathered it.
---
SONG BY SONG BREAKDOWN
1. DIE UNDER THE MOON (4/5)
2. TIRED OF YOU (4/5)
3. ANGELS NEVER CRY (4/5)
4. BEAUTIFUL LIES (5/5)
5. CONTRACT KILLERS (4/5)
6. WAY MORE CLOSE (4/5)
7. SHOE BOX (3/5)
8. LAST SUMMER (3/5)
9. YOU'RE STILL MINES (5/5)
10. WATER WORKS (4/5)
11. BADDEST (5/5)
12. UNFORGIVING (4/5)
13. DARK CLOUDS (3/5)
14. OLD DAYS (4/5)
15. GHETTO LOVE BIRDS (4/5)
---
RGM RATING
(C+)
Yung Bleu has probably taken the whole R&B-rapper thing to another level. Matter of fact, as I stated earlier in this post, I call him a singer that raps every once in a while. In Moon Boy, his most important album to date, Bleu sings his ass off and talks about love, his hood, and everything in-between in ways that I've never quite heard before.
Moon Boy features great guest appearances, outstanding melodies, moving beats, and storylines that you might hear on a Tyler Perry television series. At times, the album almost feels comically dramatic, while at other times, it boasts music that would fit perfectly on a playlist that you can bump on warm summer nights. In a world that features a bunch of melodic rappers, I'm not sure that there is one that sings as passionately or fearlessly as Bleu.
[poll id="63″]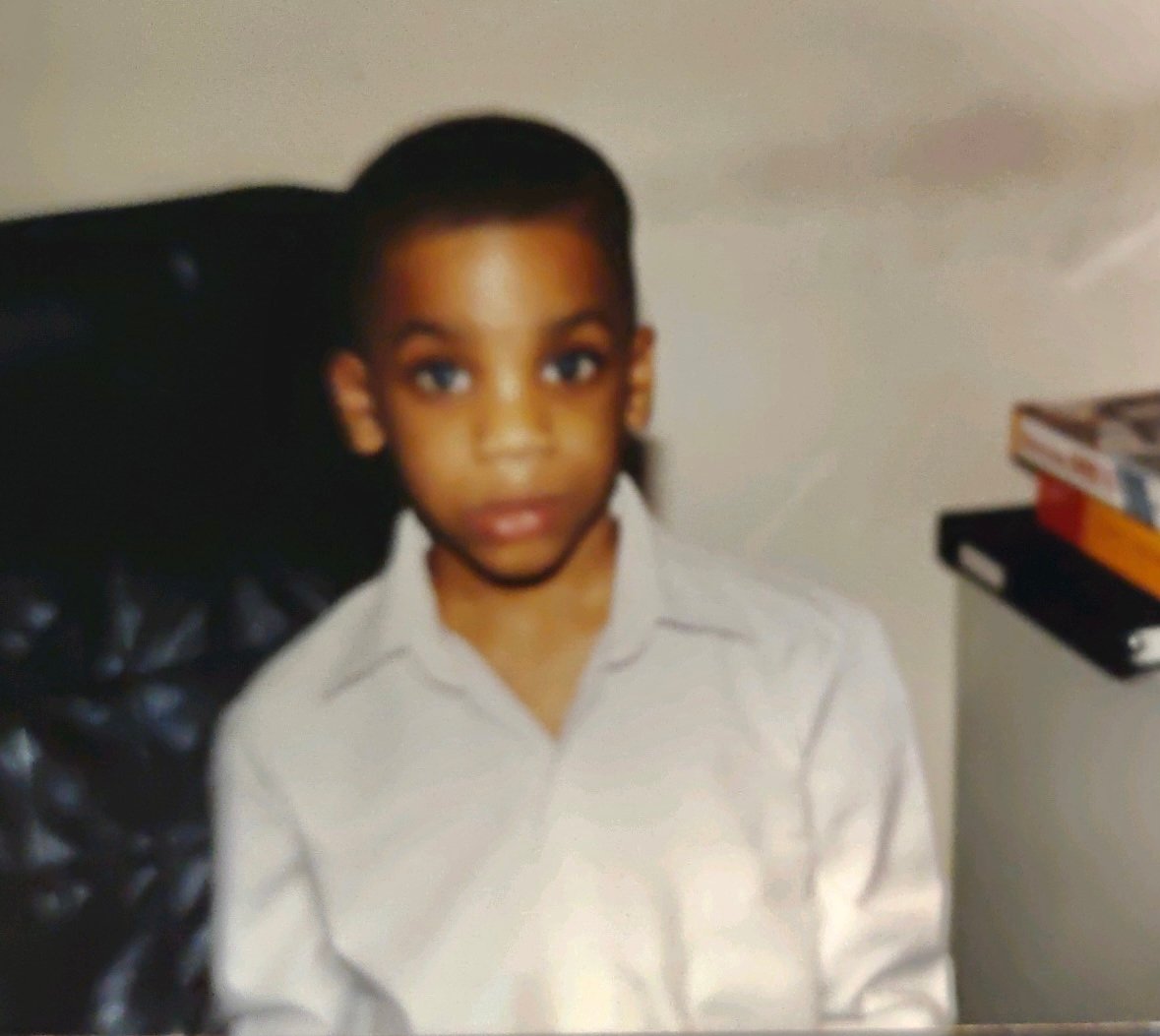 Quincy is the creator of Ratings Game Music. He loves writing about music, taking long walks on beaches, and spaghetti that fights him back.