Aaliyah Interlude
Garfield & Syn
RGM RATING (⭐⭐⭐⭐)
---
"Aaliyah Interlude" is an ideal R&B slow jam.
Garfield is a rapper born and raised in Brooklyn, NY. At the beginning of his music career, he dropped some singles but was mainly focused on other artists's music and was frequently listed as a feature. He blew up in 2021 when his single "Just A Friend" dropped. The song proved to be a viral success and led Garfield to a contract with a major music label.
"Aaliyah Interlude" is Garfield's latest single. It is a romantic track about the two different perceptions from ex-lovers about their breakup. The star of the song is Garfield and Syn's vocals. Neither overpowers the other. Their performance mirrors what is being spoken about. Their voices strike a balance that forms a harmony that can be noticed throughout the song and adds to the overall quality of it.
Support Garfield's music on all major streaming platforms!
---
---
FOLLOW GARFIELD
---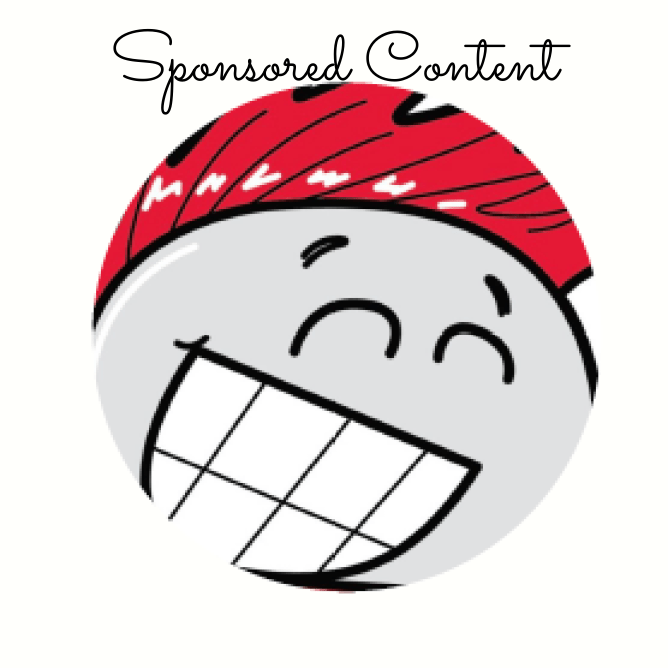 Saschael is a Brooklyn native, and currently a senior English major at Howard University. In her free time she enjoys reading, cooking, baking, being in nature and writing short stories and novels.