R&B royalty in dvsn and Ty Dolla $ign link up for "Cheers To The Best Memories."
---
STREAM
---
[the_ad id="102857″]
---
TOP 5
5. Memories
How bold was it to open up this album with the silky smooth/overly romantic "Memories?"
"Memories" boasts extra holy slow jam vibes. Not only is the song powered by an instrumental that will make you want to absurdly get your grind on, but it also features lyrics that will motivate you to tear the clothes off your girl and vocal performances that are appropriately passionate. S**t, I'm sitting in my bed with hot honey on my chest and a rose in my mouth right now!
Who needs R. Kelly's dusty ass to get s**t going in a bedroom?
4. I Believed It
dvsn, Ty Dolla $ign, and Mac Miller all have one thing in common: They are capable of creating music that features old-school vibes. "I Believed It" is a track that features the three amazing artists (Notice how I said "artists").
"I Believed It" was made in 1969. How? Ty Dolla $ign and dvsn stole Marty McFly's Delorean and traveled back to that glorious year at some point in the last couple of months. The song features old-school melodies, an old-school instrumental, and vocal performances that will make your grandfather ask you, "What you know about this right here right here!?" The song's icing on the cake is the sly Mac Miller verse that closes things out.
3. Somebody That You Don't Know
I want to hear "Somebody That You Don't Know" on a hip-hop telenovela that is based in the 90s (Trust me, after listening to the song, s**t will make sense).
"Somebody That You Don't Know" features the following things: Latin rock vibes, a 90s-Esque hip-hop beat, a Jermaine Dupri production tag, absolutely great melodies, a phone call from Ty, and lyrics that will resonate with anyone that has dated someone that turned into a demon as soon as you gave them a little bit of power.
How everyone involved in the making of this song was able to successfully mesh so many different elements is beyond me (It's borderline beyond Jesus, too).
2. Fight Club
I will never hear "Slow Motion" the same again after listening to "Fight Club."
My PTSD from all of my arguments with exes in the past was activated while I was listening to "Fight Club." About 50% of the song features the line, "You're Right" (Arghhhh! Every man in the world has had to practice saying "You're Right" in the mirror 100 times). The song is mainly about seeking peace so you can get a chance to get some poom poom.
I absolutely love the flipped version of the "Slow Motion" beat. I also love how Ty and Daniel both use their outside voices and sacrifice structure for raw emotions in the song (Daniel's outside voice be scaring me).
1. Outside
You will be under Ty and dvsn's spell while listening to "Outside."
"Outside" is R&B gold. I love the song's sluggish pace, effortlessly smooth/intricate hook, and presumptuous lyrics. While having a great voice is imperative for making good R&B love songs, I also think having extreme confidence is, too. The level of confidence that both Ty Dolla $ign and Daniel show in this song is groundbreaking (I mean, c'mon, Ty is talking that s**t in his verse).
---
[the_ad id="102857″]
---
SONG BY SONG BREAKDOWN
1. Memories (4/5)
2. Don't Say A Word (4/5)
3. Can You Take It (Interlude) (4/5)
4. Outside (5/5)
5. Can't Tell (3/5)
6. Somebody That You Don't Know (5/5)
7. Fight Club (4/5)
8. Rude – (Ty Dolla Interlude) (4/5)
9. Better Yet (dvsn interlude) (4/5)
10. Wedding Cake (4/5)
11. I Believed It (4/5)
---
[the_ad id="102857″]
---
RGM RATING
(B)
Ty Dolla $ign and dvsn are single-handedly keeping R&B afloat for me. While there are plenty of people in the game that can sing well, there aren't many that can capture the essence of authentic babymaking/soul-clenching/commercial R&B music like those two acts can. With that being said, putting them on an album together is a f**king cheat code.
Do you know what makes this album great? Both Ty Dolla $ign and dvsn decided to create it at a time in which they each want to prove how versatile they are. Think about it, as of late, Ty has been doubling down on smooth R&B music, while dvsn has been doubling down on uptempo/commercial music. In this album, the two hold each other's hands, which results in some of the most polished slow jams, commercial hits, and glorified interludes you would ever hear in your life.
On a personal note, I absolutely love the content that we get on this album. Even though these crooners can probably talk Sarah Palin out of her clothes, they opt to go the intimate route over and over again, discussing super relatable relationship topics such as connections morphing, partners being petty, and thirsts that are going both quenched and unquenched. I also really like the vulnerability both Ty and Daniel show on the album. Throughout it, they both had no problem displaying all kinds of emotions, caring less if we see veins popping out of their forehead or blushes showing up on their cheeks (Yes, black people do blush, we just turn blacker not red).
Kudos must be given to the production on this album. A lot of times, R&B projects can get stale or start to sound monotonous; things never ever get stale or monotonous on this album, and I think it's because every instrumental has a different flavor attached to it.
Ty Dolla $ign + dvsn = #VALUE error in excel (F**k these excel spreadsheets. They don't know anything about authentic R&B music anyway).
[poll id="76″]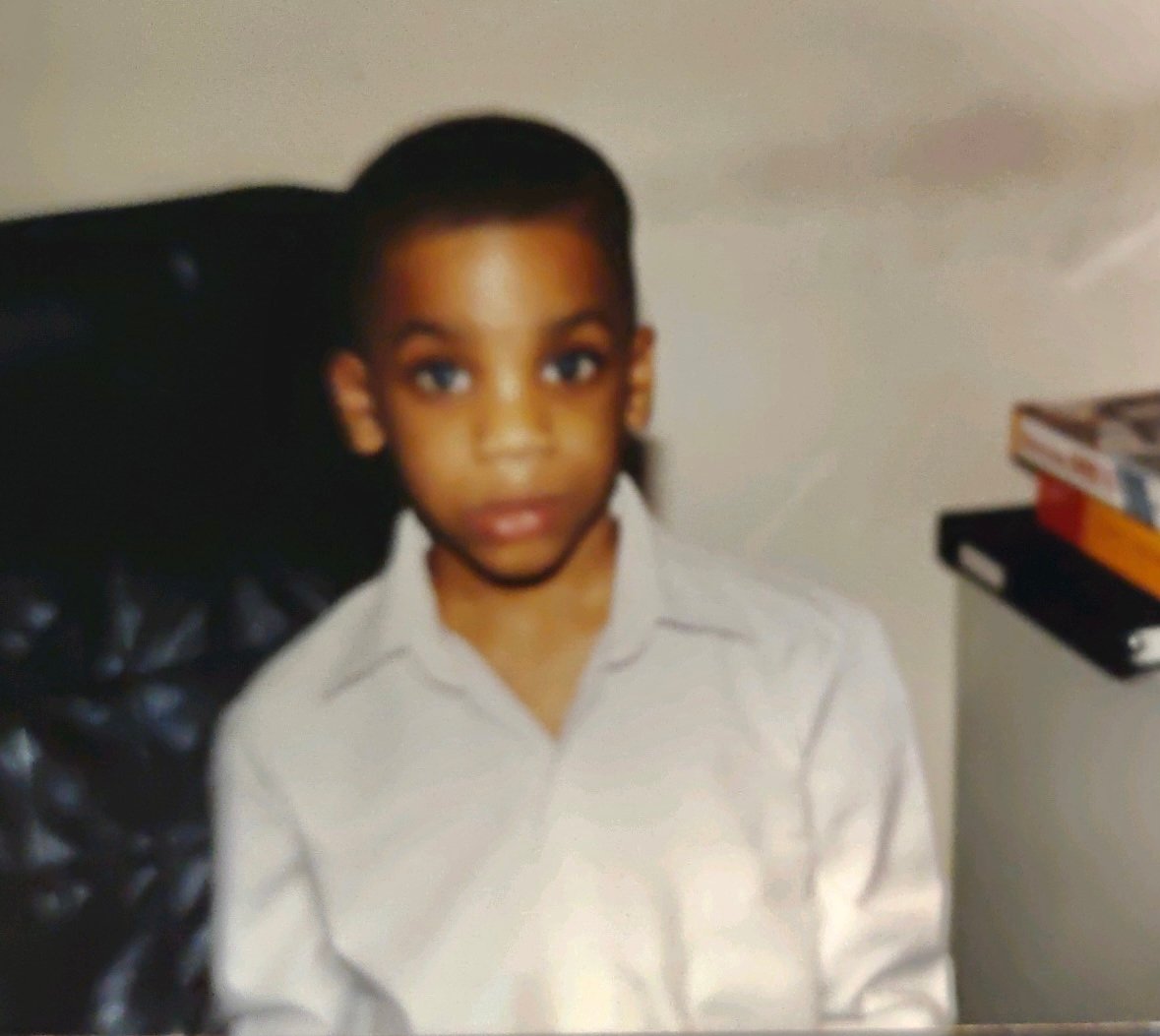 Quincy is the creator of Ratings Game Music. He loves writing about music, taking long walks on beaches, and spaghetti that fights him back.