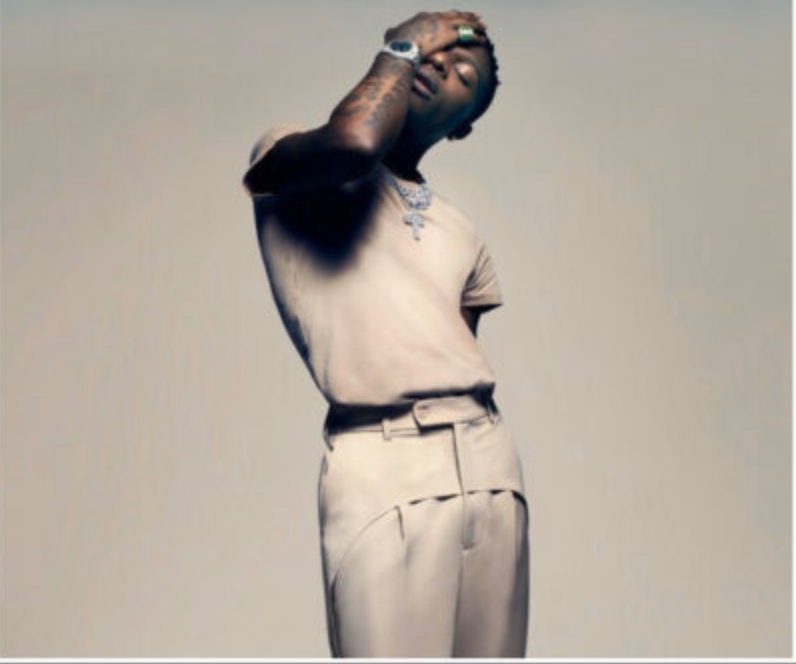 Because of "Made In Lagos," a bunch of babies is going to be made in Lagos (This review includes the deluxe edition).
---
STREAM
---
[the_ad id="102857″]
---
TOP 5
5. Smile
"Smile" is a song that will make you forget about all of the bad things that are going on in the world today.
"Smile" features an instrumental that boasts island vibes. Over it, WizKid and H.E.R. sing gleefully about being in love. While you're going to enjoy the melodies, the romantic lyrics, and the fearless crooning the two artists bless us with on the song, I think it's the way that they blend their two unique styles that will catch your attention.
4. Mighty Wine
There is no way in hell that you can let "Mighty Wine" pass by without moving something. The song features a hypnotizing instrumental, a hypnotizing vocal performance, hypnotizing melodies, and hypnotizing lyrics.
If you are married, grab your partner and dance with her when "Mighty Wine" comes on. If you are single and ready to mingle, find a ghost in your basement that you can dance with when "Mighty Wine" comes on.
3. Ginger
Two of Afropop's biggest stars, WizKid and Burna Boy, are featured on "Ginger."
Can you believe that WizKid and Burna Boy haven't been on a song together in five years? Interestingly enough, on "Ginger," they sound outstanding together! Not only is their chemistry on point, but I also love how they both turn s**t up vocally as the song plays on.
2. Gyrate
"Gyrate" will calm your nerves, relax your mind, and bring your sex life back to life.
"Gyrate" was put on this earth to restore folks. The song's instrumental will feel therapeutic to you, while the vocal performance that WizKid blesses us with on the song will soothe your ears. The song's lyrics will also make the vibes in any room feel sexy and grown.
1. Essence
Someone other than WizKid puts up a magical performance on "Essence."
For some odd reason, Tems is not credited for being on "Essence" (Maybe my Spotify is f**ked up). Whatever the case may be, I absolutely love how she opens up the song singing like someone that thinks that love has superpowers. As for WizKid, he doesn't quite match Tems's energy on the song, but he does a great job of playing someone that she can touch.
Tems' voice is amazing.
---
[the_ad id="102857″]
---
SONG BY SONG BREAKDOWN
1. Reckless (4/5)
2. Ginger (4/5)
3. Longtime (4/5)
4. Mighty Wine (4/5)
5. Blessed (4/5)
6. Smile (4/5)
7. Pieces (4/5)
8. No Stress (4/5)
9. True Love (3/5)
10. Sweet One (4/5)
11. Essence (5/5)
12. Roma (4/5)
13. Gyrate (5/5)
14. Grace (4/5)
15. Anoti* (4/5)
16. Mood* (3/5)
17. Steady* (4/5)
18. Essence (Remix)* (4/5)
*Indicates deluxe edition
---
[the_ad id="102857″]
---
RGM RATING
(B)
Made In Lagos makes me want to go back to my playa days (I'm kidding, I was a one-woman-man). The album features nothing but smooth afro-jazz/Afropop music that I would love to play during a night at home with a fine-ass girl and some fine wine. The album also features melodies that will get stuck in your head, lyrics that tackle the topic of romance bluntly, and some great efforts when it comes to vocal performances. If you are someone who appreciates a cohesive body-of-work that makes it a mission to make Afropop and R&B music play nice with one another, you will appreciate Made In Lagos.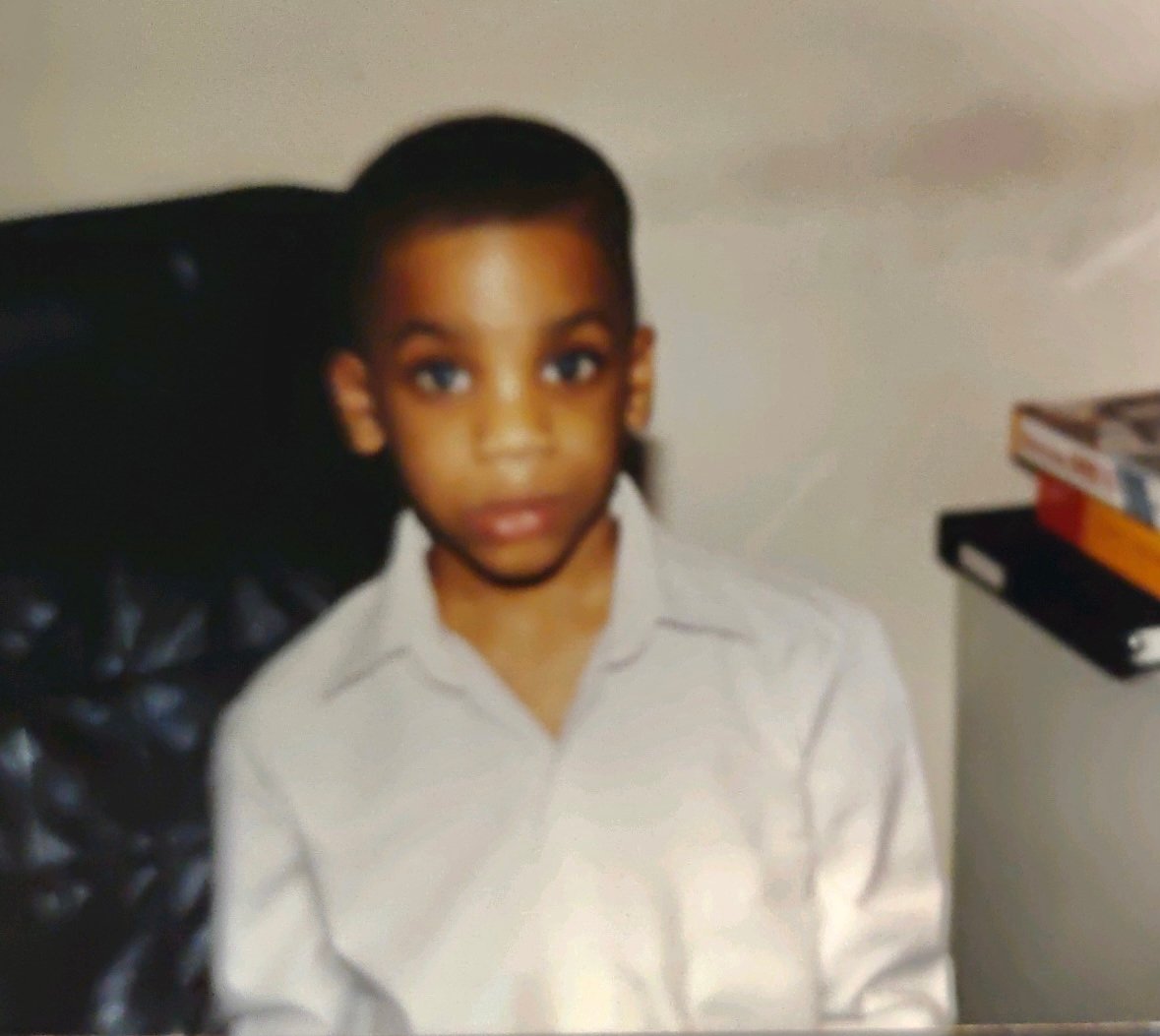 Quincy is the creator of Ratings Game Music. He loves writing about music, taking long walks on beaches, and spaghetti that fights him back.