Flooded
Naazhim$upreme
RGM RATING (⭐⭐⭐)
---
Naazhim$upreme is a Philadelphia-born artist whose been creating a name for himself over the last few years. He dropped two previous albums: One in 2019 and one earlier this year. "Flooded" is Naazhim$upreme's latest single.
What makes Naazhim$upreme unique is his rapping style. He doesn't sound like any other rapper in the game right now. Naazhim$upreme's style is shown full force in "Flooded." In the song, he allows his listeners to get a glimpse into his world using vivid lyrics and dynamic flows. As for lyrically, Naazhim$upreme raps about spending time with the people closest to him and making money, which are topics that make his music relatable to a wide variety of people. If you enjoy listening to music with a distinct sound and vibe, this is the track for you.
Check out Naazhim$upreme on all major streaming platforms and follow him on Instagram to stay up to date with his music. 
---
---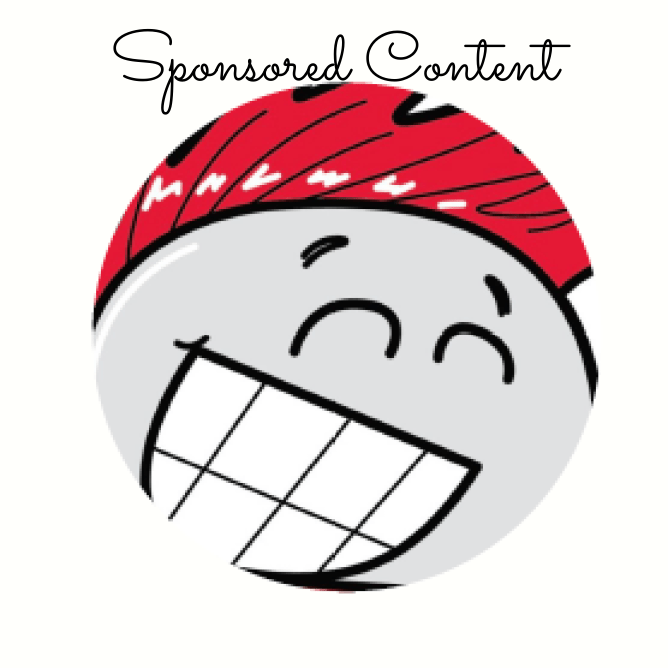 Saschael is a Brooklyn native, and currently a senior English major at Howard University. In her free time she enjoys reading, cooking, baking, being in nature and writing short stories and novels.