OVO's Majid Jordan gives us a blast to the past with "Wildest Dreams."
---
STREAM
---
[the_ad id="102857″]
---
TOP 5
5. Life Worth Living
I can see "Life Worth Living" being the theme song for an Anime.
"Life Worth Living" is jampacked with action. Not only is the song powered by a hectic instrumental that has a helluva tempo attached to it, but it also features a stirring vocal performance and overly dramatic lyrics that promote the idea of kicking nuisances in your life to the curb.
Do you know what makes life worth living? Omelets with mushrooms (That s**t is so good).
4. Dancing on a Dream
After listening to "Dancing on a Dream," I am convinced that Swae Lee could be Majid Jordan's backup quarterback.
I swear, I couldn't tell the difference between Swae Lee's vocals and Majid's vocals in this song. Both singers sound high off rainbow dust. Together, Swae and Majid create an upbeat and overly joyous dance track that will make you want to sacrifice a few of your vital organs to kick it with that one person that you adore.
I would love to see how much glitter was left in the studio during the making of this song.
3. Waves Of Blue
"Waves Of Blue" is yet another track in which Majid gives me Michael Jackson vibes.
"Waves Of Blue" is all romantic and s**t. Throughout the song, Majid talks about being in love so much, he hopes to one day drown in it (Yuck). While the song features smooth dance vibes (I would probably do a slight two-step or shake one of my ass cheeks to it), it does also feature melodies that will make you close your eyes.
2. Stars Align
Of course, the one song that features Drake makes this list.
"Stars Align" was created for all of the cool kids in the world. The song just has these vibes attached to it that make me want to do one of those sexy squints. The song also features some of the slickest lyrics I've ever heard in my life and a hook that I've heard before. All in all, I f**k with this joint.
1. Been Through That
I can definitely get jiggy with "Been Through That."
"Been Through That" highlights the similarities you might have with someone that you are interested in talking to. What I love about the song is its smooth tempo, lively energy, dance vibes, and relatable lyrics.
This is the one song on the album that I think fits Majid Jordan's brand perfectly.
---
[the_ad id="102857″]
---
SONG BY SONG BREAKDOWN
1. Dancing on a Dream (4/5)
2. Summer Rain (4/5)
3. Stars Align (4/5)
4. Waves Of Blue (4/5)
5. Wildest Dreams (4/5)
6. Forget About The Party (3/5)
7. Been Through That (4/5)
8. Life Worth Living (4/5)
9. Love Unconditional (4/5)
10. Sway (3/5)
11. Sweet (4/5)
---
[the_ad id="102857″]
---
RGM RATING
(C+)
To be honest with you, I don't understand Majid Jordan. They just seem like robots that sing random timeless pop music after you put a quarter in them. After listening to this eleven-track project, I literally have no personal opinion on what I heard.
Since I don't really have a personal opinion about this album, I will just tell you what I heard. Wildest Dreams boasts authentic 80s-sounding pop music. Throughout the album, Majid Jordan toys with synth-heavy instrumentals, airy pop vocals, and some of the most cliche lyrics about love that you would hear in your lifetime. If you are a fan of the duo, I do not think that you will be disappointed with the music that you hear on the project. I'm not a fan of theirs, so I sorta see the album as somewhat generic 80s synthpop music.
[poll id="100″]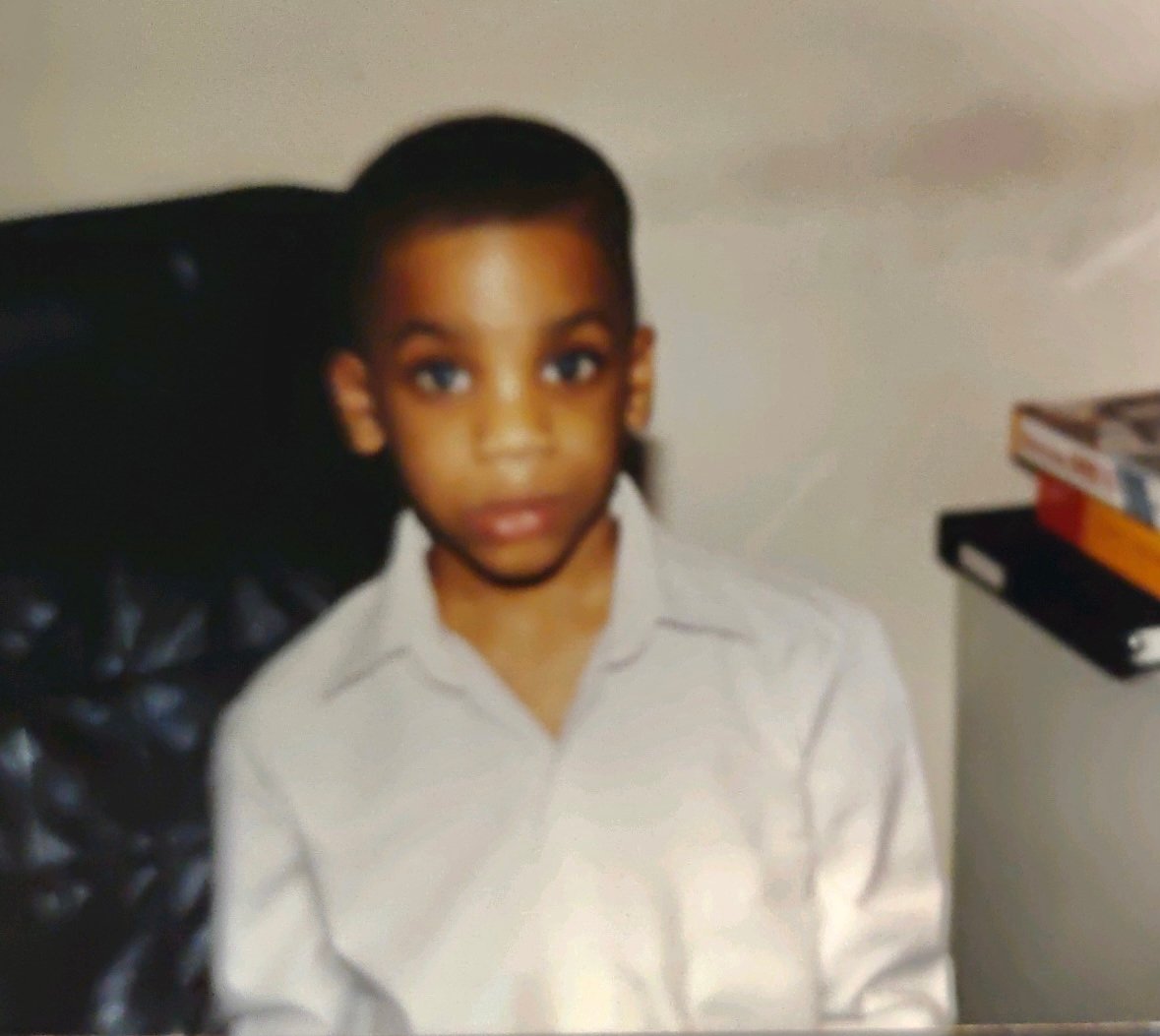 Quincy is the creator of Ratings Game Music. He loves writing about music, taking long walks on beaches, and spaghetti that fights him back.