Aminé shows off his eccentric side in "TWOPOINTFIVE."
---
STREAM
---
TOP 5
Honorable Mention. NEO
Aminé sounds like he is in cruise control in "NEO."
"NEO" is one of the few tracks on this album that sounds regular, to me. In the song, Aminé dully raps about his come-up, occasionally challenging his ops in the process. The main reason this song almost made my top 5 list is that it features a very catchy hook and a level of trillness that is contagious. I just think the song is a tad bit too boring.
5. OKWME
Aminé puts up a Childish Gambino-Esque performance in "OKWME."
Since the instrumental attached to "OKWME" is smooth and boasts serious dance vibes, you get very sly raps and irresistible melodies out of Aminé. As for lyrically, the Seattle rapper comes across as comforting, as, throughout the song, he lets his shorty know that he is down to cater to her because when she's happy, he's happy.
4. Twisted!
I can see myself hopscotching to "Twisted!"
"Twisted!" flows very unorthodoxly. Matter of fact, I had serious issues trying to understand the song's vibes at first. Once the song clicks with you, I think you will appreciate the feverish rapping/singing style Aminé' relies on, in addition to the fun hook and effortlessly cocky lyrics that he blesses us with throughout.
You must be a very miserable person if you decided to take acid in Disney World (For Christ's sake, there are kids there).
3. Mad Funny Freestyle
You wanted hard-ass bars out of Aminé, right? Well, you get that in "Mad Funny Freestyle."
I actually think that Aminé is legitimately freestyling in "Mad Funny Freestyle." There really is no structure to the song; it just features raw-ass raps about Aminé's anti-romantic, competitive, and somewhat childish ways.
When Aminé decides to put his head down and rap, he is top 5 capable.
2. Between The Lines
Aminé is a sharp one-man band in "Between The Lines."
"Between The Lines" is the kind of song that I think makes Aminé special. It's quirky, it features unapologetic/hard-hitting raps, and a very intoxicating vocal performance. It literally sounds like two or three different people were involved in the making of the song.
Aminé is Silk Sonic under the influence of way too much sugar.
1. Dididumduhduh
I think that "Dididumduhduh" is clearly the best track on TWOPOINTFIVE.
Not only does "Dididumduhduh" feature this fire-ass beat that both knocks and has an ability to calm nerves, but it also features Aminé's slickest lyrics, most dynamic flows, and most effective melodies. The only issue with the song is the title.
---
SONG BY SONG BREAKDOWN
1. YiPiYaY (3/5)
2. Colors (4/5)
3. NEO (4/5)
4. OKWME (4/5)
5. Dididumduhduh (5/5)
6. Twisted (4/5)
7. Charmander (3/5)
8. Mad Funny Freestyle (4/5)
9. Van Gogh (3/5)
10. Between The Lines (4/5)
11. Sh!t2Luz (3/5)
12. meant2b (4/5)
---
RGM RATING
(C+)
Did Aminé make this album while he was under the influence of 'Shrooms? It just features so many random-ass sounds, vibes, and lyrics. I'm not complaining, I am just pointing s**t out.
I'm still trying to figure out if I like Aminé more as a rapper or as a singer. In my opinion, he does both things really well. The good news about TWOPOINTFIVE is that you get a good mix of raps and vocal performances out of Aminé. You also get an interesting mix of colorful instrumentals, pimpadocios lyrics, random sound effects, and stupid song titles. On first listen, the album might throw you off a little, but once your mind adjusts, you will see it as a big ball of experimentation.
I'm sure this album is the second coming of Illmatic when listened to while high.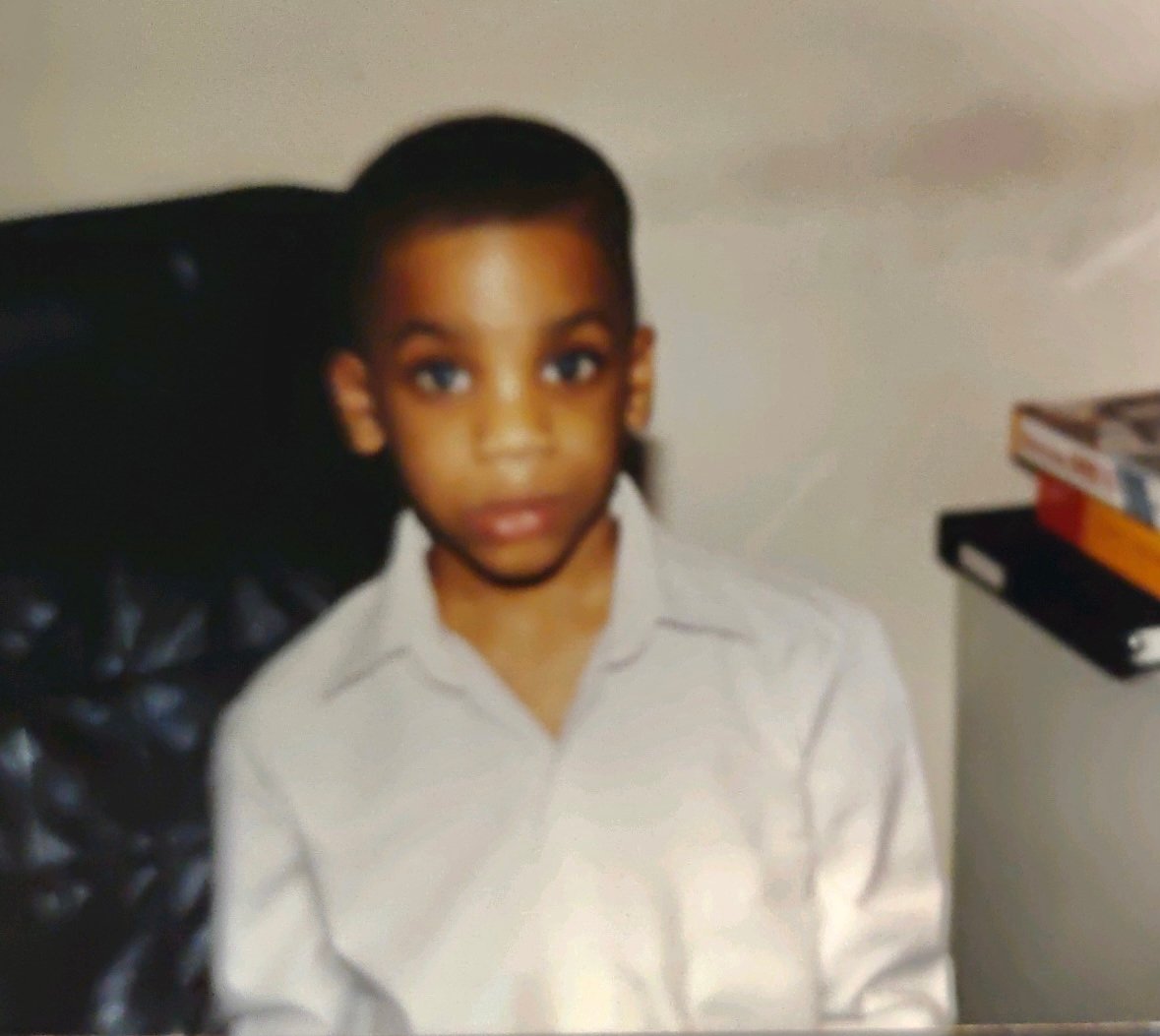 Quincy is the creator of Ratings Game Music. He loves writing about music, taking long walks on beaches, and spaghetti that fights him back.