Khalid gives us enjoyable views in "Scenic Drive."
---
STREAM
---
TOP 3
3. All I Feel Is Rain
As good as Khalid is on "All I Feel Is Rain," J.I.D. is the person that makes the track special.
I really don't know which Khalid I like better: Suspicious Khalid or smitten in love Khalid. In "All I Feel Is Rain," you get a chance to hear the former. Even though the track features a colorful instrumental that will make you want to hit some 2000s dance moves, you get lyrics by Khalid and J.I.D. that call out disloyal women. While Khalid relies on emotional vocals that pull you in with its touch, J.I.D. hits us with raps that are delivered both dynamically and grittily.
2. Scenic Drive
"Scenic Drive" is definitely a track that I would love to listen to while cruising down a road that is full of serenity.
I recommend that you listen to "Scenic Drive" with your eyes closed (If you are not driving… Folks, do not drive on a road with your eyes closed). The song boasts a spirit that is truly replenishing to listen to. Kudos to the producers behind the track for creating an instrumental that thumps but is also soothing as hell, to Khalid and Ari Lennox for blessing us with a hook and verses that would make me want to get freaky in a car, and to Smino for providing the track with that weirdo rap energy that we often need in our lives.
1. Present
"Present" is a track that falls directly in line with what Khalid does best.
I don't know how a single human being on this planet can hate a track like "Present." For starters, the song features an instrumental that has the right amount of bass and nurturing vibes attached to it. Secondly, the melodies that Khalid gifts us with are beyond infectious. Thirdly, in a world where everyone wants to be heartbreak kids, we get nothing but romantic words out of the El Paso singer. All in all, "Present" is one of the most refreshing releases this year.
---
SONG BY SONG RATING
1. Intro (N/A)
3. Backseat (4/5)
4. Retrograde (4/5)
5. Brand New (3/5)
6. All I Feel Is Rain (4/5)
7. Voicemail (4/5)
8. Open (4/5)
9. Scenic Drive (4/5)
*bold indicates best of the best playlist add.
---
OVERALL GRADE
(B-)
This tape is cool. I do not think that it features as many obvious hits as Khalid's last project, but it does feature enough high-quality/good/powerful songs.
Scenic Drive practically stays at one gear. Throughout the project, Khalid sings over instrumentals that are designed to make your heartburn symptoms disappear and hits us with vocal performances that don't have a single smidge of anger in them. He also talks about love and how it can be good for your health, bad for your health, or complicated for your health. Though I do believe that he puts up a great effort on the project, I just feel like his melodies didn't hit me as hard as they usually do and that his lyrics just never resonated with me. My guess is that I've overplayed Khalid's music so much, his new s**t is starting to sound like some s**t that I've heard before. I guess that's my fault…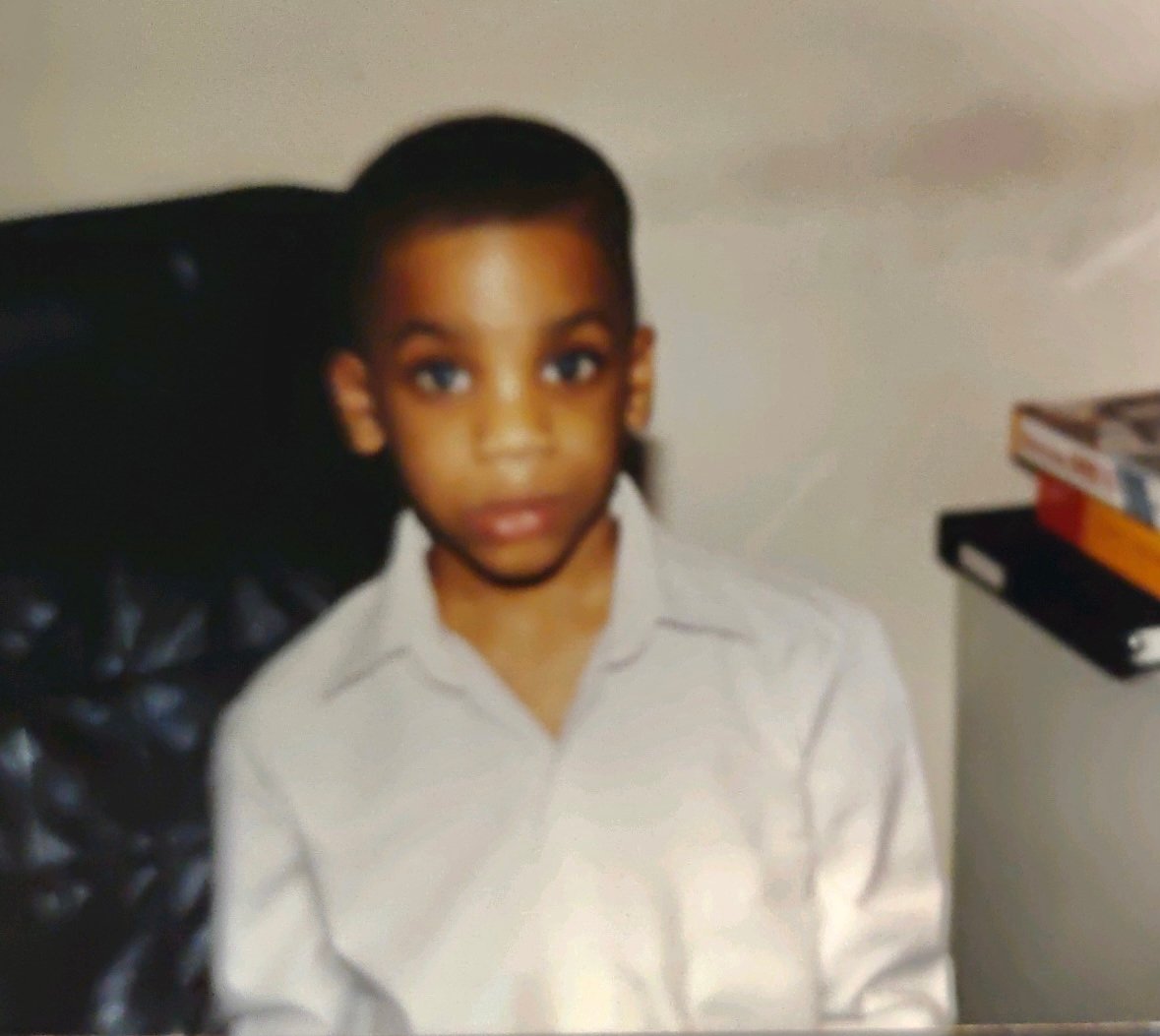 Quincy is the creator of Ratings Game Music. He loves writing about music, taking long walks on beaches, and spaghetti that fights him back.