Russ goes toe to toe with even more MCs in the star-studded "CHOMP 2."
---
STREAM
---
TOP 5
5. Get It
It's Russ vs. Lloyd Banks and CyHi The Prince in "Get It."
"Get It" is powered by one of the most debonair hip-hop beats that I've ever heard. Over it, Russ, Lloyd Banks, and CyHi The Prince each hit us with wise, combative, shrewd, and motivational bars.
While I love Russ' smooth hook and Banks' enjoyably grungy deliveries in "Get It," it's CyHI's highly focused bars that catch my attention the most.
4. Free
It's Russ vs. Big K.R.I.T., Snoop Dogg, and DJ Premier in "Free."
"Free" feels like the most complete track on this album. In it, you get an intoxicating hook by Alvin and The Chipmunks, a Christmas-sounding/hard-hitting beat by DJ Premier, a verse by Russ in which he talks about his championship mentality, a verse by Big K.R.I.T. in which he discusses his willingness to stiff-arm rotten apples in his circle, and a verse by Snoop Dogg in which he raps about his untouchable rap skills and impressive career. The only thing missing from this track is AJ (Get it? Free and AJ from 106 and Park (I'm nice on the mic)).
3. Faith
It's Russ vs. Jadakiss in "Faith."
"Faith" is powered by this soulful hip-hop beat that is supposed to provoke Russ and Jadakiss to hit us with soulful melodies; well, the two rappers are stubborn, so you get the exact opposite. In the song, we get electric bars that should motivate folks that are competitive, woke to bulls**t, and ready for war.
I love how steadily and smoothly "Faith" flows.
2. Note To Self
It's Russ vs. Hit-Boy, Big Sean, Wale, and Joey Bada$$ in "Note To Self."
Honestly, "Note To Self" might be the most impressive rap collaboration track of 2021. Think about it: The song features bars by Russ, Big Sean Wale, and Joey Bada$$: All very dope/slept-on MCs. The song is also produced by perhaps the biggest producer in the game in Hit-Boy. Don't worry, the song lives up to expectations. Every single person featured on it pours their own flair into it, while also showing off their competitive sides at the same time. I f**k with this song a lot.
1. Top Of The World
It's Russ vs. Jay Electronica in "Top Of The World."
Doesn't "Top Of The World" feel like some holy rap s**t? The track features a hook that will surely inspire (This song features the best hook on the album), raps by Russ that might just convince you that he is a hip-hop prophet, and a verse by Jay Electronica that is so sacred, it will go over your head like a mistletoe. All in all, I feel so much stronger after listening to this joint.
---
SONG BY SONG RATING
1. Sheep (5/5)
2. Blue Chip (4/5)
3. Bucket Hat Love (4/5)
4. Nothin New (4/5)
5. Salute (4/5)
6. Faith (5/5)
7. Free (5/5)
8. Top Of The World (5/5)
9. Note To Self (5/5)
10. Hustler Freestyle (4/5)
11. Distance (4/5)
12. Get It (4/5)
13. Enjoy The View (4/5)
14. Golden (4/5)
---
GRADE
(B)
Russ really created an album that hip-hop lovers will salivate over (Did Russ just save so-called real hip-hop?).
CHOMP 2 should end the following arguments:
Russ is not an MC.
Russ' punchlines are fantastic, his flows are flawless, his lyrical content is strong, he's hella competitive, he has a great rap voice, and he knows how to pick beats. In CHOMP 2, I believe that the Atlanta-based rapper puts up an A+ performance.
      2. Production is not important.
The production on CHOMP 2 is truly fascinating. What I love is that Russ decided to rap over all kinds of hip-hop beats on the album: We're talking jazzy hip-hop beats, holy-sounding hip-hop beats, hard-ass hip-hop beats, old-school hip-hop beats, and everything in-between. I also love that Russ didn't decide to produce all of the songs on the album; instead, he decided to call on the Hit-Boys, the Harry Frauds, and the Jake Ones of the world.
    3. People don't f**k with Russ.
Wale, Big Sean, Ghostface Killah, The Game, Snoop Dogg, Joey Bada$$, Westside Gunn, Conway The Machine, Big K.R.I.T., Jadakiss, Styles P, Papoose, Ranson, Lloyd Banks, and CyHi Tha Prince are all featured on this album… That's an impressive list of artists.
   4. Russ is annoying.
I used to think that Russ talked way too much s**t in his music; these days, I actually think that he doesn't talk enough s**t in his music. Throughout CHOMP 2, he has his cocky moments, but he also has his moments in which he comes across as inspiration, highly intelligent, and refreshingly competitive. Russ' lyrical content shouldn't anger you; it should make you want to hustle harder.
 5. Russ can't go toe to toe with so-called real MCs.
Russ did not get washed by a single rapper CHOMP 2. Yea, he might've lost a few songs, but not by more than four points.
Despite being a rich, Jesus-looking dude (In his own words), Russ still raps with a chip on his shoulder. In CHOMP 2, he sounds as hungry as he's ever sounded. As a result, Russ was able to create perhaps one of the best pure rap albums of the year.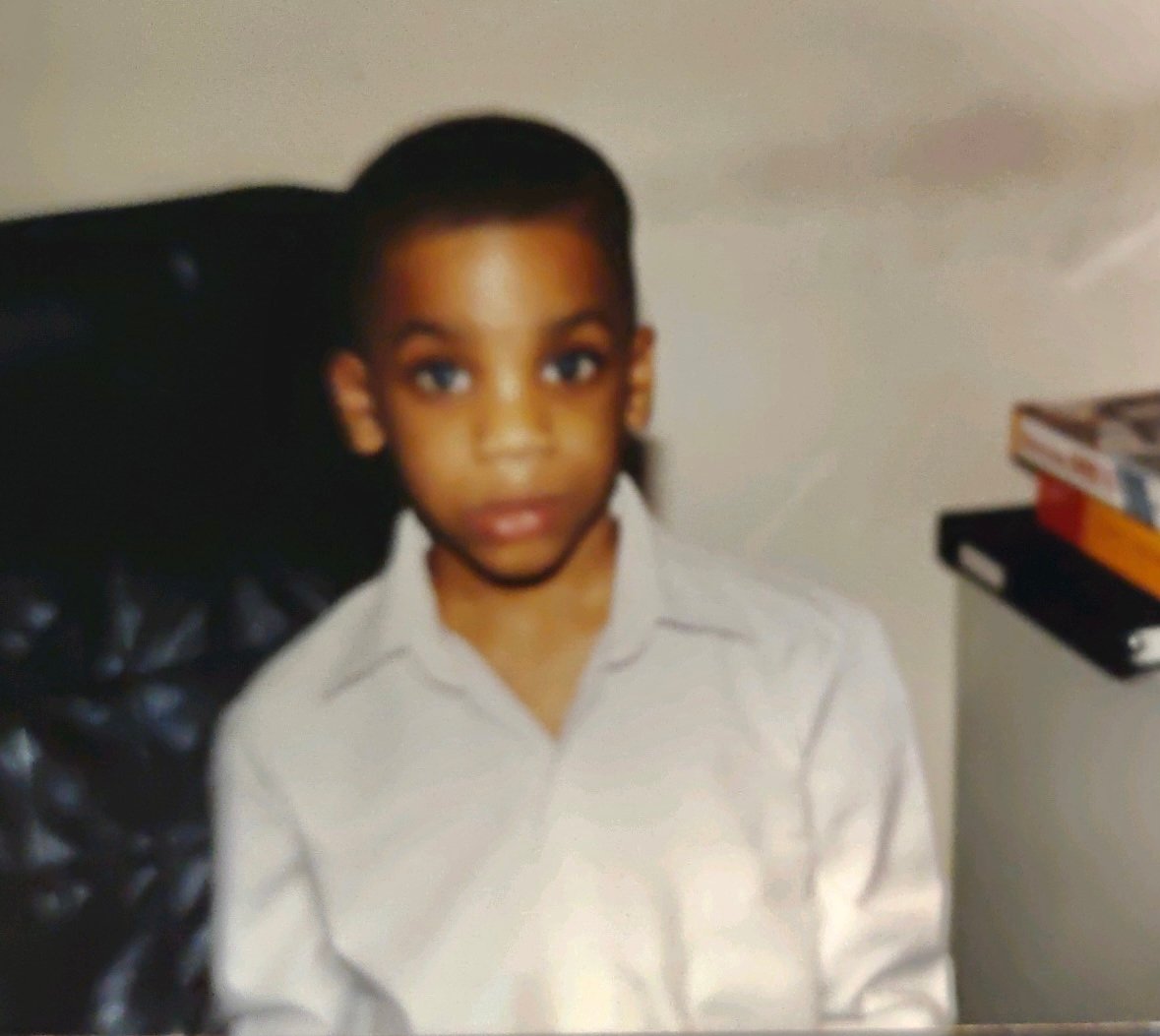 Quincy is the creator of Ratings Game Music. He loves writing about music, taking long walks on beaches, and spaghetti that fights him back.