Two of Louisiana's finest, Birdman and NBA YoungBoy, join forces for "From The Bayou."
---
STREAM
---
TOP 5
Honorable Mention. Young Stunna
"Young Stunna" is one of the slickest tracks NBA YoungBoy has ever made in his life.
Matter of fact, I can tell Birdman was the one that decided to get NBA YoungBoy to rap over the beat that you hear in "Young Stunna." It just sounds like some s**t that Cash Money would've slayed back in the day. NBA does go off in the song. In it, he hits us with consistent flows and actually finds somewhat unique ways to let us know that he is down to kill us. All in all, this is the kind of the track that shows a semblance of growth from the Baton Rouge rapper.
This is actually a track that I wish Birdman was on.
5. We Ride
"We Ride" is definitely one of those tracks that would make Big Worm's shooters want to do a drive-by.
I don't love Birdman's raps on this album, but I will say this: I think he makes "We Ride" tick. The hook he drops is catchy as hell and his gutter lyrics definitely set the tone for the track. NBA YoungBoy's toxic energy is what turns the song's decibel level up.
4. Black Ball
NBA YoungBoy lets us know that he knows that not a lot of people f**k with him in "Black Ball."
NBA YoungBoy is a great rapper but also a big kid. In "Black Ball," his uncanny ability to mix hard-ass lyrics with gentle vibes and powerful melodies is put on full display. At the same time, in the music video to the song, you get a chance to see NBA's love for wearing makeup and going on fake gunfights.
3. Choppa Boy
Birdman and NBA YoungBoy take a few steps down memory lane in "Choppa Boy."
"Choppa Boy" is powered by an instrumental that will have you in your feels. Over it, NBA YoungBoy and Birdman talk about some of their most haunting memories. While the former hits us with raps that are delivered both dramatically and violently, the latter hits us with raps that are delivered rather calmly.
2. Safe Than Sorry
"Safe Than Sorry" is an excellent track. I can actually see it being played on all kinds of radio stations (I'm talking pop stations, hip-hop stations, and even Christian stations).
NBA YoungBoy gifts us with captivating melodies and heartwarming lyrics in "Safe Than Sorry." Like, I am legit blown away by how this song sounds. See what happens when you chill out, NBA?
NBA must've taken a sedative before recording this track.
1. Heart & Soul
NBA YoungBoy gives us a glimpse into his life in "Heart & Soul."
For the first time in a while, NBA YoungBoy is actually talking to folks on social media. These last couple of days, conversations that the 22-year-old rapper has had over Clubhouse has hit the net. Don't worry, YoungBoy is still opening up in his music. In "Heart & Soul," he lets his heart bleed in various ways for more than six minutes.
---
SONG BY SONG RATING
1. 100 Rounds (3/5)
2. We Ride (2/5)
3. Choppa Boy (4/5)
4. Open Arms (2/5)
5. Alligator Walk (2/5)
6. The Bigger End (3/5)
7. Young Stunna (3/5)
8. Safe Than Sorry (4/5)
9. Heart & Soul (4/5)
10. How Ya Kno (3/5)
11. Achievements (3/5)
12. Black Ball (3/5)
13. Stuck With Me (3/5)
---
GRADE
(C-)
This is not a collaboration album at all. Birdman is on three and a half songs on this album. We've been bamboozled! Which one of y'all is brave enough to let either Birdman or NBA know that you want your money back?
Every time I listen to an NBA YoungBoy album, I feel old as hell. For example, when I listen to songs like "Alligator Walk," all I literally hear is noise. When NBA sounds tamed (As he does on "Heart & Soul" and "Black Ball"), I think he sounds great. With that being said, From The Bayou has its moments in which it sounds like some very toxic s**t, but also has its moments in which it sounds like a project that is truly a powerful listen.
I actually like Birdman and NBA YoungBoy's chemistry. I enjoy how their two completely different styles mesh. Hey, there's more than one way to talk about revenge killings, right? Birdman is the calm way, while NBA is the crazy way. While I don't think From The Bayou will win album of the year, I do think that it will test how high your blood pressure can go.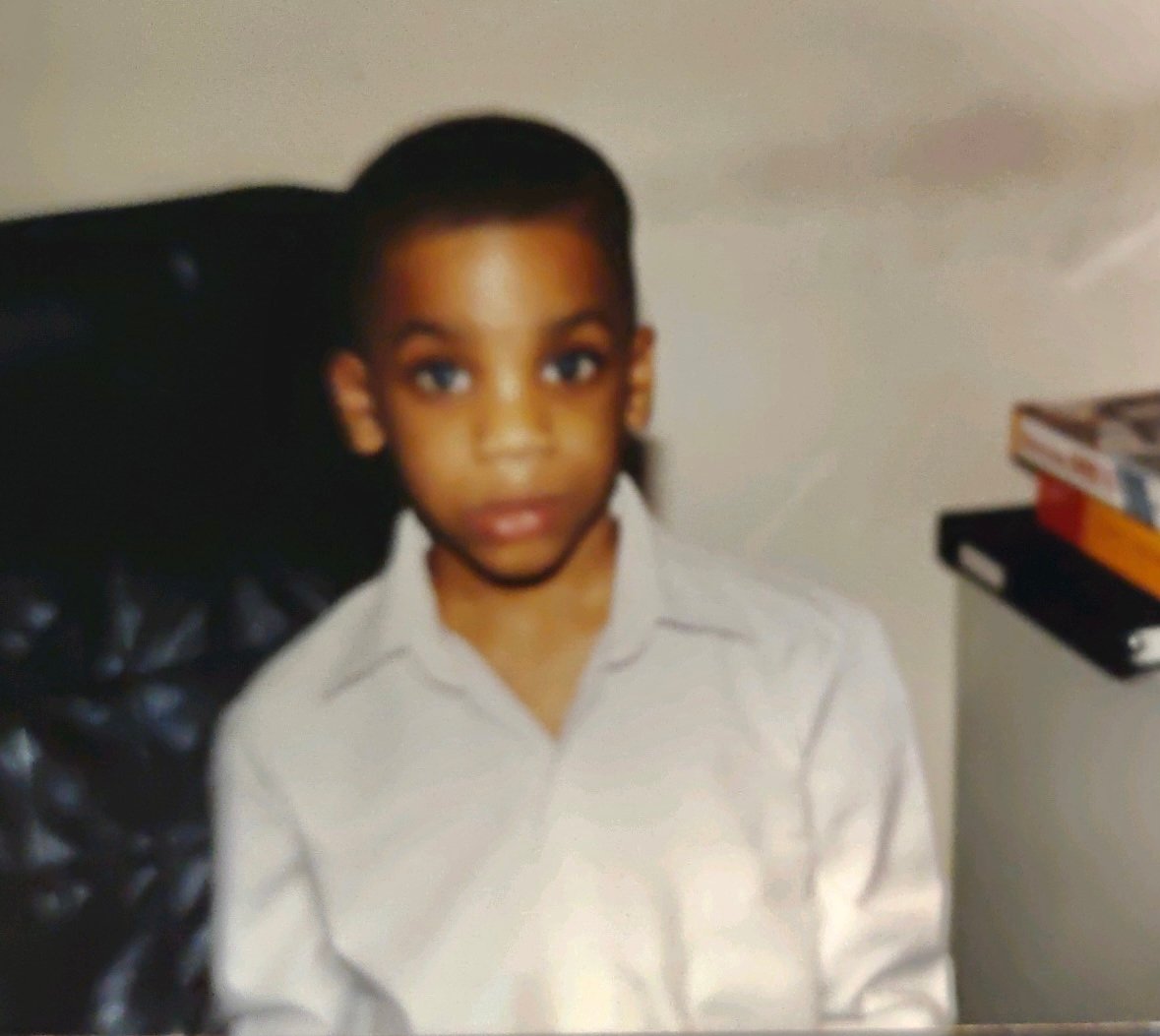 Quincy is the creator of Ratings Game Music. He loves writing about music, taking long walks on beaches, and spaghetti that fights him back.