Gunna continues his highly successful "Drip Season" series with "DS4EVER."
---
STREAM
---
TOP 5
5. 25k jacket
Honestly, I became a Gunna believer after listening to his joint project with Lil Baby. "25k jacket" sounds like a song that would've fit on that borderline classic album.
It must feel amazing to get to the top of the world with one of your best friends. That is exactly what happened to both Gunna and Lil Baby. The good news is this: Their rap success hasn't changed them at all. In "25k jacket," Baby and Gunna sound like their old selves.
The hook to "25k jacket" alone makes it one of the top songs on this album. Like, I want to hear this hook while standing on a table at a ratchet club that has a bunch of people that thinks that the new COVID strain was once a member of B2K.
4. alotta cake
Gunna talks his fair amount of s**t in "alotta cake."
I've definitely heard numerous rappers use the main flow that Gunna uses in "alotta cake;" I don't care, though. At the end of the day, I love how he slyly/obnoxiously hurls out bars that remind us how rich, heartless, and reckless he is throughout the song. I also love the beautifully tumultuous/exquisite trap beat that he does his work over.
I feel like this album doesn't fully get started until "alotta cake" (Gunna definitely found his groove once he got to this song).
---
---
3. living wild
You will feel "living wild" in your soul.
I feel like so many rappers are at their best when they get real in their music. In "living wild," Gunna touches on some health issues that he once had, his relationship with GOD, his hate for critics, and his competitive nature. While the song boasts a very soulful beat, you get some of the rawest rap deliveries that you would ever hear out of the Atlanta rapper.
2. Too Easy
I pity the fool that doesn't think that "Too Easy" is an undeniable hit.
"Too Easy" features the best hook on this album (S**t, I think it features one of the best hooks of 2021 if I'm being honest). The song also features this fire-ass video-game-like beat that makes me want to nod my head violently and whoop some ass in Street Fighter 2. When you add the fact that it literally sounds like making the song actually came easy for Gunna and Future, you end up with a hit that should get every rap fan's approval.
Is it a stretch to say that "Too Easy" is a top 5 Gunna song of all time?
1. so far ahead > empire
The bag that Gunna is in on "So far ahead > empire" is a bag I've never heard him in.
I nodded my head, wiped some fake tears off my face, did a stank face, and put mad respect on Gunna's name while listening to "so far ahead > empire." I just love the emotion that the track boasts from start to finish. I also love Gunna's vulnerable lyrics and how he switches between a gentle giant and an aggressive muthasucka (BTW, the singing he does towards the end of the song is hella impressive). All in all, this song is so special to me, I think it can win somebody the American Idol crown if they sang it in front of the judges.
I didn't know that Gunna was capable of making a song like this…
---
SONG BY SONG RATING
1. private island (4/5)
2. pushing P (4/5)
3. poochie gown (4/5)
4. mop (4/5)
5. thought i was playing (3/5)
6. how you did that (4/5)
8. living wild (5/5)
9. you & me (3/5)
10. south to west (4/5)
11. 25k jacket (4/5)
12. too easy (5/5)
13. idk that bitch (4/5)
14. flooded (4/5)
15. life of sin (3/5)
16. die alone (4/5)
17. missing me (4/5)
18. so far ahead > empire (5/5)
19. too easy (Remix) (4/5)
---
RGM GRADE
(B)
I was once a Gunna doubter… I was a dumb-ass back then.
In all seriousness, I think that Gunna has improved a lot as an artist these last couple of years. With that being said, in my humble opinion, DS4EVER features the best version of Gunna that I've ever heard. Throughout the project, he toys (and excels) with so many different flows, melodies, and rap styles, he shows us his vulnerable side, and he comes across as someone that confidently knows that he's one of the best rappers in the game. I swear, I never looked at Gunna as a true first option until this very moment (I always thought that he was a great 1B).
As great as Gunna is on this album, my GOD, the production that he raps/sings over might just be better! DS4EVER has booming versions of literally every type of beat that a 2021 hip-hop fan would want to hear. I think it's safe to say that Gunna is the best in the game when it comes to picking beats (I gave that title to Rick Ross, Young Thug, and Cole in the past… Today's a new day).
I think the million-dollar question after listening to this album is this: What kind of Gunna do you prefer to listen to? Well, if you were hip to him when he just started to become a mainstream artist, you will love songs like "25k jacket," "mop," and "poochie gown." If you are here for his growth as an artist, you will love songs like "living wild," "die alone," and "so far ahead > empire." If you wanna see Gunna become a commercial artist, you will love songs like "you & me" and "die alone." Ultimately, I think that he puts up a performance that truly showcases his diverse music-making skills in the album. That sucks because this egg that I've had on my face for the last couple of years is starting to grow more and more (I should've listened when y'all said that he was the truth three years ago). BTW, I still don't rock with "Richard Millie Plain."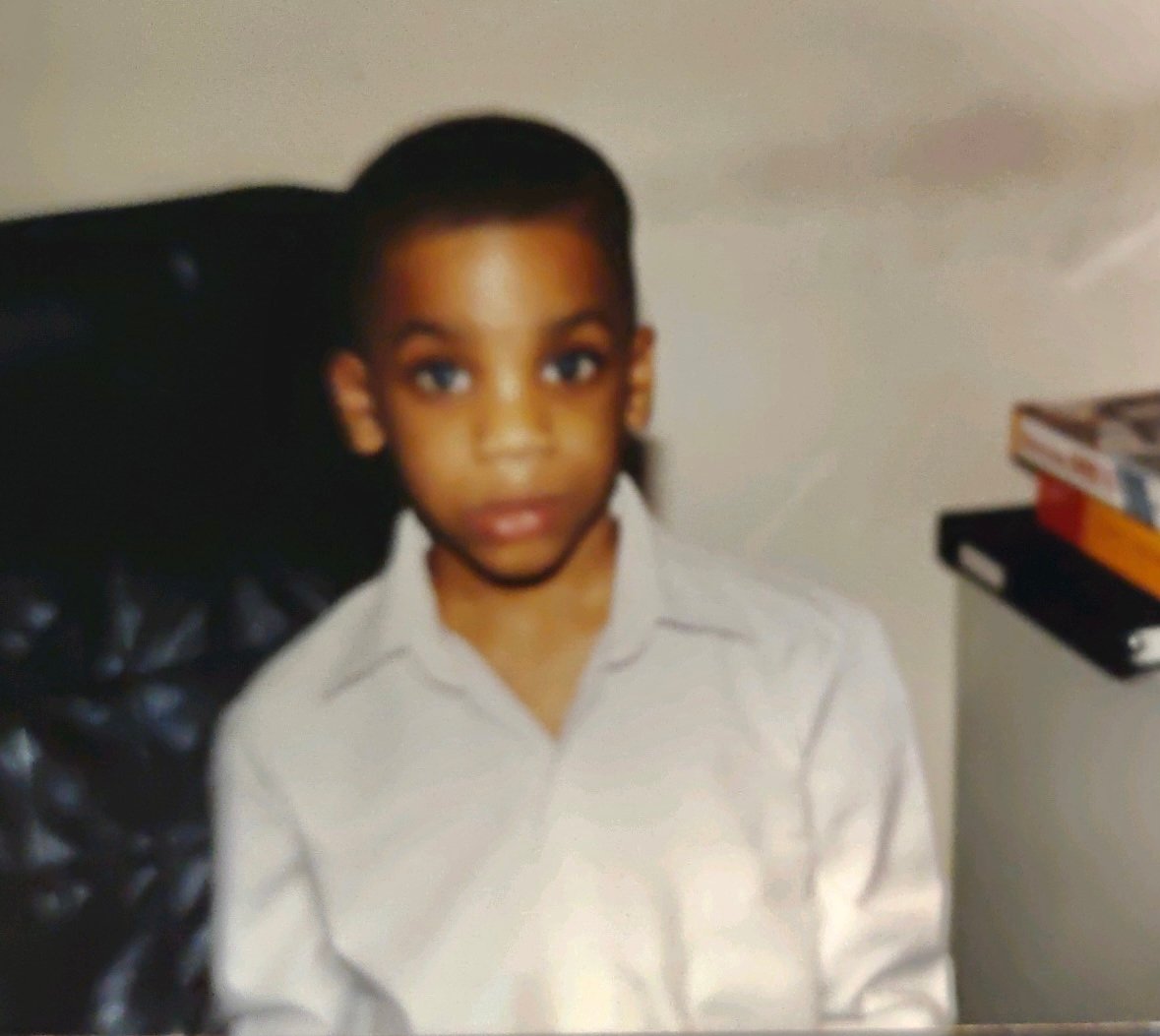 Quincy is the creator of Ratings Game Music. He loves writing about music, taking long walks on beaches, and spaghetti that fights him back.