Losing My Mind
Chris Padin & Georgia Rose
RGM RATING (⭐️⭐️⭐️⭐️)
---
A hypnotic deep house single that will draw you in and leave you craving for more.
New York-based musical creative, Chris Padin, is a music producer and DJ that delivers high-powered tunes. Chris discovered his love for music when he was just 16 years old. Since then, his music has reached over a million streams across all platforms. Chris' unique EDM style doesn't limit itself to one genre; he loves toying with house, deep house, future bass, and trap in his songs. After a brief hiatus, Chris Padin has returned, teaming up with the talented Georgia Rose for the mesmerizing single "Losing My Mind."
Accompanied by vibrant, bouncy beats, "Losing My Mind" boasts an infectious world of sounds with equally captivating vocals thanks to Georgia Rose's sensual voice. Lyrics like "Baby, late at night, you make me come alive" and "Baby, every hour, I think of your power" keep things wonderfully simple and sweet, while a straightforward build-up keeps us dancing long after the single's satisfying drop. With plenty of charm, "Lose My Mind" will easily draw you into its spell and keep you grooving on the dance floor all night long.
---
---
FOLLOW CHRIS PADIN
---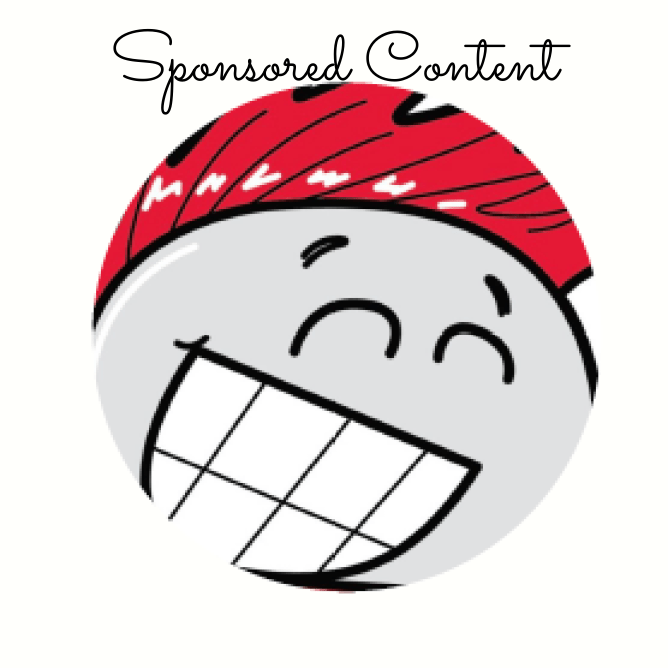 Chicago based writer and creative. Fan of 80's horror, fancy coffee drinks, and late night drives.