Lil Durk is introspective, focused, and war-ready in "7220."
---
STREAM
---
TOP 5
5. Petty Too
Why does it feel like "Petty Too" is the first Future and Durk collaboration the world has ever heard?
There's a darkness to "Petty Too" that is glaring. For starters, the song features a beat that was probably made by a mad scientist. As for both Lil Durk and Future, they hit us with mean-ass raps that highlight their petulant, gangsta, womanizing, and violent ways. By the time the song finishes up, you will think that the two rappers need a well-rested Jesus.
4. No Interviews
Rappers love calling their songs "No Interviews."
The style of rapping that Lil Durk relies on on "No Interviews" gives me Lil Baby vibes (Especially on the hook. BTW, the hook to the song is fire). Aside from the hook, I love the tempo, gentleness, and sparkle attached to the beat, and definitely f**k with Durk's trill-ass content that revolves around doing things differently than other rappers.
3. What Happened To Virgil (Ft. Gunna)
"What Happened To Virgil" showcases Lil Durk's growth and ability to switch his style up.
"What Happened To Virgil" is a thoughtful, touching, and hard-ass banger that features excellent flows and touching melodies. The way both Durk and featured guest Gunna slide on the emotional beat that powers the song is amazing.
2. AHHH HA
Lil Durk sounds extremely calculated in this song.
"AHHH HA" is intense. Backed by a riveting, uptempo beat, Lil Durk drops ferocious bars about losing friends, ducking the feds, being ready for war, and studying his foes. What I find interesting about the song is that the release of it feels like a chess move for the Chicago rapper, as, throughout it, he takes subliminal shots at you know who and comes across as someone who is plotting the ultimate revenge plan. S**t, this song feels like an open letter in the form of music.
1. Headtaps
"Headtaps" deserves several double taps.
I think the lyrics that Lil Durk spews out in "Headtaps" are the thing that will resonate with people. It's the perfect mix between vulnerable and braggadocios. With that being said, I think it's fantastic how Durk mixes emotional vocals with raps that are delivered feverishly and steadily. All in all, "Headtaps" is one of Durk's most impressive tracks to date.
---
SONG BY SONG RATING
1. Started From (4/5)
2. Headtaps (5/5)
3. AHHH HA (5/5)
4. Shootout At My Crib (4/5)
5. Golden Child (4/5)
6. No Interviews (5/5)
7. Petty Too (4/5)
8. Barbarian (4/5)
9. What Happened To Virgil (5/5)
10. Grow Up/Keep It On Speaker (3/5)
11. Smoking & Thinking (4/5)
12. Blocklist (4/5)
13. Difference Is (4/5)
14. Federal Nightmares (3/5)
15. Live Dior Banks (4/5)
16. Pissed Me Off (4/5)
17. Broadway Girls (4/5)
---
RGM RATING
(B+)
Let's get this out of the way immediately: There isn't a single bad song on 7220. I wanted to add 90% of this album to my top 5 list. Under slight pressure, Durk ended up dropping a borderline classic.
Durk's growth as an artist has been amazing. On 7220, the O Block rapper gifts us with a semi-country track, morphs into a Gunna doppelganger, out-sickos Future, terrifies his ops, and makes the term 'Golden Child' no longer sound like the name of a horrible Eddie Murphy movie. What he also does is make sure that every single verse that he drops is impactful; whether it contains lyrics about getting revenge on his enemies, giving up on drugs, or paying homage to his kids. I think if you are simply a fan of good music, this album should resonate with you.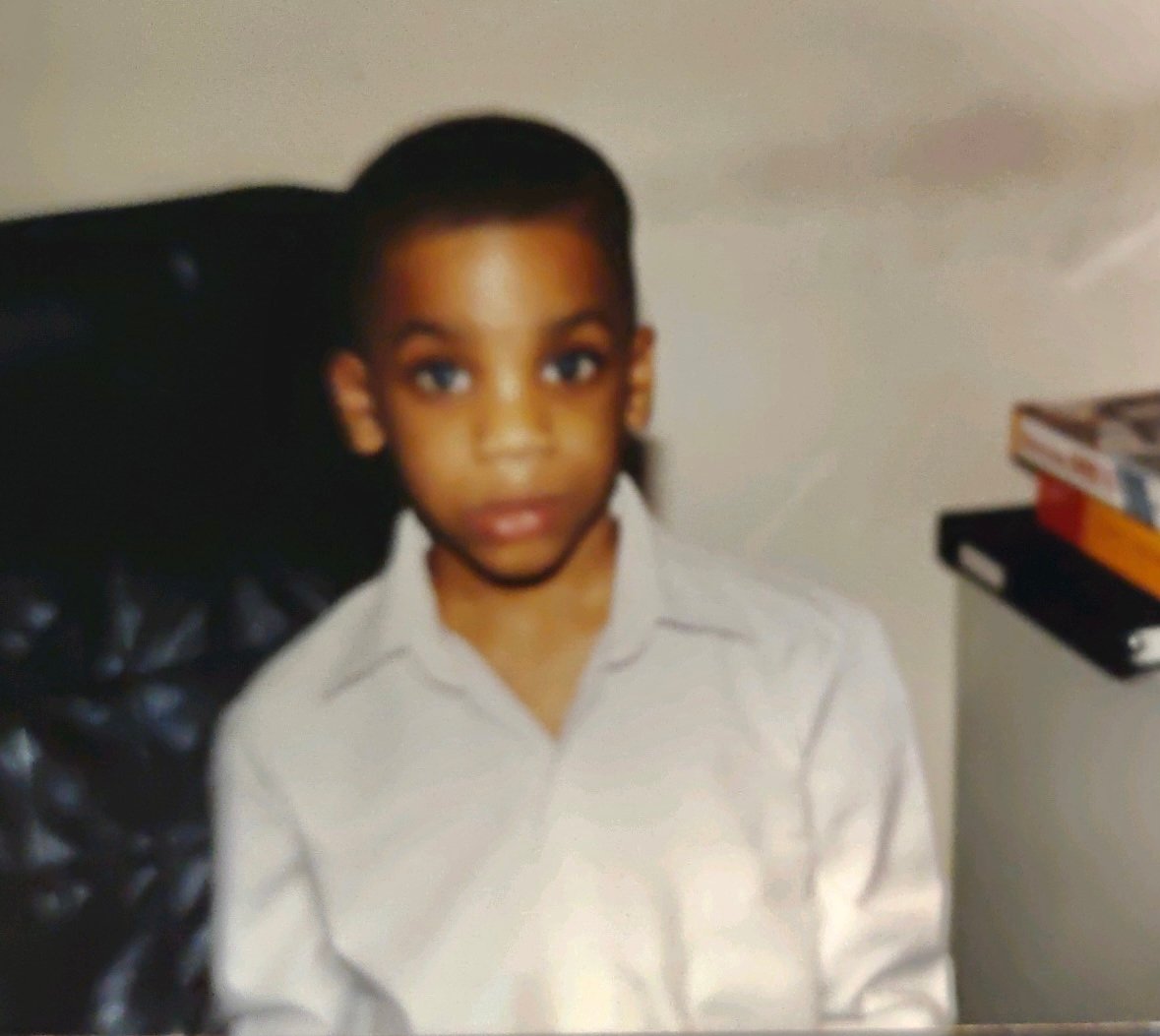 Quincy is the creator of Ratings Game Music. He loves writing about music, taking long walks on beaches, and spaghetti that fights him back.