Two out of Three Ain't Bad
KUILL
RGM RATING (⭐️⭐️⭐️⭐️)
---
A heartfelt tribute that modernizes a Meatloaf classic.
British musical creative, KUILL, is a singer-songwriter with a style that fuses electro-soul and alternative elements. The result is a captivating, "elusive pop" sound that emits rock-n-roll vibes. Never one to limit himself to one genre, KUILL's work focuses on crafting fusion pieces that twist music ideals. KUILL's latest drop is a cover of Meatloaf's classic "Two out of Three Ain't Bad" track.
This cover keeps most of the classic rock and roll vibes from the original version; however, KUILL does provide some electro moments. Additionally, he gives the song a modernized feel. Lines like "I tried to show you just how much I care/I'm tired of words and I'm too hoarse to shout" and "I'll never be able to give you something/something that I just haven't got" stay faithful to the late musician's track. They are also delivered with powerful, passionate vocals. True fans of Meatloaf's classic tune will appreciate the British artist's impressive tribute. So, stream KUILL's "Two out of Three Ain't Bad" below. This song deserves respect from even the most hardcore rock and roll fans.
---
---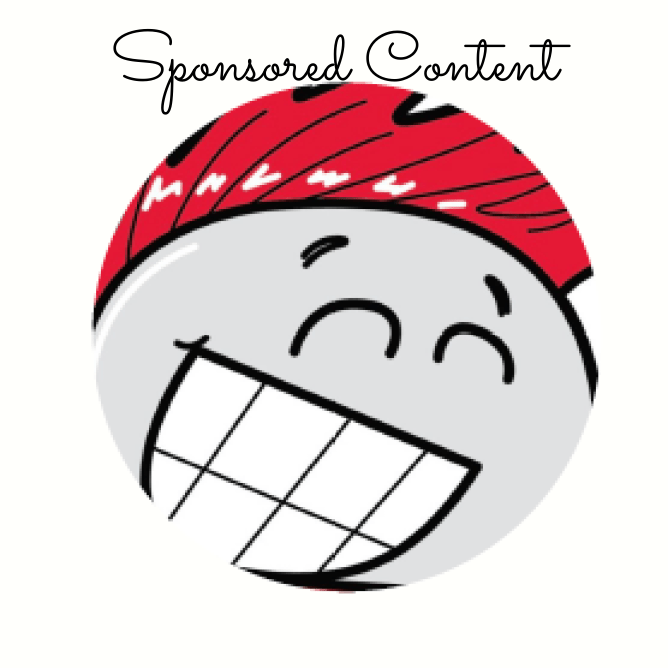 Chicago based writer and creative. Fan of 80's horror, fancy coffee drinks, and late night drives.