In "Half Tee Half Beast," Tee Grizzley is 100% real.
---
STREAM
---
TOP 5
Honorable Mention. By Myself
"By Myself" will turn clubs upside down.
Doesn't it sound like a bad rap chick should be on this song? It just has this spicy sound that would excite a rapper like Megan Thee Stallion. With that being said, I actually think that Tee puts up a complete performance in this song. Not only does he hit us with infectious melodies, but he also magically mixes gangsta-ass lyrics with humble and pimpadocios lyrics.
5. Half Tee Half Beast
Even though Meek Mill made the greatest hip-hop intro of all time, I think that Tee Grizzley is the greatest intro-maker of all time. "Half Tee Half Beast" only solidifies his intro-making greatness.
Believe it or not, you get 50 percent hard-ass raps and 50 percent melodic raps on this very stirring track. What is 100% consistent is the passion that you get in the song. Not only is the JR Rotem beat that powers the song emotional as hell, but you also get lyrics out of Tee that reiterates his loyalty to his fam, fans, hood, and thotties.
4. Your Grave
Trizzy Trake Grizzley?
"Your Grave" might be Tee Grizzley's most inspirational, gentle, catchy, and commercial-ready track. Over (Surprisingly) a smooth DA Doman beat, Tee hits us with nothing but infectious melodic raps that will remind you to "worry about yourself" and block out the distractions around you. For those of you that didn't think that Tee had some R&B in his bag, you will be pleasantly surprised by "Your Grave."
I had to pay homage to one of Tee's experimental efforts on this album.
---
---
3. Built 4 It
Something about Tupac's "Changes" beat brings out the best in rappers.
If Tee Grizzley ever decides to make a picture slideshow of his career, I'm pretty sure that he will use "Built 4 It" as his background music. Over a flipped version of Tupac's "Changes" beat, Tee raps about how his hard work and rough come-up have molded who he is today.
The passion that Tee raps with in this song hits different.
2. Loyalty
In "Loyalty," Tee Grizzley says "f**k all that sweet s**t."
Provoked by a beat that is beyond riveting, Tee spits raw-ass bars about craving loyalty, following strict street rules, and getting revenge on his enemies. The laidback tone that he raps with mixed with his explosive bars makes for an intriguing listen.
I appreciate all the experimenting that Tee Grizzley does on this album. With that being said, "Loyalty" is my kind of Grizzley track.
1. Afterlife
Arnold Schwerneggar is the only person that I would accept being on the remix to this song.
The beat that powers "Afterlife" is one of JR Rotem's grittiest of all time (It features these chilling piano notes and tons of oomph). Over the beat, Tee does a fantastic job of hitting us with impactful bars that will remind you how much he had to overcome to get to where he is today. If you worked your ass off for anything in life, this song should strike a chord with you.
This song's beat is the main reason I really like it.
---
SONG BY SONG BREAKDOWN
1. Half Tee Half Beast (4/5)
2. By Myself (4/5)
3. Loyalty (5/5)
4. Robbery Part 3 (4/5)
5. MilTroit (3/5)
6. Afterlife (4/5)
7. Buss It All Down (3/5)
8. Oh Yeah (3/5)
9. Built 4 It (4/5)
10. Your Grave (4/5)
11. Drop A Ring (3/5)
12. No Hook (4/5)
13. I'm On Go (3/5)
14. Hustlin (4/5)
15. Beat The Streets (3/5)
16. G7 (3/5)
17. Whoop (3/5)
---
RGM RATING
(C+)
Tee Grizzley's approach to making songs always makes me battle with the idea of musicians experimenting with their music. While I really enjoy the songs in which he toys with melodies, I kind of prefer hearing him do what he's good at… But, at the same time, I don't want to put him in a box… See how confusing that is? Anyways, in Half Tee Half Beast, you get a blend of two unique Tee Grizzley styles.
Tee Grizzley is probably the realest rapper in the game today. I swear, when he speaks about some street s**t, it sounds super authentic. In Half Tee Half Beast, Tee touches on some street s**t quite a bit; however, he touches on it in a way that is very productive. Yes, he does have his moments in which he talks about shooting people in the face, but he also has his moments in which he encourages folks to get out of the streets, to keep grinding, and to make better decisions. Tee packages his lyrics in ways that are riveting, hard-hitting, and hella impressive (His punchlines are very slept-on. His melodies are, too).
As good as Tee Grizzley is on this album, I think the beats are even better. Yes, the root of a lot of them sound like stereotypical Tee s**t, but I actually heard some extra flair and pizazz in some of them. Kudos must go to JR Rotem (I still can't believe that he produced a bunch of the beats on this album… Remember, he's known for making Sean Kingston's pop beats from back then), DA Doman, and more.
Add Half Tee Half Beast to Tee Grizzley's catalog of solid projects. Tee might be the Mikal Bridges of the hip-hop game.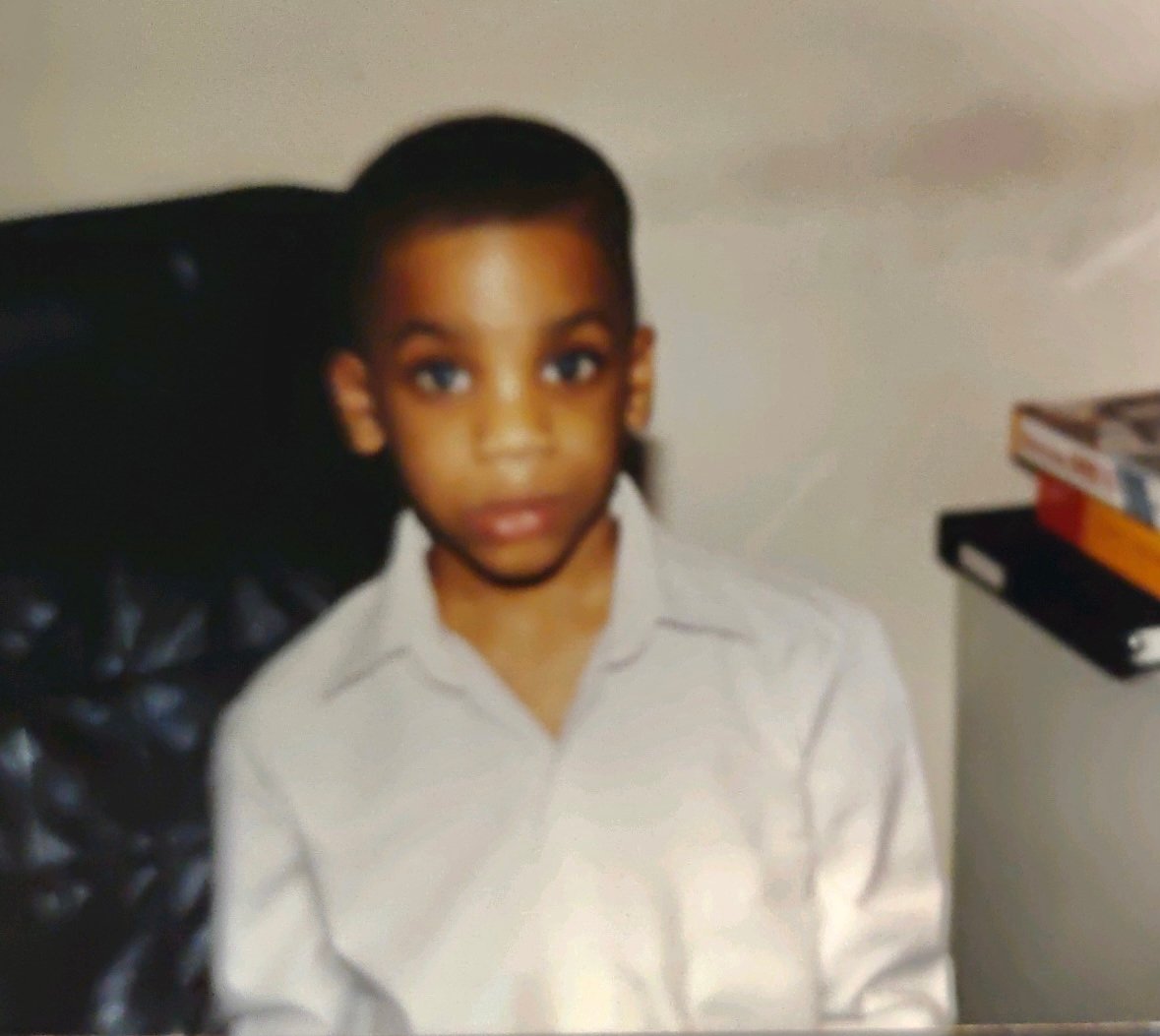 Quincy is the creator of Ratings Game Music. He loves writing about music, taking long walks on beaches, and spaghetti that fights him back.