At 44-years old, Pusha-T sounds like he's in his prime in "It's Almost Dry."
---
STREAM
---
TOP 5
5. Neck And Wrist
I'm pretty sure that Pusha-T and Jay-Z believe that they are the biggest drug dealers turnt rappers ever.
It sounds like the sellers have started to use their own products. "Neck & Wrist" has this hazy tone that only spinning around in an office chair really fast or taking large chunks of weed brownies can bring on. In both Pusha-T and Jay-Z's verses, they flaunt their extravagant ways using both dull and squeaky deliveries (Jay-Z's verse on the song is hard as hell). As for Pharrell, he solidifies the song's gangsta vibes with a hard-ass hook that will easily get stuck in your head.
Do you know what would make this song better? If BIA was the one singing the hook instead of Pusha.
4. Hear Me Clearly
If you grew up listening to The Clipse, music like "Hear Me Clearly" is what you've probably heard.
"Hear Me Clearly" is one of those muddy-ass songs that drug dealers all over the globe will love. Over this dark beat, Pusha-T slyly raps about his dope selling mentality and the street rules that he follows. The song is one that reiterates that Pusha should only be compared to the hardest rappers in the world.
This song was initially on NIGO's latest album. I knew it was too good for Pusha to pass up for his own album.
---
---
3. Scrape It Off The Top
Lukewarm Pusha-T fans will really enjoy "Scrape It Off The Top."
"Scrape It Off The Top" is an unadulterated, cold-ass, and bouncy banger that I know will shine in clubs worldwide. While Pusha hits us with one of his slickest verses on this song, I think it's Don Tolliver's extremely infectious hook and Lil Uzi Vert's assertive opening verse that really makes it a hit. Oh, and the beat goes hard as hell, too.
2. Diet Coke
I usually hate diet soda, but "Diet Coke" is flames!
There are so many things to like about "Diet Coke": The song's title, the Fat Joe snippets, the piano-driven/hard-hitting beat, and Pusha's bold bars that aim to put fake thugs, drug dealers, hustlers, and rappers to shame.
Pusha's swagger in "Diet Coke" is what I prefer from him.
1. Rock N Roll
If Pusha decided to announce his retirement on this track, I wouldn't have been surprised.
"Rock N Roll" is special for various reasons. First and foremost, the song is powered by this emotional beat that boasts these whines that make 2009 me want to tear up. From there, you get a passionate back and forth between former friends Kid Cudi and Kanye West, and most importantly, raps from Pusha-T that explain to the world how rich, battle-tested, and street-smart he is. All in all, "Rock N Roll" was clearly made in the midst of tears flowing and stomachs being invaded by butterflies.
"Rock N Roll" actually sounds like an old-school Lil Wayne song, to me.
---
SONG BY SONG BREAKDOWN
1. Brambleton (4/5)
2. Let The Smokers Shine The Coupes (4/5)
3. Dreamin Of The Past (4/5)
4. Neck And Wrist (4/5)
5. Just So You Remember (4/5)
6. Diet Coke (5/5)
7. Rock N Roll (5/5)
8. Call My Bluff (4/5)
9. Scrape It Off The Top (4/5)
10. Hear Me Clearly (5/5)
11. Open Air (4/5)
12. I Pray For You (4/5)
---
RGM RATING
(B+)
When it comes to the top rappers in the game, I have no clue where Pusha-T stands. I am confident that he can go toe to toe with any MC in the world, but I'm not completely sure he has a resume that rivals the resumes of all of the top MCs in the world. With that being said, It's Almost Dry really bolsters Pusha's resume.
Pusha-T has had the backing of two of the greatest musical minds of all time: Kanye West and Pharrell Wiliams. In It's Almost Dry, both producers bless Pusha with everything from holy beats to hard-ass beats to soulful beats to classic Clipse beats. If I'm handing out grades, the production on this album gets an A.
Pusha-T's rapping on this album is fantastic. The way he dissects beats using a style that is sly, precise, animated, and skillful will catch your attention. I also love how he dives deep into the ghoulish beats that allow him to showcase his prior drug dealing/street-certified ways. I have a feeling that Pusha was able to channel his old self a lot during the making of this album.
I didn't quite love the guest appearances on this album. While I thought Jay-Z, Lil Uzi Vert, Don Toliver, and Malice did their thing, I just wish we got more from Kanye West and Pharrell. One of the main reasons I love Pusha-T is because of the hooks and rap verses that Ye and P were able to bless him with in the past. Since this album feels like a nostalgic effort, why not go full-blown nostalgic, right? No?
Pusha-T is a VA-born rapper that moves the needle. What's interesting is that he has remained the same guy he was when he first hit the music scene. Is this project better than DAYTONA? No, but it will give you welcoming flashbacks to all of Pusha's primes (From 2001 to 2022).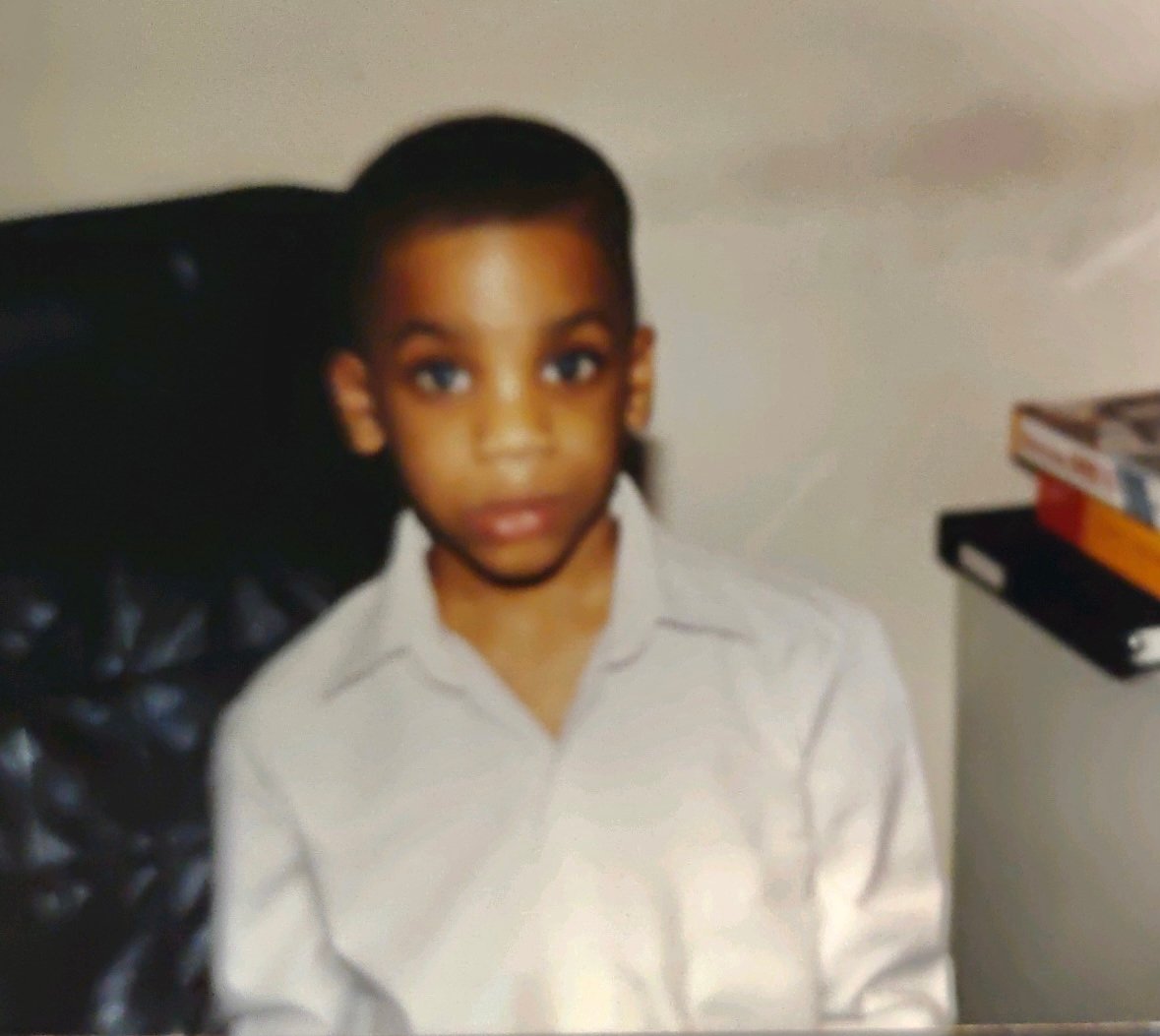 Quincy is the creator of Ratings Game Music. He loves writing about music, taking long walks on beaches, and spaghetti that fights him back.