Kehlani swims in success on "blue water road."
---
STREAM
---
TOP 5
Honorable Mention. get me started
"get me started" features a romantic tug-o-war between extraordinary lesbians in syd and Kehlani.
I think "get me started" is a flawless love song for these reasons: It is intimate, features beautiful vocals, and boasts lyrics that the two singers' parents will feel very uncomfortable hearing; all elements that make a love song great. 
5. more than i should
It literally sounds like Kehlani and Jessie Reyez are on the verge of making their relationship official in "more than i should."
I am not sure whether or not Jessie Reyez is gay; what I do know is that she sounds gay in "more than i should." In the song, she and Kehlani give one another the kind of compliments that lead to passionate make-out sessions. What I love about the song is that it has this slow-burning sound that promotes dirty grinding and three-hour love-making. I also feel the song has a vibe to it that is highly intoxicating.
4. altar
I'm not sure I've heard a song like "altar" before.
After all of these years, can you believe that Kehlani is only 26-years-old? I feel like she's been through a lot of s**t in these last couple of years. With that being said, "altar" is a track that I think only someone with a great understanding of who they are, where they came from, and where they are trying to go can make.
I'm not going to lie, I felt "Altar" in my soul. Yes, I absolutely love the song's funky vibes, but at the end of the day, it's Kehlani's joyful lyrics about feeling her descendants' presence in everything that she does that gets to me. S**t, this song makes me want to take a DNA Genetic Test (Any of y'all used 23andMe before?).
---
---
3. little story
Opening up this album with "little story" is too much for my heart to handle.
There are several things that Kehlani is good at: Looking good, singing, getting tattoos, curving Kyrie Irving, etc, etc. The one thing that she is good at that trumps everything else is her ability to write thoughtful songs. "little story" is a beautifully written song in which Kehlani asks her partner to do some writing of their own.
In "little story," Kehlani asks her special someone to "write her into their story;" more than likely, she wants a story with a happy ending (Unless she's into Stephen King novels like I am). The song features very beautiful vocals, a pleasant instrumental that makes numerous attempts to fully bloom (It finally does towards the end), and picture-perfect melodies. I guarantee that you will feel the song in your soul. If not, let your ears get some lovin.
2. up at night
This track makes me want to get a flattop.
For people like Kehlani, I wonder how pop they are willing to become. Also, for people like Justin Bieber, I wonder how R&B they are willing to become. In "Up At Night," the two musicians magically merge the two genres.
"Up At Night" might just be Kehlani's most uplifting track to date. Over an R&B instrumental that would've thrived in the early 90s, both Kehlani and Justin sing gleefully about being obsessed with their current partners. While it's hard to ignore the passionate crooning that both artists do in the song, it's the exhilarating/old-school vibes that will move you the most.
1. melt
"melt" is the deepest song on this album.
If you didn't close your eyes while listening to "melt," you aren't living life right. Not only does the track feature an instrumental that feels heavenly, but the angel that is Kehlani puts up a soul-clenching performance that highlights what it feels like to fall in love with someone that makes you dissolve. All in all, "melt" is a magical track.
---
SONG BY SONG BREAKDOWN
1. little story (4/5)
2. any given sunday (4/5)
3. shooter interlude (N/A)
4. wish i never (4/5)
5. up at night (5/5)
6. get me started (5/5)
7. everything interlude (N/A)
8. more than i should (5/5)
9. altar (5/5)
10. melt (5/5)
11. tangerine (4/5)
12. everything (5/5)
13. wondering/wandering (4/5)
---
RGM RATING
(A-)
I love Kehlani more than I've ever loved her before. I feel like the version of the singer that we see today is as confident, authentic, and freer than she's ever been. In blue water road, she lets her emotions guide her to the finish line of tracks, which results in love anthems that are pure, family-based anthems that are intimate, and R&B club anthems that genuinely feel delightful.
I want to give out some kudos:
Kudos must go to Kehlani's vocal cords. I don't think enough people praise her for her wonderful voice. She bodies so many songs on this album.
Kudos to Kehlani's pen game. I feel like her ability to write intimate portraits that dive deep into the everyday topics that she covers is amazing. Like, she makes the idea of love feel so exciting (Everyone knows that s**t is boring).
Kudos to Kehlani's sexuality. Kehlani is out out, and I love it! In this album, she doesn't shy away from talking about her lust for women. Matter of fact, Kehlani is so unapologetically gay on this album, it made me think that Jessie Reyez is gay. Jessie caught some strays here.
Do you hear that? This is what it sounds like when someone is fully comfortable in their own skin. If I was Kehlani, I would've named this album "The Emancipation of Kehlani" (I think blue water road isn't a bad title…)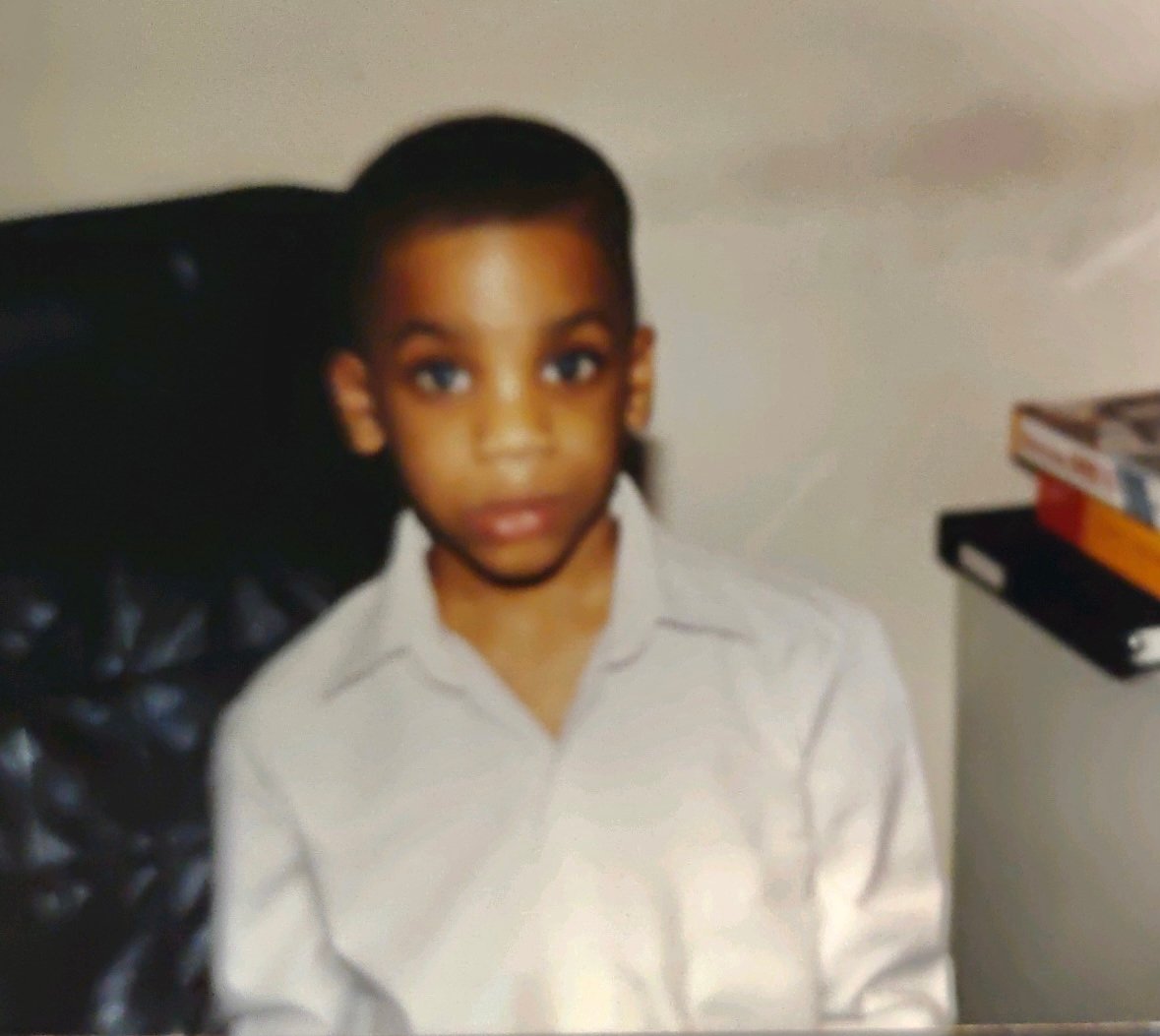 Quincy is the creator of Ratings Game Music. He loves writing about music, taking long walks on beaches, and spaghetti that fights him back.