Vory finally releases his highly-anticipated debut album "Lost Souls."
---
STREAM
---
TOP 5
Honorable Mention. Chanel Fix
"Chanel Fix" is an unadulterated/inarguable banger.
Throughout this album, Vory goes the unorthodox route. In "Chanel Fix," to make it to the finish line, he relies on a simple but catchy hook, a generic trap beat, and lyrics that revolve around the methods he uses to stunt on his competition and make-up with his chick. I just think this song is the easiest to fall in love with. Honestly, if this song had a little more energy and punch, it would make the top 5.
Honorable Mention. I.J.S
It's getting harder and harder to classify artists these days. With that being said, Vory plays an elite R&B singer in "I.J.S."
Vory's vocals and vulnerable lyrics in "I.J.S" just strike a chord with me. 
5. Daylight
I love Vory and Ye's chemistry.
"Lost Souls" definitely boasts classic Kanye production. The good news is this: Vory doesn't let that s**t intimidate him at all. In the song, through a GameBoy mic, he sings his heart out about being a reliable human being that still needs some consistency in his life. As for Ye, he tries to keep up with Vory by hitting us with a passionate vocal performance that, quite frankly, sounds terrible. Whether you end up liking this song or not, "Daylight" does prove that Vory has some serious s**t up his sleeve.
4. Do Not Disturb
Side note: I hate it when I see that someone has their phone notifications on silent. Do you actually think that's going to stop me from texting you (SMH)?
I love me some "Do Not Disturb!" I f**k with the song's somewhat unnecessarily dramatic beat, Vory's mix of passionate vocals and choppy flows, Yung Bleu's mix of emotional vocals and gritty raps (Dude sounds a lot like Future on this song), and how NAV sounds like a robot version of Morgan Waller (If we're being honest, he shouldn't be on this song). All in all, "Do Not Disturb" is a song full of great surprises and unique elements.
---
---
3. Project Baby
Vory has his coming-out party in "Project Baby."
Even though I've heard a bunch of songs by Vory in the past couple of years, I still feel like I don't quite know who he is as a person. In "Project Baby," you finally get a chance to truly understand him. Over a dramatic/kick-ass beat that I think is the best on the album, Vory holds zero back. Not only does he let the world know that he's down to play shooter, but he also talks about his rough come-up and cold heart. I can't stress how important this song is to Vory's career.
2. Lost Souls
I thought I was still listening to Post Malone's Twelve Carat Toothache album as soon as I pressed play on "Lost Souls" (Featured guest Fresco Trey's voice cracks as soon as the song starts).
I find it very interesting that Vory's debut album starts off with someone else. Don't worry, as soon as he hops on the song, he shines bright. In "Lost Souls," he smartly lets the world and his girl know how important he is to their existence. His hypnotizing vocal style certainly sets the tone for the whole album.
1. Mind Games
Every single man should internalize "Mind Games."
Us men like to think that we understand every single move that our women make until they hit us with a break-up text out of nowhere. In "Mind Games," Vory openly and bravely admits that he gets frustrated when he doesn't know what is going on in his woman's head. More than anything, I love how he displays his agitation with the situation at hand through stormy vocals and blunt lyrics. I also f**k with the urgency attached to the song's beat. This is easily one of my favorite tracks from this album.
---
SONG BY SONG BREAKDOWN
1. Lost Souls (4.5/5)
2. Daylight (Ft. Kanye West) (4/5)
3. Lesson Learned (4/5)
4. Do Not Disturb (Ft. Yung Bleu & NAV)(4/5)
5. Chanel Fix (3.5/5)
6. Happy Birthday 2 U (3.5/5)
7. CWR Interlude (4/5)
8. Mind Games (4.5/5)
9. I.J.S. (4/5)
10. Believe In Me (4/5)
11. Lost Angels (3.5/5)
12. Fuck Being Famous (Ft. BEAM) (3.5/5)
13. Cindy's Interlude (4/5)
14. Project Baby (4/5)
15. Dark Clouds (4/5)
16. Not My Friends (4/5)
17. Wallo Speaks (N/A)
---
RGM RATING
(B-)
I find it amazing how people in crews tend to sound the same (Remember how everyone on Dipset used to use Cam'ron's strange flows in their own songs?). With that being said, I hear some Meek Mill in Vory. Throughout Lost Souls, you get overly passionate moments that will give you flashbacks to the albums in which Meek practically forced his hood horror stories down our throats. I also heard moments in which Vory relied on similar cadences and pitches that Meek typically relies on. Am I saying that Meek deserves a splash of credit for this album? Yes, I am.
Am I a Meek apologist? Yes, I am. Forget Meek for a minute, though, let's talk about what Vory did on this album even more. What I absolutely love about Lost Souls is that Vory doesn't quite rely on structure, trendy melodies, or even steady flows to win us over; he instead relies on his pure emotions. I absolutely loved the junctures on this album in which the Houston singer came across as disheveled and vexed; it allowed us to connect with him from a personal standpoint, which I think more and more artists are starting to do. I also love how he tackled relationship-related topics from a macro level, choosing to acknowledge climaxes as opposed to high points and low points. All in all, I am very impressed with how intricate and cinematic this album sounds.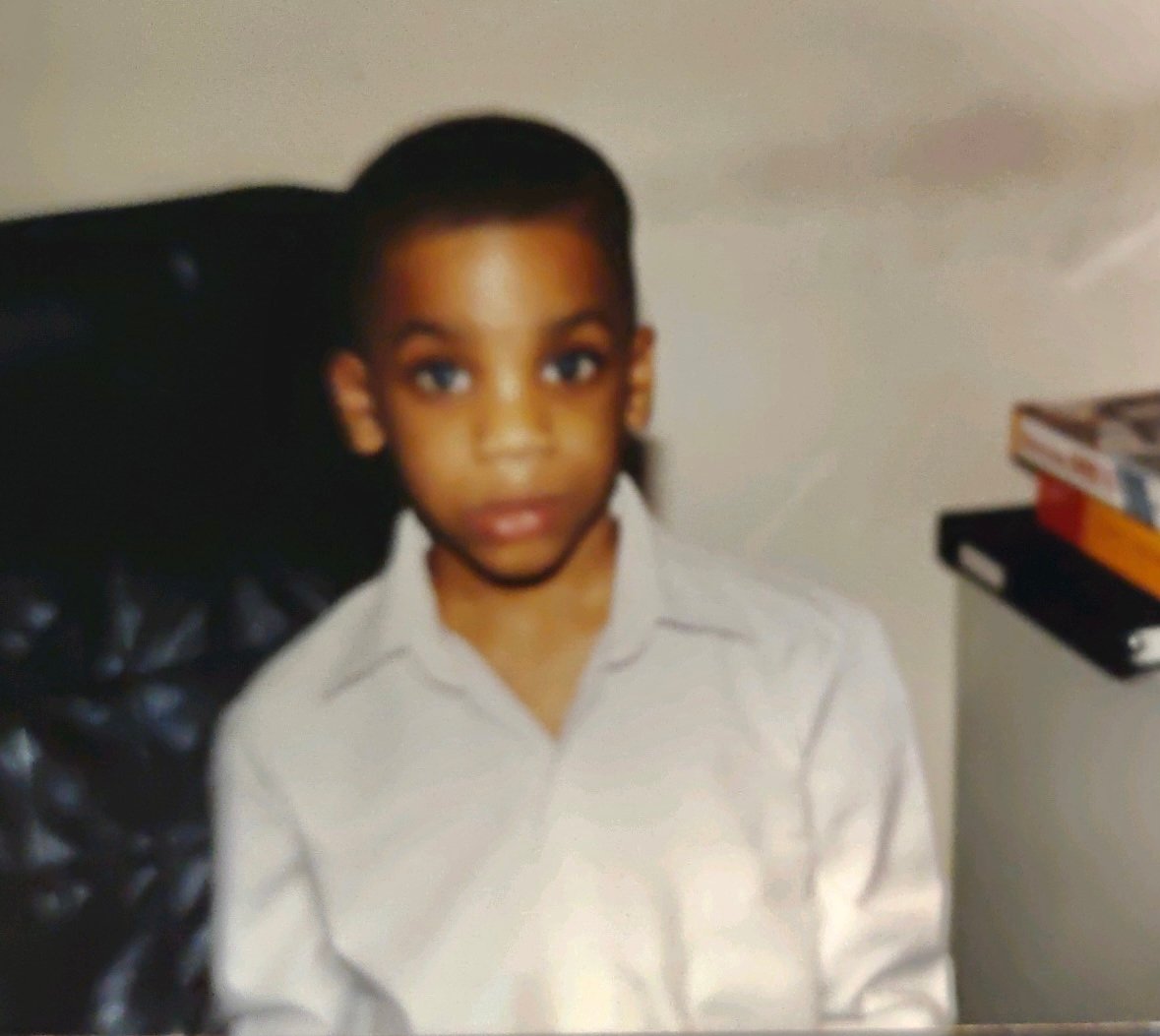 Quincy is the creator of Ratings Game Music. He loves writing about music, taking long walks on beaches, and spaghetti that fights him back.