Been Thru It
Jalyn Emil Hall
---
A fresh hip-hop song with experience in a young voice.
Jalyn Emil Hall is a young actor from California. Most know him as Dillon James in the CW show All American and Young Malik in Space Jam: A New Legacy. However, he doesn't just star in movies; he also navigates the music industry with confidence. Hall made his music debut in 2020 with 'One of A Kind,' a classic rap hit. But that's not the end of his work, in addition to what he's already released just recently. Hall plans to release two more singles this summer, along with a full album in September. He has proven himself as a dedicated and focused artist in both the movie and music industries. His multitude of fans can attest to that, but so can his work. His discography is available on Spotify, YouTube, and SoundCloud. Jalyn Emil Hall's latest hit is the rap mix, "Been Thru It." The song also has an accompanying music video.
If you've ever dreamed about soaring in your industry, then this song is for you. "Been Thru It" literally describes Hall's rise to the top. It touches on how acting and making music have helped him, with the inspiration coming from difficulties his family endured. Hall has no fear in telling people what he's been through, but in the end, this is a supportive piece over a narrative one. He encourages people to strive for their goals and work hard in spite of their situation because it will pay off. I'm sure he will surprise you the same way he surprised me. It doesn't sound like a fourteen-year-old boy rapping; this is a mature demeanor in a complex situation. That maturity comes across in his cadence and lyrics. Now, I can't wait to see where he goes from here. So, stream Jalyn Emil Hall's "Been Thru It" to understand why you must keep going!
---
---
FOLLOW JALYN EMIL HALL
---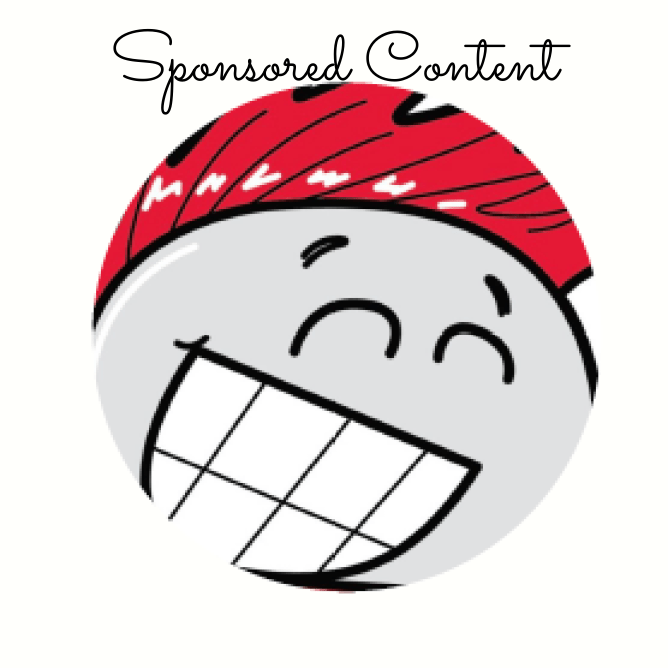 Saschael is a Brooklyn native, and currently a senior English major at Howard University. In her free time she enjoys reading, cooking, baking, being in nature and writing short stories and novels.