WESTSIDE BOOGIE plays captain-save-a-hip-hop in "MORE BLACK SUPERHEROES."
---
STREAM
---
TOP 5
5. CAN'T EVEN LIE
Soulja Boy Tell Em' has been killing features this year.
"CAN'T EVEN LIE" is harder than trying to get Jayson Tatum to hit a jump shot on Andrew Wiggins. Over this frigid beat, WESTSIDE BOOGIE and Soulja Boy disrespectfully, grittily, and coldly call out fugazi folks and women who fake orgasms. They also big up real ones. I just think the song as a whole is the definition of trill.
4. NONCHALANT
We have to let our gangsta-ass rappers experiment and show off their softer sides more.
Is "NONCHALANT" BOOGIE's hardest song of all time? No. Is "NONCHALANT" one of BOOGIE's most beautiful and complete songs? YASSS! Though Mamii's soothing vocals and the fancy, dinner outside with string lights hanging on some trees-ass beat are the MVPs of the song, don't sleep on BOOGIE's super relatable and gentle raps.
---
[the_ad id="102857″]
---
3. KILLA MODE
WESTSIDE BOOGIE is different when he's in "KILLA MODE."
Do you know what I love about WESTSIDE BOOGIE? His music usually boasts powerful messages. With that being said, "KILLA MODE" is a track that shows what it sounds like when someone's internal struggles are put on front street. All in all, I love how this song blends gentle moments with hard-hitting moments.
2. WINDOWS DOWN
WESTSIDE BOOGIE and Snoop Dogg let outstanding raps fly out in "WINDOWS DOWN."
I think you get WESTSIDE BOOGIE's best verse on this album on "WINDOWS DOWN." He goes for the kill by relying on a dynamic flow, cocky deliveries, and lyrics that just come across as defiant. As for Snoop Dogg, in my opinion, he puts up one of his best verses in a while on this song. The way he switches between flows is amazing.
Oh s**t, the beat switches up at the end!? Ah sookie sookie now!
1. STUCK
WESTSIDE BOOGIE does some flexing, some side-eyeing, and some reminiscing in "STUCK."
We all have our guilty pleasures, right? WESTSIDE BOOGIE's is the hood. Apparently, he refuses to leave that s**t. In "STUCK," BOOGIE talks about loving the good, the bad, and the ugly about his block. I love how he peels through the song switching between sounding vulnerable, aggressive, and gangsta. I also like BOOGIE's consistent flows, hella catchy hook, and the dramatic beat.
---
SONG BY SONG RATING
1. KILLA MODE (5/5)
2. STUCK (5/5)
3. NONCHALANT (Ft. Mamii) (4/5)
4. LOLSMH II (4/5)
5. CAN'T EVEN LIE (4/5)
6. PRIDEFUL II (4/5)
7. AIGHT (4/5)
8. CAN'T GET OVER YOU (4/5)
9. RATCHET BOOGIE (INTERLUDE) (N/A)
10. SOMETHIN STRANGE (4/5)
11. WINDOWS DOWN (4/5)
12. ANTHONY (WAR) (4/5)
*13. FLOAT (4/5)
*14. CONTRADICTIONS (4/5)
*15. HALFWAY RIGHT (4/5)
*16. KILLA MODE (LIVE) (N/A)
*17. NONCHALANT LIVE (N/A)
*18. CAN'T EVEN LIE (LIVE) (N/A)
*Indicates the deluxe version of the album
---
RGM RATING
(B)
I don't know about you, but I get tired of waiting three years for Kendrick Lamar to release an album. As I've said multiple times, there are a bunch of rappers on this planet (Particularly LA ones) that make bodies of work that are along the lines of what Kendrick has dropped. One of the people I am referring to is WESTSIDE BOOGIE. In my book, he is 2/2 when it comes to releasing really good albums.
Do you know what cracks me up? People automatically assume that street rappers aren't allowed to create music that is well-structured and pure. Yea, Boogie is a certified street ninja, but he's also a f**king good musician; both things can be true. In MORE BLACK SUPERHEROES, I absolutely love how he puts the guard that we assume he has down and makes everything from alternative hip-hop to soulful hip-hop tracks. Don't get me wrong, you still get your gangsta-ass s**t like "AIGHT," but for the most part, you just get really good music with messages that real ones (Not just street ones) can appreciate. All in all, this is a very enjoyable album.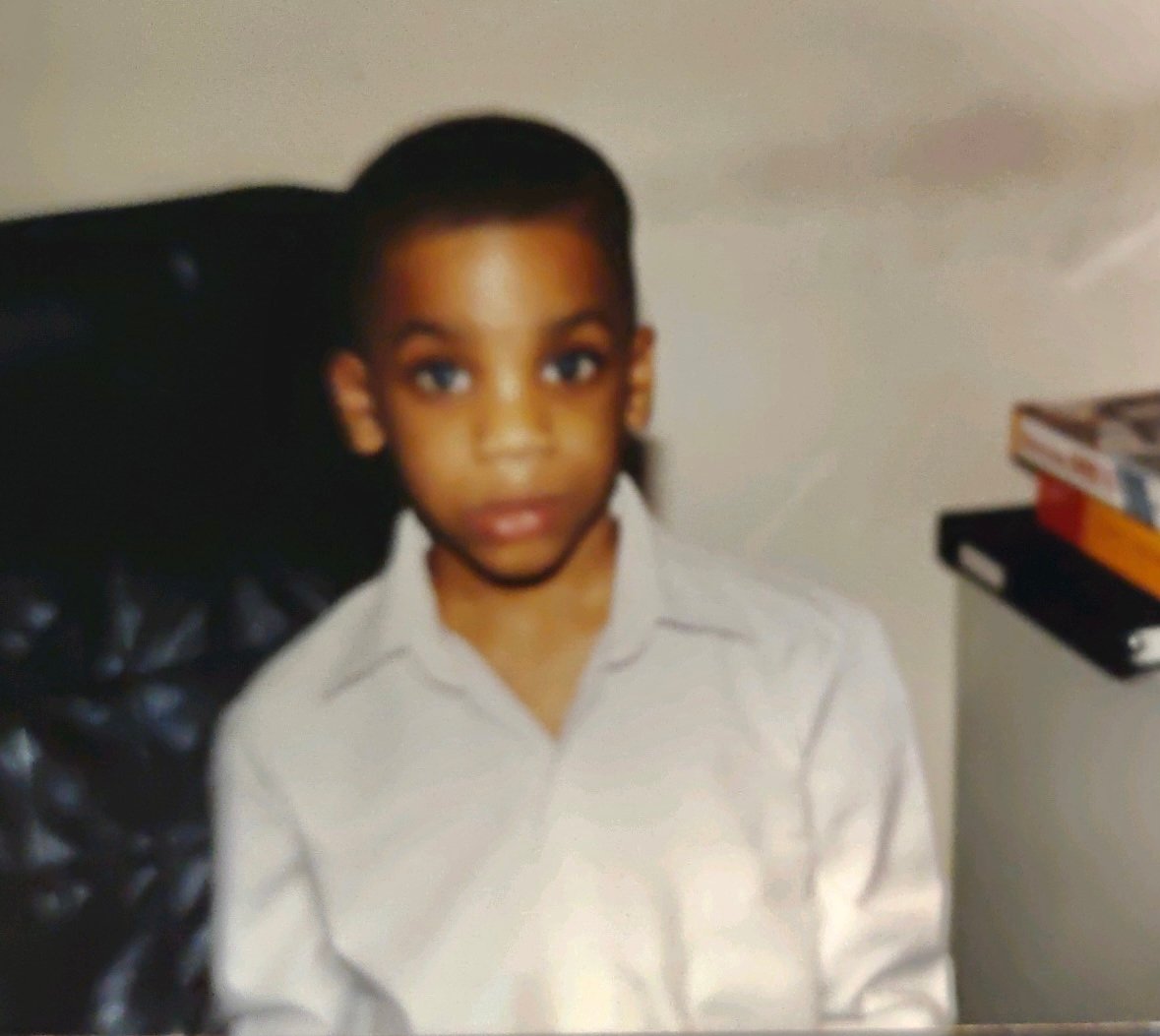 Quincy is the creator of Ratings Game Music. He loves writing about music, taking long walks on beaches, and spaghetti that fights him back.