Lil Durk re-ups "7220" with fourteen tracks.
---
STREAM
---
TOP 5
Honorable Mention. So What
Lil Durk is a genius for starting off this deluxe saying that everything he says on it is cap.
I knew I was an old-ass when I started rooting for rappers to grow up. In "So What," I absolutely love how Durk talks about learning from his mistakes, having respect for real women, and teaching his kids how to be stand-up people. Aside from the content that he dishes out, I also like the frantic style he raps with and how he keeps it gentle vocally.
5. Hear It Back
"Hear It Back" was the first song on this album that really got me excited.
Lil Durk and Moneybagg Yo are frequent collaborators. What's interesting is that a good chunk of their collaborations boast very dramatic beats. "Hear It Back," their latest, doesn't only feature a dramatic beat, it also features stupendous flows and lyrical content that truly solidifies how solid the two are as individuals.
4. Unhappy Father's Day
"Unhappy Father's Day" is one of the deepest tracks I've ever heard.
I like it when the fathers of the world admit that they can do better. I especially like it when they can admit it before a baby mama calls them out. In "Unhappy Father's Day," Durk does just that. Using some pretty emotional vocals, he lets his kids know that he is sorry for not being the best dad to them throughout the years. The honesty, the vulnerability, the self-reflection, and the determination he shows really warms my damn heart.
---
---
3. Computer Murderers
I listened to "Computer Murderers" in the whip the other day and literally had my popcorn out (Ain't a crime to eat popcorn and drive).
I will never comment on the war going on in Chicago because I'm not from there and don't know what all the beef is about. What I can tell you is that "Computer Murderers," a song that seems to be jam-packed with sneak disses towards Durk's enemies in the Windy City, is terrifying to listen to. In his verses in the song, he continuously antagonizes his foes with threats and observations that I wouldn't even tell the Devil and his cahoots. His mean deliveries mixed with the heinous beat makes this song one of the most riveting of the year.
Pray for peace.
2. Hearing Sirens
Durk closes out this album strong.
"Hearing Sirens" is the reason people call Lil Durk 'The Voice.' The way he opens up about all of the people he has lost to street violence in the song should resonate with anyone who has leased an apartment on any neglected block in America. The way he tells his followers to stay focused on s**t that actually matters is also something that I thought was commendable. All in all, "Hearing Sirens" has a melodramatic sound that just pulls at gangsta heartstrings.
1. Two Hours From Atlanta
I wonder what Durk was doing in Chattanooga…
"Two Hours From Atlanta" resonated with me in every way. First and foremost, I f**k with the song's soothing but uptempo beat. Secondly, I f**k with how Durk mixes lyrics about the trenches with some relationship s**t. Thirdly, I f**k with the fact that he never sways away from his deep singing. All in all, "Two Hours From Atlanta" features the Durk that I prefer these days.
---
SONG BY SONG RATING
1. So What (4/5)
2. Huuuh (3/5)
3. Hear It Back (4/5)
4. Selling Lashes (3/5)
5. Burglars & Murderers (3/5)
6. Risky (3/5)
7. Did Shit To Me (3/5)
8. Smurk Outta Here (3/5)
9. IYKYK (4/5)
10. Unhappy Father's Day (4/5)
11. Expedite This Letter (4/5)
12. Two Hours From Atlanta (4/5)
13. Hearing Sirens (4/5)
14. Computer Murderers (4/5)
---
RGM RATING
(C+)
Do you know what makes Lil Durk such an intriguing listen? He continues to be on a roll while his opps want him in a dinner roll. In other words, he has managed to elevate as an artist while still engaging in beefs and staying close to the streets. In 7220 (Deluxe), I liked hearing him sing and rap but really enjoyed hearing him speak. Knowing how down-to-earth he comes across, I kept my ears open wide as he gave us his thoughts on fatherhood, his hood, his quarrels, and his romantic relationship. From a content standpoint, I actually give this project an A. Sonically, I wasn't as blown away. I wish Durk gave us more potent hooks, experimented a little more, and stuck to one particular sound just a little more, but since this is a deluxe project, I'm cool with his approach to it.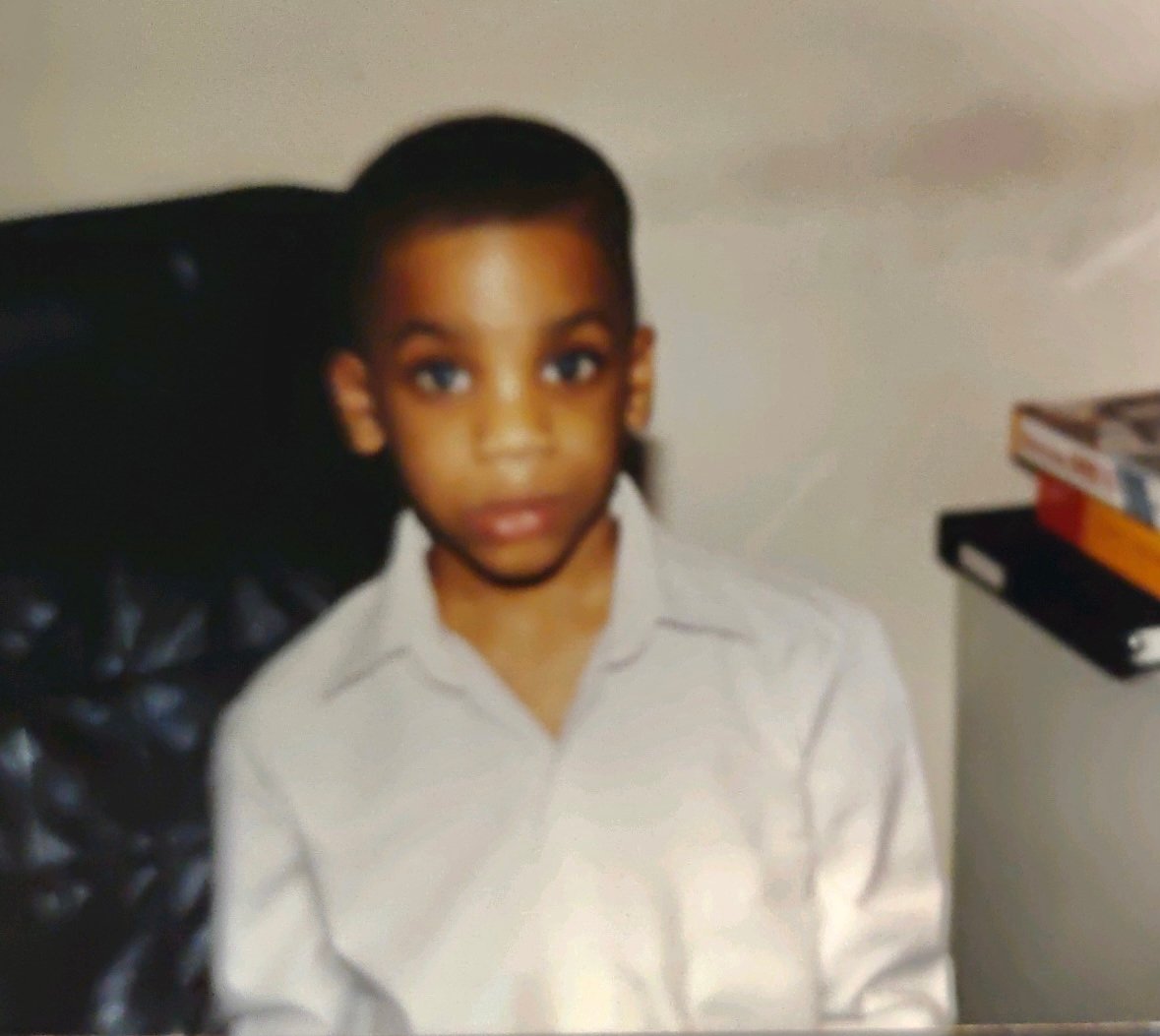 Quincy is the creator of Ratings Game Music. He loves writing about music, taking long walks on beaches, and spaghetti that fights him back.