Give Or Take (Album)
Giveon
---
Giveon finally decided to release his full-length debut project, "Give Or Take."
Giveon has a voice that can move several mountains. Matter of fact, the only person that I think can win a sing-off against him is Jaheim. This past Friday, Giveon decided to release his first official studio album, Give Or Take. Though it doesn't feature "Heartbreak Anniversary," it does feature a song called "Another Heartbreak."
---
---
Is there something called a super relationship? If so, Giveon is either in one or recently got out of one. Throughout Give Or Take, he does a deep dive into the good, the bad, and the ugly that goes on in romantic relationships. About 99 percent of the songs on the album are slow-burning R&B tunes that will make you want to spend every hour you are awake in a dark room. I will say this, though: If you are a fan of pure and passionate vocal performances that eek through souls effortlessly, you will appreciate this album a lot.
Give Give Or Take a shot below.
---
Tracklist
1. Let Me Go
2. Scarred
3. Dec 11th
4. This Will Do
5. Get To You
6. Tryna Be
7. Make You Mine
8. July 16th
9. For Tonight
10. Lost Me
11. Lie Again
12. Another Heartbreak
13. At Least We Tried
14. Remind Me
15. Unholy Matrimony
---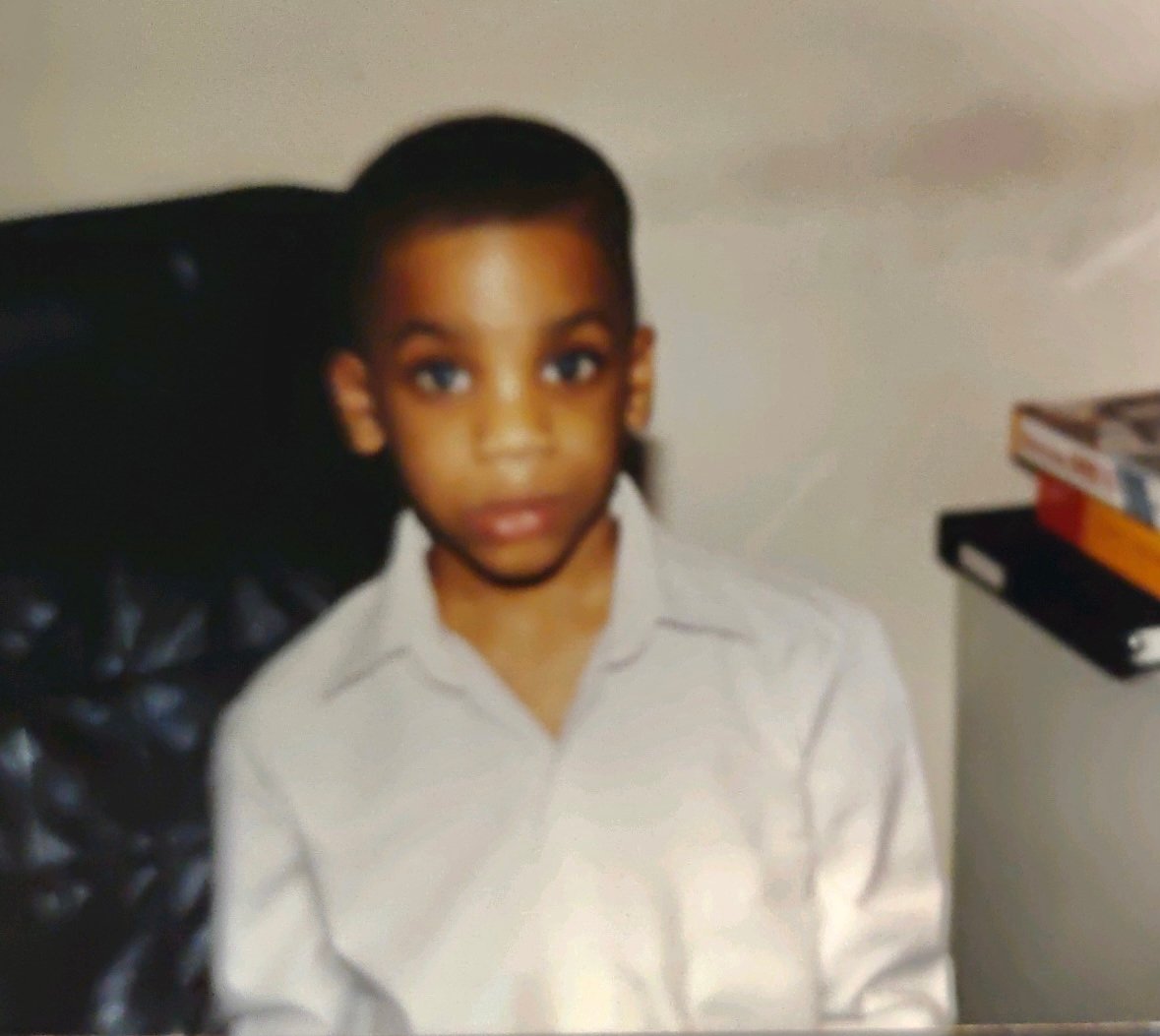 Quincy is the creator of Ratings Game Music. He loves writing about music, taking long walks on beaches, and spaghetti that fights him back.