Havagabond
GOLAN
---
An intriguing experimental creation with a truly out-of-this-world style.
Israeli musical creative, OR GOLAN, is a songwriter, composer, and producer who's eager to share his ear-pleasing creations with the world. Since first arriving on the music scene, this rising artist has crafted more than 200 songs and continues to gain new listeners from all over the world. According to a recent interview with OR GOLAN, the artist looks to God when it comes to finding inspiration for his music. Likewise, the music creator says that God guides his creative process. "Music is my life, literally," he stated, later adding that it "really saved me." OR GOLAN's latest drop is the experimental single "Havagabond."
Starting out with an intriguing and immersive blend of beats, "Havagabond" offers up a spacy sound fusion that feels both futuristic and wonderfully retro. At just under a minute and a half long, the entirely instrumental track does feel a bit short, almost as if it's a clip from a more extended creation. Still, that doesn't stop the tune from providing tons of imaginative sparks. With plenty of unique and compelling elements in this creative sound hybrid, OR GOLAN's new song definitely shows off his avant-garde style. So press play and explore "Havagabond."
---
---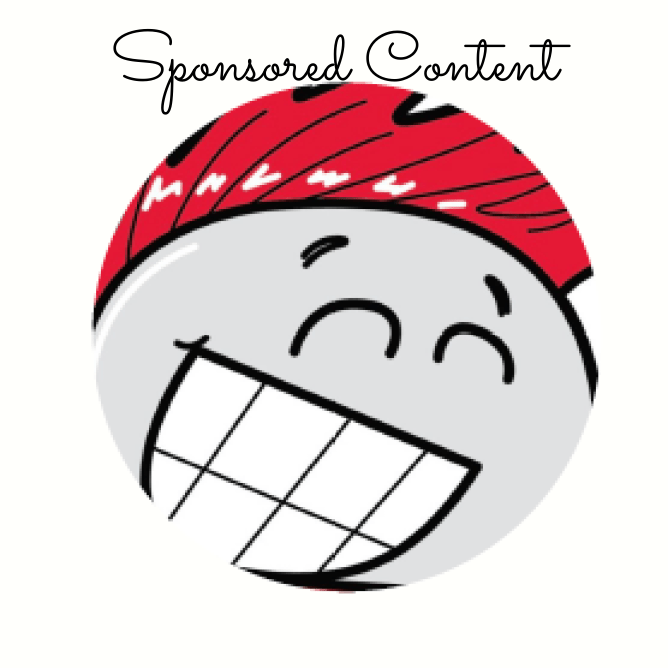 Chicago based writer and creative. Fan of 80's horror, fancy coffee drinks, and late night drives.