DJ Khaled recruits nothing but hip-hop heavyweights for "GOD DID."
---
STREAM
---
TOP 5
5. FAM GOOD, WE GOOD
I f**king love it when rappers talk about feeding their families. That s**t is so A1, to me.
"FAM GOOD, WE GOOD" features two of hip-hop's best melodic rappers in Roddy Ricch and Gunna. The reason I bring that up is that their infectious melodies are what really drive this song. The hook alone will get stuck in your head quicker than you can say Dua Lipa. I also think Roddy and Gunna's verses are hard as f**k, the beat feels enjoyably militant, and the song's title is tough.
4. Juice WRLD DID
I feel like "Juice WRLD DID" is a lighthearted track that this album really needed.
One thing about this album that I don't quite love is this: A bunch of artists don't quite sound comfortable and free on the songs they are featured on. I feel like Juice WRLD sounds the freest on this album. In "Juice WRLD DID," everything from the beat to the style of the hook to the flow switches to the content matches what the fallen rapper stood for. Overall, I just feel like this song feels pure.
---
[the_ad id="102857″]
---
3. STAYING ALIVE
People are starting to realize that putting Lil Baby and Drake on a song together is a cheat code.
"STAYING ALIVE" is jam-packed with a few different sounds. The hook (which is sung by Drake) has a smooth and infectious sound, while both Drake and Lil Baby hit us with rap verses that straddle the line between gritty and sly masterfully. The two sounds merge with the song's purpose perfectly: To stay focused in the midst of adversity. All in all, "STAYING ALIVE" is a certified hit.
I think this song is overhated. It's not bad.
2. USE THIS GOSPEL
Putting Eminem and Kanye West on a song together is like trying to make a deep-fried water sandwich.
Seriously, I would've never guessed that we would get a Kanye West and Eminem collaboration in this lifetime (I definitely expected it when we got to hell). Even though both musicians are pushing 50 (No pun intended), they still do what they do best in the song: Kanye sings about God's blessings while Eminem rambles about being unf**kwitable on the mic. I probably like Kanye's hook more than Eminem's raps. Nonetheless, this song is history in the making: It's the first time two legendary tyrants decided to link up for a track.
Oh, BTW, Dr. Dre produced this song.
1. GOD DID
A holy hip-hop lineup is featured on "GOD DID."
"GOD DID" is a whopping 8:21. It better be; the song features Rick Ross, Lil Wayne, JAY-Z, John Legend, and Fridayy!
"GOD DID" sounds as divine as the title suggests. You get a church-like beat, church-like vocals from John Legend and Fridayy, a three-minute long verse from JAY-Z in which he talks about his billionaire status and amazing come-up, and verses fromRick Ross and Lil Wayne in which they spit ferociously and hit us with lyrics that come across as productively rebellious. Overall, I like the passion and emotion literally everyone shows in this song.
I want to see Disney make a JAY-Z movie.
---
SONG BY SONG RATING
1. NO SECRET (Ft. Drake) (N/A)
2. GOD DID (Ft. Jay-Z, Rick Ross & Lil Wayne) (5/5)
3. USE THIS GOSPEL (Ft. Dr. Dre, Kanye West & Eminem) (4.5/5)
4. BIG TIME (Ft. Future & Lil Baby) (3.5/5)
5. KEEP GOING (Ft. Roddy Ricch, 21 Savage & Lil Durk) (3/5)
6. PARTY (Ft. Quavo & Takeoff) (4/5)
7. STAYING ALIVE (Ft. Drake & Lil Baby) (4/5)
8. BEAUTIFUL (Ft. Future & SZA) (4/5)
9. IT AIN'T SAFE (Ft. Kodak Black & Nardo Wick) (3.5/5)
10. LET'S PRAY (Ft. Don Toliver & Travis Scott) (3/5)
11. FAM GOOD, WE GOOD (Ft. Gunna & Roddy Ricch) (4/5)
12. BILLS PAID (Ft. Latto and City Girls) (3.5/5)
13. WAY PAST LUCK (Ft. 21 Savage) (4/5)
14. THESE STREETS KNOW MY NAME (Ft. Skillbeng, Buju Banton, Capleton, Bounty Killer & Sizzla) (2.5/5)
15. Juice WRLD DID (Ft. Juice WRLD) (4/5)
16. JADAKISS INTERLUDE (Ft. Jadakiss) (3.5/5)
17. ASAHD AND AALAM CLOTH TALK (N/A)
18. GRATEFUL (Ft. Vory) (3/5)
---
RGM RATING
(C+)
Relationships are as important as they've ever been. If you are connected with the right people, you could become a household name, a multi-millionaire, and a walk-of-fame candidate. Unfortunately, what relationships often do is put intangibles on the back burner. With that being said, GOD DID has some star power, but the overall music is nothing more than OK, to me. Don't get me wrong, there are songs like "GOD DID" and "USE THE GOSPEL" that sounds monumental, but everything else feels manufactured and a little predictable. When it's all said and done, I think we have to applaud Khaled for literally trying to give fans what they want from the artists that they like. Also, you have to applaud him for recognizing that the biggest relationship in his life is actually the one he has with GOD.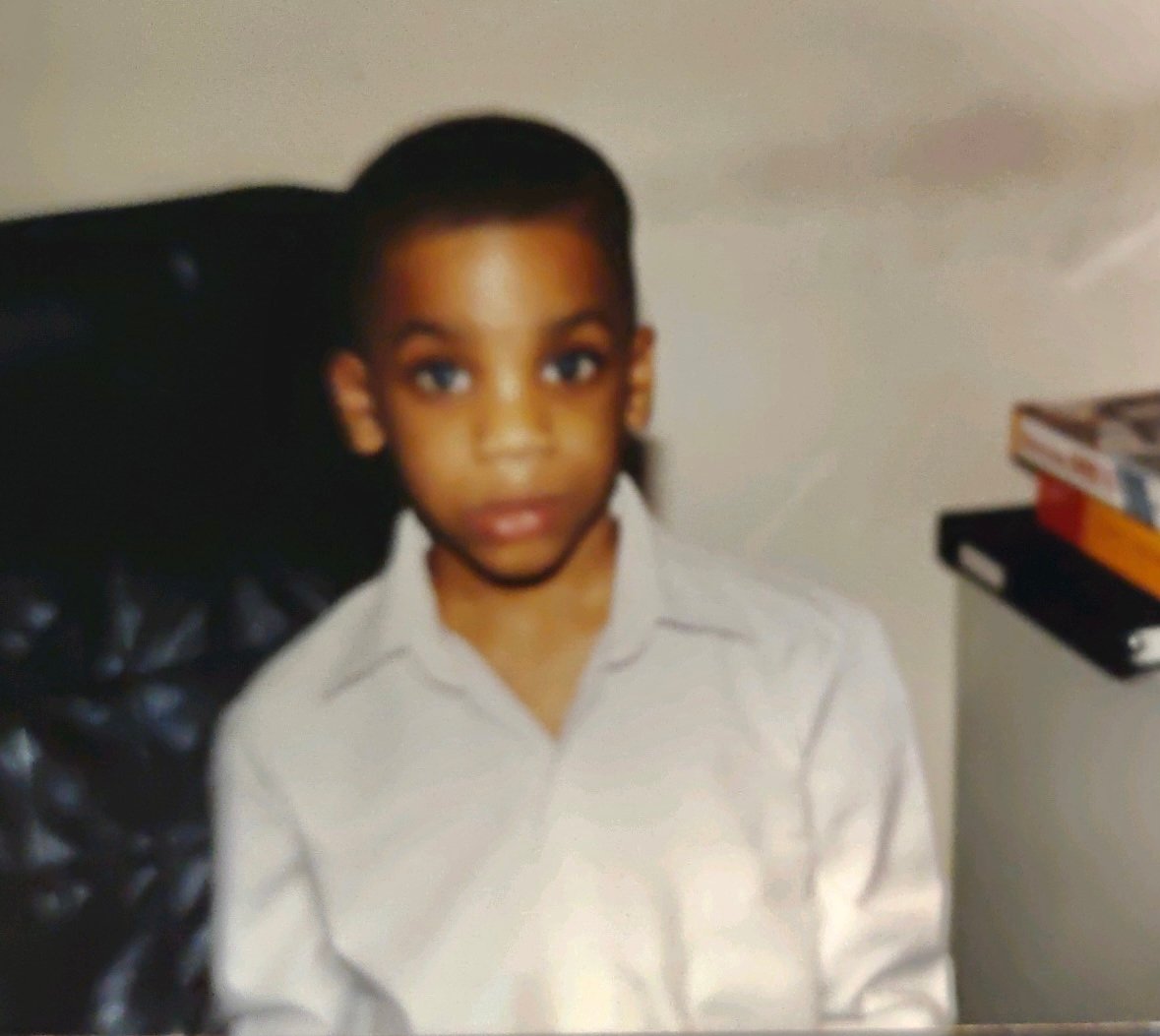 Quincy is the creator of Ratings Game Music. He loves writing about music, taking long walks on beaches, and spaghetti that fights him back.