DaBaby looks to return to his winning ways with "Baby On Baby 2."
---
STREAM
---
TOP 5
5. BOOGEYMAN
DaBaby's bombshell about Megan Thee Stallion is what makes this song a standout.
Oh, DaBaby wants smoke smoke. In "BOOGEYMAN," he immediately admits to smashing on Megan Thee Stallion on the day she told the world that Tory Lanez shot her, calling her current boyfriend a coward in the process. From there, DaBaby challenges his rap foes over and over again. While I wouldn't say the song is the greatest thing in the world, it's definitely the second juiciest thing in the world (Behind muthaf**kin Gushers).
4. BLANK (Ft. Anthony Hamilton)
DaBaby does some good storytelling in "BLANK."
DaBaby's first verse in "BLANK" features some random-ass lyrics; it's his second that moves the needle. In it, he raps about being confronted by the boyfriend of a girl he's messing with. While he comes across as relaxed, understanding, and thoughtful, featured guest Anthony Hamilton (Who I believe plays the angry boyfriend) actually comes across as unhinged and extra soulful (Who would've guessed). All in all, "BLANK" is a hella intriguing listen.
Do you know what's ironic? This song about an entanglement features a performance by Anthony Hamilton that is August Alsina-Esque.
---
[the_ad id="102857″]
---
3. GO AGAIN – Intro
DaBaby opening up this album with an intro like "GO AGAIN – Intro" was pivotal.
If you are someone that gets triggered by DaBaby's cocky demeanor, you may want to close your ears on this one. In "GO AGAIN – Intro," the North Carolina rapper reminds the world that he has guns in his arsenal that he's willing to shoot, that he really enjoys courtside seats, and that he isn't perturbed by everyone's thoughts about him. What I like about the song is that it features this heart-pumping beat that has a lowkey wicked streak. I also like how DaBaby practically goes in from start to finish, showing absolutely no mercy for the beat.
2. DROP DAT DISS
DaBaby goes off in "DROP DAT DISS."
Even though "DROP DAT DISS" is one of the shortest songs on this album, it's still hella impactful. In it, DaBaby blesses us with animated deliveries, fast-paced flows, and rebellious lyrics that highlight his outlandish sex drive, quick temper, and competitive nature. The way his feverish raps combine with the song's fast-paced/hard-hitting/spellbinding beat will catch your attention.
1. THAT'S WHY I CREEP
There's an authenticity to "THAT'S WHY I CREEP" that I really like.
"THAT'S WHY I CREEP" is easily the most dynamic track on this album. It features a highly infectious melodic hook, vulnerable lyrical content (DaBaby raps about his fall from grace and how he deals with pressure), and a beat that you will definitely feel in your soul. Overall, I just think this song feels like an organic hit.
---
SONG BY SONG BREAKDOWN
1. GO AGAIN – Intro (4/5)
2. DROP DAT DISS (4/5)
3. BOOGEYMAN (3.5/5)
4. SOCKS (3.5/5)
5. NO CONDOM (2.5/5)
6. SUMMA DAT (3.5/5)
7. STILL (3/5)
8. ACT THAT HARD (3.5/5)
9. KEEP IT CUTE (3/5)
10. ONE MAN ARMY (3.5/5)
11. CALL OF DUTY (3.5/5)
12. THAT'S WHY I CREEP (4/5)
13. BLANK (4/5)
14. DON'T LET EM LIE (3.5/5)
---
RGM RATING
(C)
One of the biggest things that DaBaby had when he was poppin was charm. It didn't matter how egregious his raps were, people were all ears when he spoke. For whatever reason, his charm just doesn't hit the same. Based on his lyrics in this album, it's clear he doesn't care what we think.
Production: I think the production on this album is pretty good. Throughout Baby On Baby 2, DaBaby does work over all kinds of flavors of his favorite type of beats (You know, the ones that sound like they were made on a Casio toy beatmaker). This allows him to sound in his element throughout. He also freaks a few beats that force him to bring out his melodic side, a critical side that he actually developed later on in his career.
Guest Appearances: One person is featured on this album: Anthony Hamilton. I'm not going to lie, on the first listen, I didn't like his contributions to "BLANK" at all. After fully understanding what the song was all about, I got jiggy with it. Anywho, DaBaby is an artist that I prefer to hear do work all by his lonesome, so I appreciate that he didn't load this project with a bunch of people.
The Performances: I've learned a few years ago that DaBaby is going to DaBaby. What that means is that he's always gonna rap about s**t like shooting people and smashing freaks, and he's gonna hit us with the same flows. At the end of the day, I think it's his emotion and animation that will always make him appealing. DaBaby definitely DaBaby's on this album, and that is OK.
The biggest thing I would change: I wish DaBaby dove a little deeper into his introspective bag. Though he tackles his canceled status quite a bit on this album, I think he relied on braggadocios lyrics just a little too much. I would also change some of the songs in which DaBaby tries to sing his ass off. While I do enjoy his melodic raps from time to time, large chunks of it (Like how we get in songs like "NO CONDOM") just don't hit for me.
The biggest reason you should listen to this album: DaBaby is still a polarizing hip-hop figure. In this album, he entertains by being a lovable villain that is overly emotional, animated, and anti-cancel-culture.
---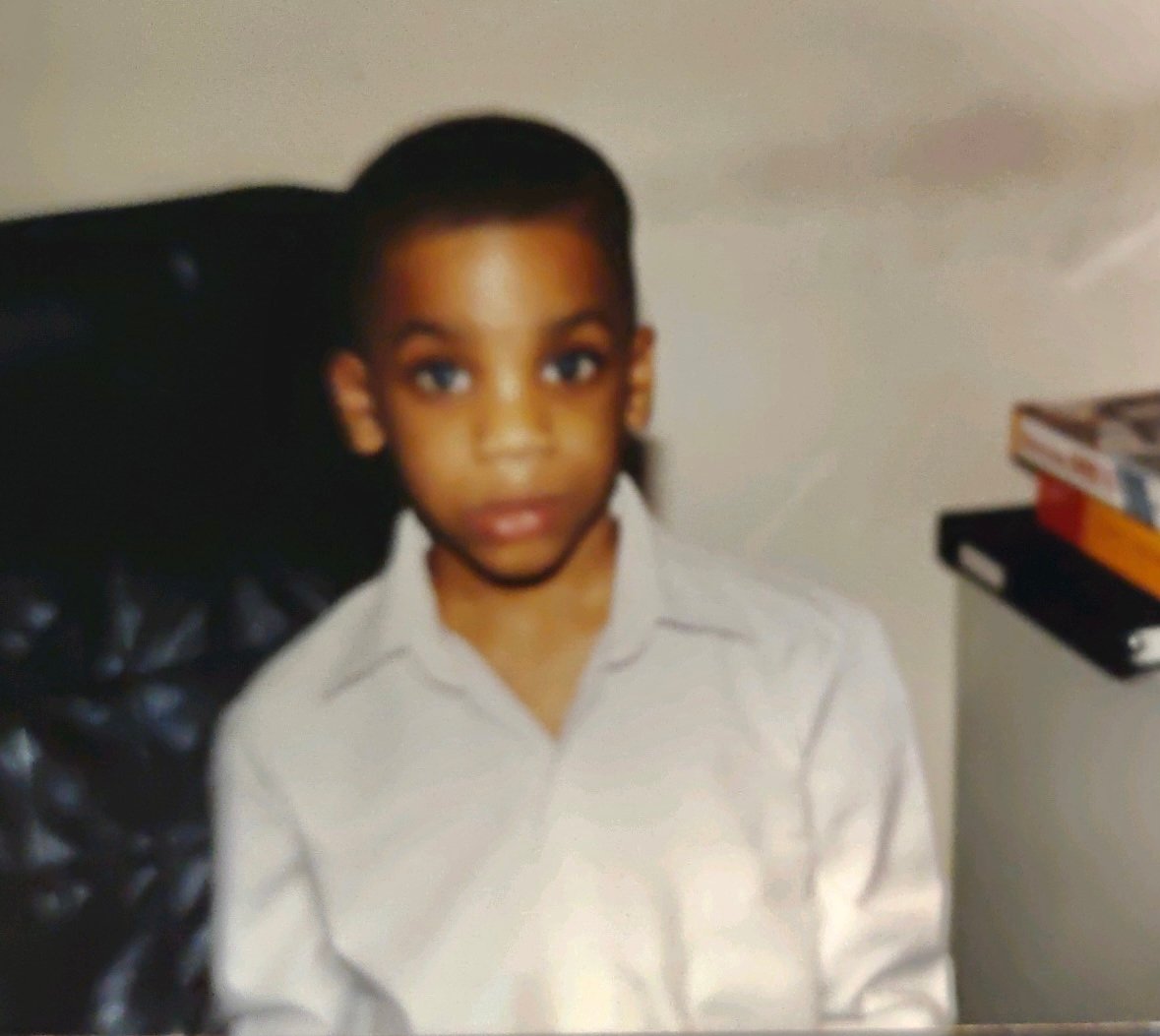 Quincy is the creator of Ratings Game Music. He loves writing about music, taking long walks on beaches, and spaghetti that fights him back.