NBA YoungBoy tries to cook at "3800 Degrees."
---
STREAM
---
TOP 5
5. Thug N***a Story (Ft. E-40)
E-40 is old enough to be NBA YoungBoy's grandfather (Folks be having kids at like 16 in the hood).
At one point in E-40's career, people were calling his style unorthodox, so that's why I love that he's featured on "Thug N***a Story" with NBA Youngboy, someone who has a very unorthodox style, too. Not so surprisingly, the two rappers' styles merge very well in the song. While NBA provides the soulful vocals and violent/vulnerable lyrics, E-40 provides the grown/bossed-up lyrics and the pimpadocious deliveries.
4. With Us
Finally, someone pays homage to Lil Scrappy.
Over a decade ago, Lil' Scrappy warned folks that he was a certified head bussa. Shortly after, he bussed Stevie J's head wide open on an episode of Love & Hip-Hop: Atlanta. In "With Us," NBA channels Scrappy by shooting the same warning to his enemies. Aside from the overdue praise of Scrappy, the song features a hook that will actually make you want to nod your head, a menacing beat that will actually make you want to duck your head, and lyrics that will actually make you want to put insurance on your head.
---
[the_ad id="102857″]
---
3. Amped Up (Ft. Mouse On Tha Track)
The energy is on 1000% in "Amped Up."
You will get hyped as hell listening to "Amped Up." The song features a feverish southern gangsta beat, a hook that is full of pure mayhem and catchy moments, explosive deliveries, and murderous lyrics galore. While NBA sets the tone for the song by sounding like someone who legit has rabies, Mouse On Tha Track's smooth energy definitely adds some calmness. At the end of the day, I think it's the beat and the hook that are the best things about this song. The fadeout is pretty good too.
2. Won't Step On Me
You get classic NBA YoungBoy in "Won't Step On Me."
In "Won't Step On Me," NBA YoungBoy lets it be known that he is ready for whatever his enemies want to throw at him. In his verses, NBA bounces off the walls like a muthaf**ka, while in the hook, he relies on a very infectious and dramatic sound. The hook is easily the best thing about this song.
1. Hard (Ft. Shy Glizzy)
I didn't realize how similar NBA YoungBoy and Shy Glizzy sound until today.
Shy Glizzy has had an impact on the hip-hop game more than people actually realize. The DC native has this belligerent style of rapping that I think a lot of artists rely on these days. In "Hard," NBA YoungBoy actually mimics Shy's sound, especially on the hook. Whatever the case may be, I absolutely love everything from the song's hard-hitting beat to the bossy/street-inspired lyrics to the chemistry between YoungBoy and Shy.
Real talk, I wouldn't mind it if Shy Glizzy and NBA YoungBoy dropped a collab tape. I really like how their styles sound together.
---
SONG BY SONG BREAKDOWN
1. Back On My Feet (3.5/5)
2. Won't Step On Me (3.5/5)
3. Pimpin A Bitch (3.5/5)
4. Handle One (3/5)
5. Choppa On My Shoulda (3/5)
6. It Could Go (3.5/5)
7. Ampd Up (3.5/5)
8. Head Busted (3/5)
9. No Alarm (2.5/5)
10. Hard (Ft. Shy Glizzy) (4/5)
11. More Wheezy (3/5)
12. Thug N***a Story (Ft. E-40) (3.5/5)
13. With Us (3.5/5)
---
RGM RATING
(C)
NBA YoungBoy's music is an acquired taste. NBA YoungBoy's music is an acquired taste. NBA YoungBoy's music is an acquired taste!
For the record, I think that NBA YoungBoy is one of the most talented young rappers in the game today. Though he likes to rely on murderous lyrics and gutter southern beats quite a bit in his music, when he wants to, he's more than capable of dropping well-structured tracks that are jam-packed with intricate melodies and heartwarming lyrics. With that being said, in 3800 Degrees, you get nothing but murderous lyrics and gutter southern beats. While I prefer vulnerable NBA, in this album, he does put together songs with some very good hooks and beats that knock in ways that fans of old-school southern hip-hop music will appreciate. Does NBA go off the rails in his verses way too often? Yes. Does he go a little too crazy with the bloodthirsty lyrics? Yes. At the end of the day, though, 3800 Degrees flows well and doubles down on a brand that listeners are raving about right now.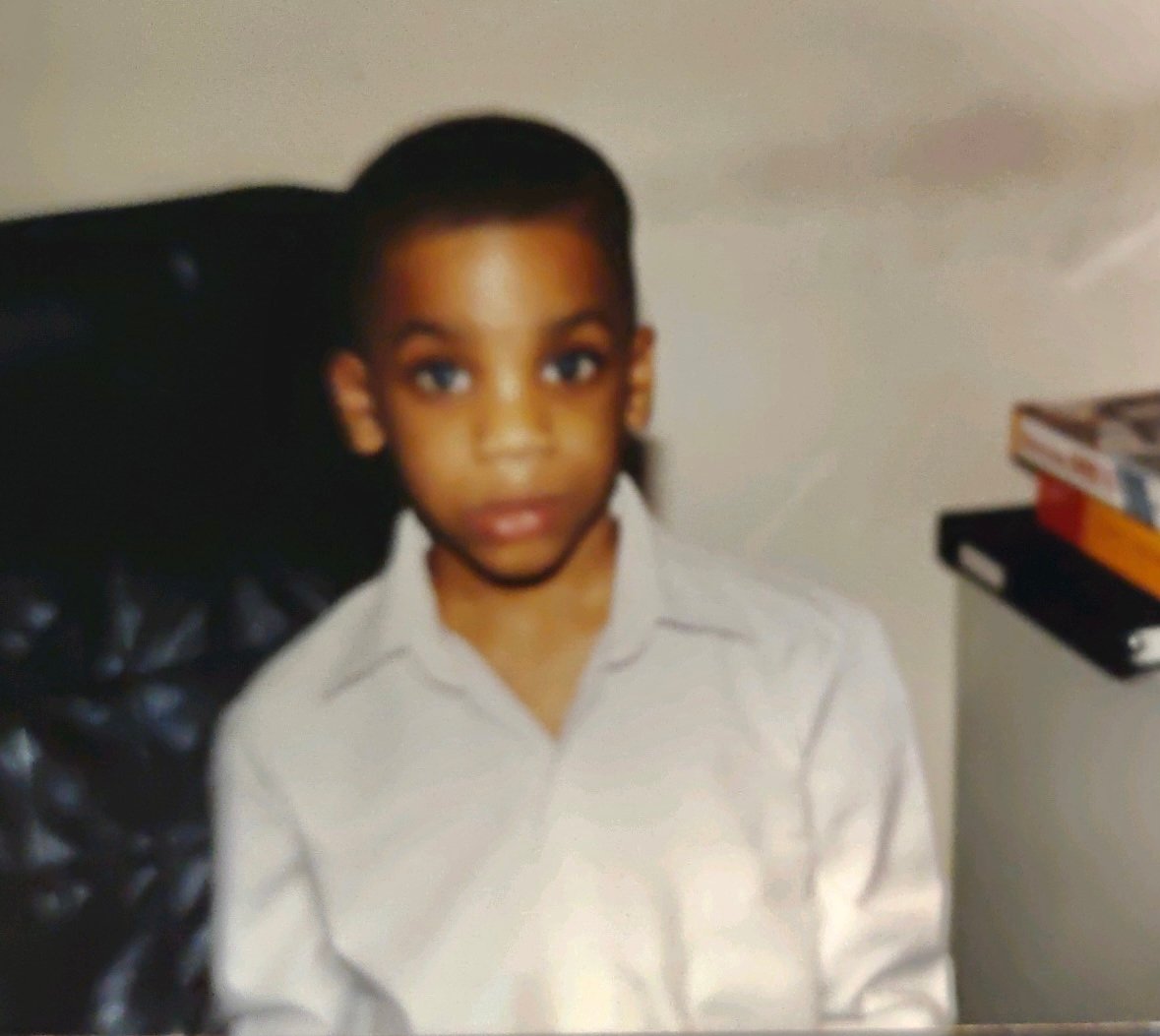 Quincy is the creator of Ratings Game Music. He loves writing about music, taking long walks on beaches, and spaghetti that fights him back.