Jeezy and DJ Drama unite for "Snofall."
---
STREAM
---
TOP 5
Honorable Mention. Scarface (Ft. EST Gee)
In EST Gee's last album, he has a song that I feel pays homage to Jeezy. I feel like Jeezy returned the favor with "Scarface."
"Scarface" sounds like the epitome of an EST Gee song. For starters, it features this diabolical beat that practically begs Gee to bring out his gritty side. Interestingly, I feel like Jeezy shines the brightest in the song. He hits us with a very catchy hook, lyrics that are street motivational, and a style of rapping that sounds simple but consistent. Gee practically mimics Jeezy's sound, plugging in his super unique adlibs along the way. All in all, I f**k with this joint a lot.
5. SNOFALL
The red carpets get rolled out very strategically in "SNOFALL."
It takes a very long time for "SNOFALL" to fully get started. The song restarts a few times and has beat that builds up for quite some time. Once it gets started, you get hefty bars by Jeezy in which you he brags about his songs with Jay-Z, his street ties, and his hidden LLCs. Personally, I just really like it when the Atlanta native spits bars over triumphant beats.
4. Street Cred
People still say 'street cred'?
I don't know if Jeezy is being sarcastic in this song, but it sounds like he's denouncing the importance of street cred in it. Everyone knows that Jeezy is one of the biggest street legends ever! Whatever the case may be, I rock with the steady flow Jeezy raps with, along with his bosses-up lyrics and the Friday After Next type beat.   
---
Avalanche The Architect Spits Ferocious Bars In "N*gga N*gga N*gga N*gga Shoot Shoot Kill"
---
3. King's Crown
Jeezy pays homage to his fallen friends in "King's Crown."
In "King's Crown," Jeezy raps about all of the friends that he has lost in the last couple of years. What I like about the song is how honest he is in it. Not only does he talk about how he drinks to cope with his pain, but he also outlines the s**t that follows after someone leaves him. Overall, I just appreciate how raw the song sounds as a whole.


2. Put The Mink Down
Interestingly, 42 Dugg's style sounds great combined with Jeezy's style.
If I'm being completely honest with you, "Put The Mink Down" is one of the only songs on this album that moves the needle for me. I love how the beat knocks, I rock with 42 Dugg's scrappy/confrontational energy, and I like how Jeezy jumps on the song sounding like the most accomplished drug dealer of all-time. It's sad that the best song on this album is also the shortest.
1. How Deep
I feel dirty inside putting this song as number one…
The only thing that is not soulful in "How Deep" is Jeezy (Yes, Jeezy is considered a thing for writing purposes). The song boasts a passionate hook by someone's talented nephew and one of those nostalgic trap R&B beats that will make your granddaddy close his eyes and say "this is the kind of music that I made your dad to." As for Jeezy, he doesn't let the setup stop him from ruggedly rapping about his legendary status, his random shootouts, and his lofty investments. All in all, I've always been a fan of tracks soulful street records like this.

---
SONG BY SONG RATING
1. SNOFALL (4/5)
2. Bruh (3.5/5)
3. Most Hated (Ft. Lil Durk) (3/5)
4. Street Cred (3.5/5)
5. Colors (3/5)
6. MJ Jeezy (2.5/5)
7. Plug On Em (3/5)
8. I Ain't Gone Hold Ya (2.5/5)
9. Put The Minks Down (4/5)
10. King's Crown (3.5/5)
11. Still Havin (3/5)
12. Scarface (4/5)
13. How Deep (4/5)
14. Grammy (3/5)
15. My Accountant (3.5/5)
16. BIG SNO (3/5)
17. One Hunnid (3.5/5)
---
RGM RATING
(C-)
You can argue that Jeezy and Drama are the reason that mixtapes sound the way they do today. At the time, their Trap Or Die projects sounded like high-quality, authentically-street studio albums. SNOFALL pretty much pays homage to prime Drama and Jeezy mixtape days.
Production: To be honest (Which I usually am), I didn't like the beats on this album at all. To me, they sound a little outdated, low quality, funky, and plain ole meh. I absolutely loved J.U.S.T.I.C.E League's production back then, but in 2022, respectfully, I'm not trying to hear it. Nonetheless, kudos to Jeezy for staying true to his signature sound for all these years.
Guest Appearances: The past couple of Jeezy albums has featured way too many artists (Random ones, too); in SNOFALL, there are only three guests. What's appropriate about the three guests he chose to be on the album is that they are the streetest rappers on this planet (EST Gee, 42 Dugg, and Lil Durk). Matter of fact, I am sure all of them are fighting cases as we speak. Anywho, I love how Jeezy merges his sound with all three, establishing himself as big bro of sorts.
The Performances: One thing Jeezy has always had is wit. Though I wouldn't call his hooks, melodies, vocals, or raps on SNOFALL groundbreaking, I do think he does a fantastic job of coming across as a clever, knowledgeable, and authentic street savant. I listened to his words on the album but didn't really internalize how they were delivered as much.
What I Would Change About This Album: I applaud Jeezy for staying all-the-way true to who he is on this album. With that being said, if we're being honest with ourselves, if we wanted to hear the old Jeezy, we would play his old s**t. I don't love that there isn't even a slight attempt by him to acquiesce to the sounds of today. Growth, when shown right, is something everyone wants to see; I would've loved to hear Jeezy show the world how much he's grown as an artist since Thug Motivational 101's release.
Why Should You Listen To This Album: For Jeezy fans only — You get trap or die Jeezy on SNOFALL. I literally feel like this could've been a deluxe version of any one of his street mixtapes. That's a good thing for y'all.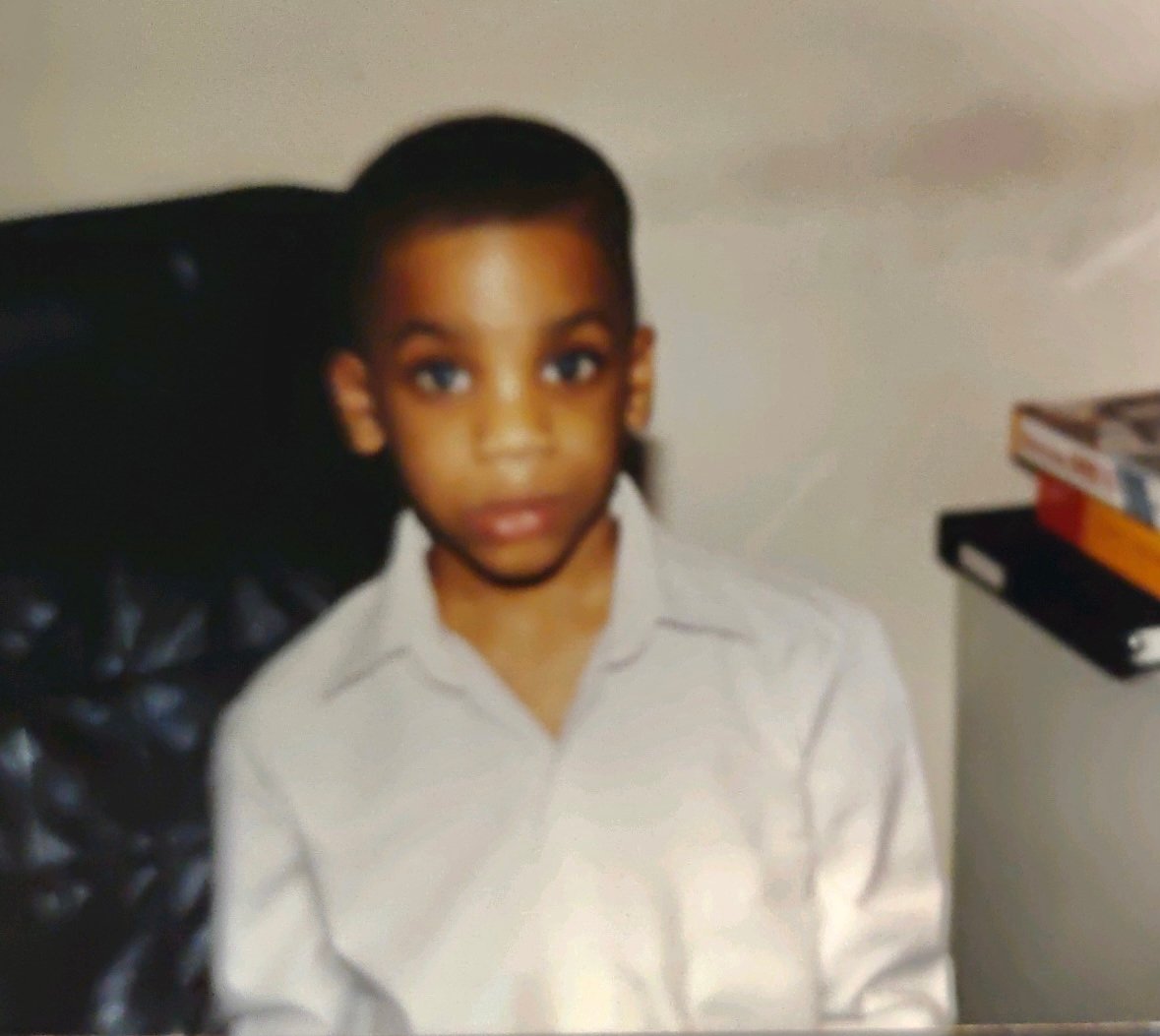 Quincy is the creator of Ratings Game Music. He loves writing about music, taking long walks on beaches, and spaghetti that fights him back.