A Boogie Wit Da Hoodie sounds rejuvenated in "Me & Myself."
---
STREAM
---
TOP 5
5. Playa (Ft. H.E.R.)
Ella Bands is on the original version of "Playa." Respectfully, removing Bands from the song and adding H.E.R. to it made it better for me.
"Playa" is fire for several reasons. One of my favorite things about the song is how Boogie switches between sounding sly and charmingly passionate in it. It's almost like he wants to remain a playa, but the strong feelings he has for his girl won't let him. I also think H.E.R.'s verse is fantastic. I absolutely love how she unapologetically lists what she wants in a man (You gotta appreciate a girl that knows what she wants). All in all, the smooth "Playa" is one of my favorite A Boogie songs of all time.
4. 24 Hours (Ft. Lil Durk)
Rappers make more love songs than R&B singers these days (Get your ass off the couch and hit the studio, Trey Songz).
Do you know what I like about "24 Hours?" Even though the song features some pretty mushy lyrics (A Boogie and Lil Durk mainly talk about making love to their down-ass chicks), no one will ever question how gangsta the two rappers are. Matter of fact, in the midst of all of the boo-loving A Boogie does in the song, he secretly talks about hanging around people that feel some type of way because they haven't physically hurt anybody in a while (Yikes).
A Boogie teaches a masterclass on infectious melodies in this song.
---
[the_ad id="102857″]
---
3. Water (Drowning Pt. 2) (Ft. Kodak Black)
This is a sequel that I didn't see coming at all.
The very first A Boogie Wit Da Hoodie song that I ever listened to was "Drowning" with Kodak Black. Since then, I've heard thousands of songs from the New York artist. Five years after the release of "Drowning," A Boogie decided to drop "Water (Drowning Pt. 2)" with Kodak.
"Water (Drowning Pt. 2)" has similar vibes and melodies as its predecessor. The difference between the two songs is that I feel like both A Boogie Wit Da Hoodie and Kodak Black come across as richer, sound a little more confident, and are more savage on this one. All in all, I rock with this track a lot.
If folks drown three times, they need to start taking swimming lessons.
2. Man In The Mirror
I thought that "Man In The Mirror" was the best song on B4 Ava. It was a genius move to add the song to this project.
I think A Boogie Wit Da Hoodie needed a track like "Man In The Mirror" at this time. Since he's been pretty silent these last couple of years, I thought it was dope that he decided to remind folks how slimy, reckless, antisocial, rich, and cold he is in this song. Aside from the lyrics that he drops, I also love how his smooth melodies complement his confident demeanor.
1. B.R.O. (Better Ride Out) (Ft. Roddy Ricch)
I'm not sure I've heard two artists mesh their styles better than A Boogie Wit Da Hoodie and Roddy Ricch did in "B.R.O. (BETTER RIDE OUT)."
In "B.R.O. (BETTER RIDE OUT)," A Boogie Wit Da Hoodie and Roddy Ricch mainly talk about being loyal to their brothers. What's interesting about the song is that it features the kind of snap-driven beat Roddy usually likes to do his work over, so it sounds more like his release. Don't sleep, though, A Boogie does his thing, too. He blesses us with infectious melodies throughout. Overall, "B.R.O. (BETTER RIDE OUT)" is a hit in every single way.
---
SONG BY SONG BREAKDOWN
1. Food For Thought (3.5/5)
2. B.R.O. (Better Ride Out) (Ft. Roddy Ricch) (4.5/5)
3. Take Shots (4/5)
4. Water (Drowning Pt. 2) (Ft. Kodak Black) (4/5)
5. Money Conversations (4/5)
6. Turn Off The Radio (4/5)
7. Last Time (4/5)
8. I Need It (3.5/5)
9. Ballin (4/5)
10. Emotions (4/5)
11. Bounce Back (4/5)
12. Come Here (4/5)
13. Damn Homie (4/5)
14. Friends With Benefits (3.5/5)
15. Chanelly (Ft. Don Q) (3.5/5)
16. February (3.5/5)
17. Regular (3/5)
18. Soul Snatcher (4/5)
19. 24 Hours (Ft. Lil Durk)(4.5/5)
20. Man In The Mirror (4.5/5)
21. Back It Up (4/5)
22. Playa (Ft. H.E.R.) (4.5/5)
---
RGM RATING
(C+)
There was once a time I legitimately thought that A Boogie Wit Da Hoodie was an undeniable number option in the hip-hop game. While taking a break from making albums for several reasons, a bunch of people arguably swagger-jacked his style, which I think created a world full of A Boogie-sounding music. When you are finished listening to this project, I think you'll be convinced that there is only one A Boogie in this world.
Production-wise, in Me vs. Myself, A Boogie never deviates far from this R&B/Hip-Hop-ish sound. Matter of fact, if you hook him up with a few snaps and some smooth vibes, he'll turn into a superhero. As crazy as it sounds, the production attached to this album makes it sound a little outdated. Not super outdated, but like '2017' outdated. I wish the production was a little more dynamic.
One thing that I really like about this album is how A Boogie Wit Da Hoodie finds unique ways to speak about the things we all want in life. For instance, in a song like "Playa," he speaks about wanting to give up a gigolo lifestyle in favor of love, while in a song like "B.R.O.," he speaks about the importance of loyalty to him. Since his words are easy on the ears because of his melodies, I feel like they seep in easier than if someone like Nardo Wick were to deliver them. A Boogie just comes across as a real one.
I'm not going to lie, these long-ass albums are starting to get to me. Though I missed the hell out of A Boogie, 22 tracks from him are just too much for me. Because of the length, I feel like a bunch of songs sounded like one another. If he limited the tracklist, I think more songs would've been able to stand out on their own. I also wish the album had a couple more features. I actually like how he works with other artists.
No one does melodic hip-hop music like A Boogie Wit Da Hoodie. I just think he has a slick style that is completely different from what you are listening to on the radio today. This project not only solidifies that A Boogie is back, but it also might be the perfect soundtrack for cuffing season.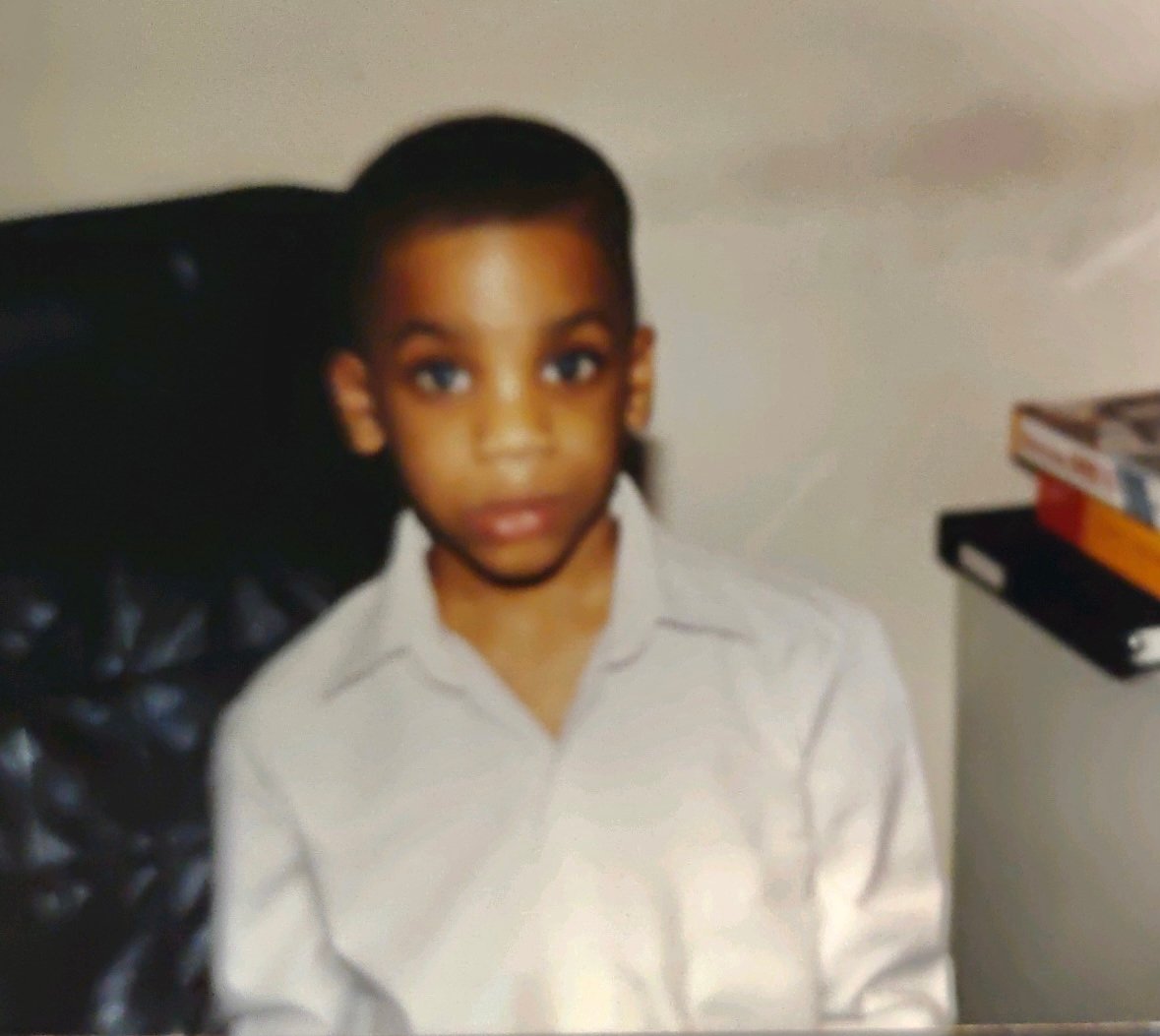 Quincy is the creator of Ratings Game Music. He loves writing about music, taking long walks on beaches, and spaghetti that fights him back.