High Point Village, Pt. 2 (Album)
Smyly Sickwitit
---
"High Point Village, Pt. 2" is one of the most complete hip-hop albums I've heard this year.
Smyly Sickwitit is on fire. Since the start of the year, he has been dropping music nonstop. What you have to appreciate about Smyly is his presence on the mic. Not only are all of his bars delivered with great confidence and pizazz, but he also comes across as someone that is not afraid to experiment with different sounds. Recently, Smyly dropped a new album called High Point Village, Pt. 2. In my humble opinion, the project has zero dull moments.
They simply don't make projects like High Point Village, Pt. 2 anymore. These days, I feel like artists give you projects that feature just two or three different styles of music; in High Point Village, Pt. 2, you get several styles of music. While scouring through the album, you will hear club bangers ("Stop Yelling"), drill bangers ("Rozzie Wavin"), cold-ass street bangers ("Boston"), dedication tracks ("Momma"), and introspective bangers ("All Away"). What I appreciate is how each song is practically powered by a high-quality/action-packed beat, provoking Smyly to bring out his most passionate side each time. I also like how vivid Smyly's verses are. In each of them, he really pours his heart out, making clear his viewpoint on any topic he covers. All in all, High Point Village, Pt. 2 is definitely an intriguing listen.
Give High Point Village, Pt. 2 a shot below.
---
SONG BY SONG BREAKDOWN
1. Boston
2. All The Lights
3. Momma
4. Flood It Out
5. Here We Go
6. Stop Yelling
7. Rozzie Wavin
8. Best Out
9. Beech Street Dreamin
10. Outro
11. Day 1
12. All Away
13. Do You Miss Me
14. She's Mine
15. Same Thing
16. If You Love Me
17. Don't Push Me
18. Back On The Roof
19. Only Live Once
20. Boston-Remix
---
STREAM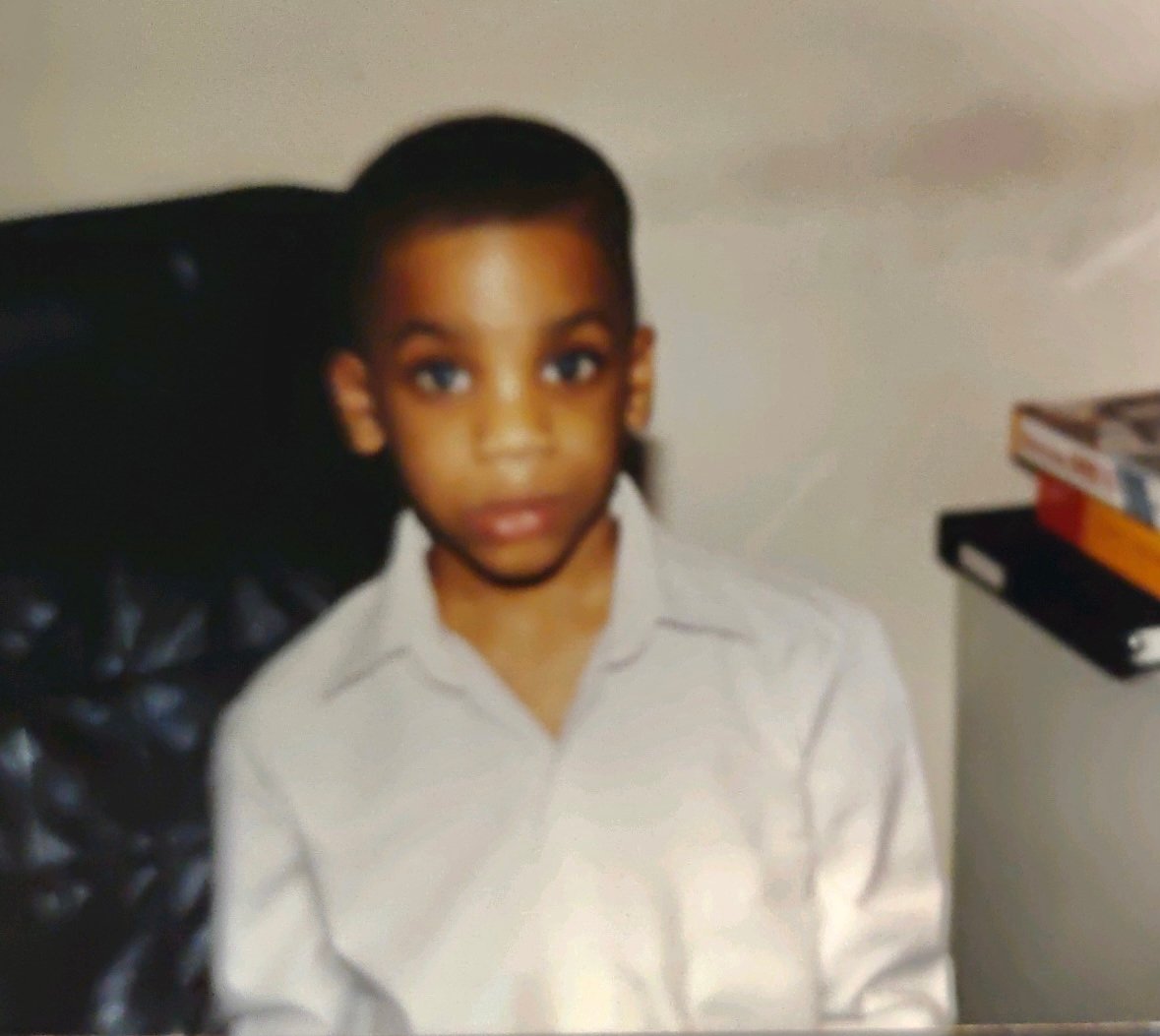 Quincy is the creator of Ratings Game Music. He loves writing about music, taking long walks on beaches, and spaghetti that fights him back.