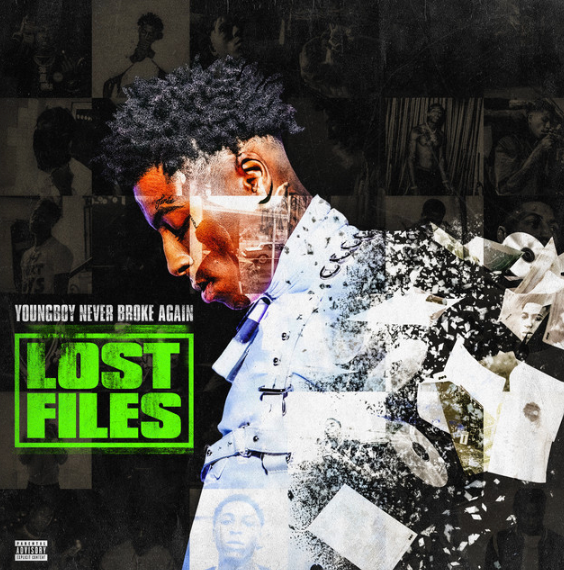 YoungBoy Never Broke Again closes out 2022 with "Lost Files."
---
STREAM
---
TOP 5
5. Lose Me
"Lose Me" feels like a gutter version of the Romeo and Juliet story.
There's something about the way NBA YoungBoy begs for his girl's love in "Lose Me" that makes it feel like he's screaming at her from outside of her bedroom window. Whatever the case may be, I think this poignant track is productive, charming, and fairytale-like.
4. Hey Now
Folks fell In love with NBA YoungBoy because of songs like "Hey Now."
NBA YoungBoy recently said that he thinks that Quando Rondo is better than him. I disagree, but I can see why he said that. Right now, Quando makes the kind of music that NBA used to make back in the day. With that being said, "Hey Now" sounds like a vintage NBA YoungBoy song to me. The festive southern beat, the Juvenile-Esque flows, and the bouncy hook all give me YoungBoy before the "Stop The Violence" vibes.
---
[the_ad id="102857″]
---
3. HTAFL
New YoungBoy, who dis?
I've heard NBA YoungBoy toy with a bunch of different sounds in the past. Matter of fact, the other day, he dropped a f**king rock track! In "HTAFL," the Louisiana rapper actually toys with a vibrant sound that gives me early 2010 vibes. He shines in the song, too. I love how he relies on spirited vocals to call out a girl that he's over but might not be over him. More than anything, I enjoy hearing NBA do some experimenting as he does here.
2. On A Boat
Throw T-Pain on this song just because.
Can you imagine a T-Pain and NBA YoungBoy collaboration? That s**t would be crazy!  Anywho, I like the different kinds of energy that you get in "On A Boat." To be more specific, I enjoy how the song's mafioso/Kevin Gates-type beat meshes with NBA's boisterous chorus, fast-paced flows, and bossy lyrics. I wouldn't be surprised if our hero actually made this joint on a boat that was floating over turbulent waters.
1. Nurse
I legit think that "Nurse" is a perfect song.
It's appropriate that NBA YoungBoy decided to call this song "Nurse." in it, he sounds like someone stabbed him in his heart. Throughout the song, NBA hits us with this highly passionate vocal performance that goes perfectly with his apologetic/sympathetic lyrics and the emotional trap beat. For fans of Grim Reaper NBA, don't worry, our hero finds pockets in which he hits us with hard-hitting raps. All in all, I am a huge fan of NBA joints like this!
---
SONG BY SONG BREAKDOWN
1. HTAFL (4/5)
2. I Thought (3.5/5)
3. Broken Hearted (3.5/5)
4. On A Boat (4/5)
5. Hey Now (4/5)
6. Doctor (3.5/5)
7. Perc 10 (4/5)
8. Nurse (5/5)
9. Ms. Alinda (3/5)
10. I Love It (3.5/5)
11. Michael Corleone (4/5)
12. 4KT Freestyle (3/5)
13. Temporary Time (2.5/5)
14. Steady (4/5)
15. Time Out (3/5)
16. Rich N**** (4/5)
17. Locked & Loaded (3.5/5)
18. Dangerous (3/5)
19. Time Flow (3/5)
20. Murda Bizness (3/5)
21. Lose Me (4/5)
---
RGM RATING
(C+)
I've said it before, and I'm going to say it again: I love it when NBA YoungBoy lets his heart bleed in records. On songs like "Lose Me," "Nurse," and more, you get just that. I also f**k with songs like "Hey Now" in which NBA relies on a menacing southern sound that isn't as violent-sounding as the s**t that he's putting out now. All in all, this project feels like a brief flashback to the music NBA was making on his come-up (I'm assuming that this is an album full of old tracks). Unfortunately, with old vibes comes lower-quality audio. A few tracks on the project sound a little unmastered and muddled; that would be a legit reason to skip on listening. However, if you want to hear YoungBoy in his purest form, I highly recommend that you give the project a shot.
---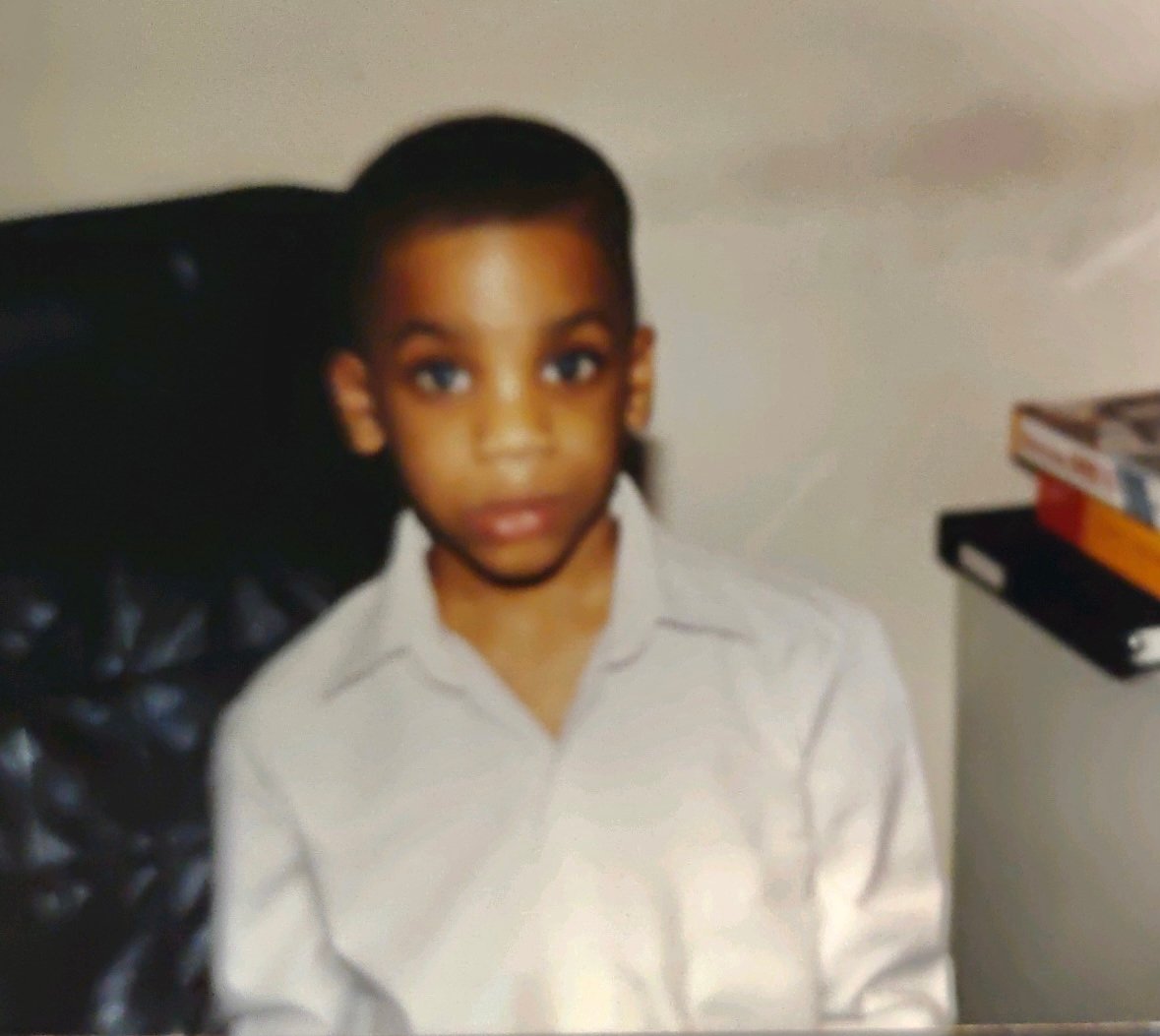 Quincy is the creator of Ratings Game Music. He loves writing about music, taking long walks on beaches, and spaghetti that fights him back.