One of NBA YoungBoy's favorite rappers, French Montana, calls on the hardest rappers in the game for "Coke Boys 6."
---
STREAM
---
TOP 5
Honorable Mention. Free Smoke
"Free Smoke" is tougher than trying to get Kelsey to tell the truth in court.
"Free Smoke" is powered by this bass booming/scary-ass southern beat that is perfect for BIG30 and EST Gee. While their respective verses are solid, I actually think it's French Montana who shines the brightest in the song. I like the urgency that French raps with, how he rides the beat, and his line about dissing the dead. Matter of fact, my favorite French Montana verse is on this song.
5. Chit Chat (Ft. Smooky MarGielaa & A$AP Rocky)
In a song that features French Montana and A$AP Rocky, Smooky MarGielaa is the one that shines the brightest.
Trust me, the reason you should listen to this song is because of Smooky MarGielaa's hook. It's infectious as hell and cold as f**k. It also fits the dramatic, snake-coming-out-of-a-vase-type beat that powers the song. I think both A$AP Rocky and French Montana's verses are OK (French's verse is better than A$AP's. I feel like A$AP's is a little too short).
4. RZA
I'm that old head that usually chooses lyrical bangers over everything else. I apologize.
Lowkey, whenever Benny The Butcher and French Montana unite for a song, you get enjoyable rap verses and dope-ass beats. With that being said, "RZA" has enjoyable rap verses and a dope-ass beat (This review was easy). What French Montana does well in his verse is sound cooler than the school lunch a white mother packs for her young child. What Benny The Butcher does well in his verse is hit us with aggressive bars that show the world how hungry, competitive, and street-smart he is. One criticism I have for this song is that I wish the hook didn't sound so lethargic.
If I choose lyrical bangers over everything else, why is this song number four? Shut up, that's why!
---
[the_ad id="102857″]
---
3. Fenty (Ft. NAV)
Do you think Rihanna made NAV and French Montana cut a check for using her brand's name for this song?
NAV and French Montana are cut from the same cloth. Both are non-black artists that probably don't get the respect that they deserve from the music industry. With that being said, I think it's very appropriate that they decided to unite for "Fenty."
If you are a NAV and/or French Montana hater (And there are a lot of them out there), you might want to close your eyes for what I am about to say… The two rappers absolutely shine in "Fenty!" While I don't quite love the somebody-farted-ass beat that they do their work over, I can't deny how they ride it and hit us with slick-ass raps that make them sound like Bill Himton and Himmy Carter.
NAV's hook deserves a chef's kiss.
2. Slidin (Ft. Ayoub)
Why am I just figuring out that French Montana has a brother?
You're a boss if you can do these two things: Get extra chicken in your burrito for free and put your family on. French Montana is at least half a boss because he was able to do the latter. In "Slidin," French and his little brother, Ayoub, do major work together.
This track is flames. I love the intoxicating hook and passionate vocals that we get out of the two brothers. I also feel like the beat they do work over is riveting as hell and the lyrical content that they bless us with is on some humbling hood reflective s**t. I co-sign the f**k out of this joint!
Who's gonna tell French Montana that his brother might be better than him…
1. Igloo (Ft. Rob49)
The action-packed "Igloo" is a clear standout from this project.
Sadly, at this very moment, I'm not sure what Rob49's status is. During what I believe is the filming of the music video to "Igloo," he was reportedly shot. Prayers up to him. What I will say about this song is that I think it's unbelievably good. I feel like Rob49 puts up the performance of his life in it. I love how hard his bars hit; especially the ones about his rough come-up and eventual rise to the top. French Montana puts up an excellent verse too. He flows well and really brings out his menacing side. All in all, I f**k with "Igloo" a lot.
---
SONG BY SONG BREAKDOWN
1. Intro (Ft. Stove God Cooks & CHEEZE) (4/5)
2. The Oath (Ft. Chinx) (4/5)
3. Chit Chat (Ft. Smooky MarGielaa & A$AP Rocky) (4/5)
4. Yes I Do (4/5)
5. Project Baby (Remix) (3/5)
6. Max B Skit (N/A)
7. Not So Bad (4/5)
8. Igloo (Ft. Rob49) (4.5/5)
9. Slidin (Ft. Ayoub) (4.5/5)
10. Chose You (Ft. Jeremih) (4/5)
11. RZA (4/5)
12. Die In The Streets (Ft. DThang) (2/5)
13. Free Smoke (Ft. EST Gee & BIG30) (4/5)
14. Fenty (Ft. NAV) (4/5)
15. Lemonade (Ft. Max B) (2.5/5)
16. Going Yeezy (3.5/5)
17. New Punani (3.5/5)
18. Addicted To You (3.5/5)
19. Can't Stop Won't Stop (Remix) (Ft. Kodak Black & King Combs) (3/5)
20. Finesse (Ft. Pheelz) (3/5)
---
RGM RATING
(C) (72%)
I strongly believe that French Montana has become one of the most underrated artists in the hip-hop game. While I wouldn't say that he's the greatest rapper in the world, I do think that he has an ear for music that should not be slept on at all. With that being said, Coke Boys 6 boasts current-day hip-hop music at its highest level. The 20-track effort features strong southern bangers, a few lyrical bangers, a few Griselda-Esque bangers, a drill banger, and more. Like he always does, French puts every guest on this album in a position to succeed, gifting them with the exact kind of beats that they need to be the best versions of themselves. He also does a fantastic job of adjusting his style over and over again (Lowkey, French is a very versatile artist).
So why did I give this project a C? Well, I wasn't a fan of the cheap remixes that were added, the track with DThang, Max B's tracks (Unfortunately), or the fact that DJ Drama is on it very little. I do think Coke Boys 6 is definitely worth a listen, though.
---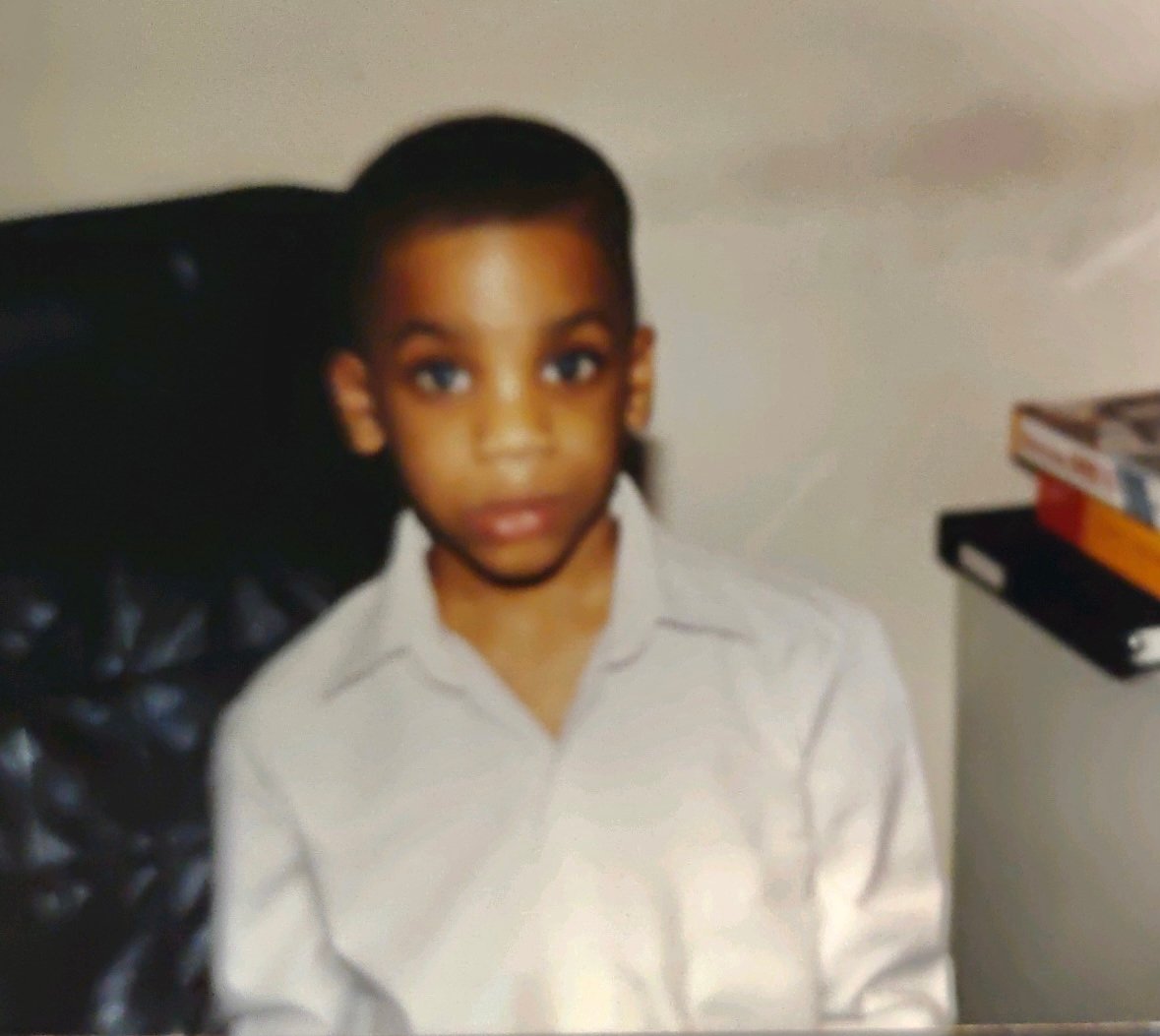 Quincy is the creator of Ratings Game Music. He loves writing about music, taking long walks on beaches, and spaghetti that fights him back.