slowthai deviates far from a standard sound in "UGLY."
---
STREAM
---
TOP 5
5. Wotz Funny
Someone send this track to Mitch McConnell.
"Wotz Funny" is a big "f you" to anyone that laughs at the vulnerable people of the world; that includes the bullied and the helpless. Throughout the song, which is powered by this edgy rock beat, slowthai both screams at the top of his lungs and sounds calm. He definitely gives your ears a workout.
This track reminds me of an eviler version of the Pepper Ann theme song.
4. Feel Good
"Feel Good" might just be slowthai's most positive track to date.
In "Feel Good," a song that boasts a heart-pumping, energetic alternative rock beat, slowthai talks about "feeling alive" and turning "lemons into lemonade." The hook he blesses us with is XXXTENTACION-Esque, while his verses feel tenaciously joyful. I don't know if this song has some sarcasm attached to it; I just know it made me feel a lot better about cleaning my dirty-ass bathroom today.
---
---
3. Never Again
Who the hell is cutting England onions in the room?
"Never Again" starts off sounding gloomy. Eventually (Around the three-minute mark), it turns into a riveting banger that features a lively instrumental full of hard-hitting drums and stirring vibes. As for slowthai, in his verses, he tells a sobering story about his last encounter with his ex. More than anything, this song will touch your soul. It will remind you how random, cruel, and fragile life can be.
2. Fuck It Puppet
The hip-hop side of me wants to call this track the hardest on this album; the compassionate side of me wants to call it the saddest s**t I've heard in a while.
In "F**k It Puppet," slowthai has an epic battle with his conscience. The two go back and forth about suicide, their mother's love, and drug usage. The hip-hop side of me absolutely loves the song's hard-hitting/The Neptunes-Esque beat and how ferociously slowthai attacks it. The parent in me is terrified by the scary thoughts that cross his mind. S**t, I am conflicted.
1. Selfish
I truly believe that everyone in the world should have a healthy level of selfishness in them.
You get nothing but mayhem in "Selfish." In the song, which is powered by this fierce, uptempo rock beat, slowthai coldly, creepily, and ferociously lets listeners know that he's on to the world's cruel standards. Ultimately, he states that he is intent on "thinking for himself." While I highly doubt that the song will get played at Stadium this weekend, I do think fans of vulnerable music will soak it all the way up.
---
SONG BY SONG BREAKDOWN
1. Yum (4.5/5)
2. Selfish (5/5)
3. Sooner (3/5)
4. Feel Good (4.5/5)
5. Never Again (5/5)
6. Fuck It Puppet (5/5)
7. HAPPY (4/5)
8. UGLY (3.5/5)
9. Falling (4/5)
10. Wotz Funny (4.5/5)
11. Tourniquet (4/5)
12. 25% Club (3.5/5)
---
RGM RATING
(B+)
slowthai might be XXXTENTACION's best comp. Just like the fallen Florida rapper did back in the day, slowthai wears his heart on his sleeve and straddles the very thin line between hip-hop and rock. To me, UGLY sounds very similar to 17.
It's getting harder and harder to stay sane in today's world. I believe that a lot of people (Especially musicians) are bottling up their pain and trying to floss their asses off to make it seem like they are OK. slowthai, however, is someone who doesn't hold back when it comes to showing the world how inconsistent his mental state has become. It's really as simple as this: Throughout UGLY, slowthai switches between sounding elated, depressed, suicidal, optimistic, pessimistic, and downright troubled. Sonically, the music on this album is fascinating. With that being said, what really surprised me is how stunning slowthai's words are throughout. A bunch of his verses elegantly tackle tough topics and end up sounding like pages from his personal diary. All in all, UGLY, ironically, is one of the most beautiful bodies of work I've heard this year.
---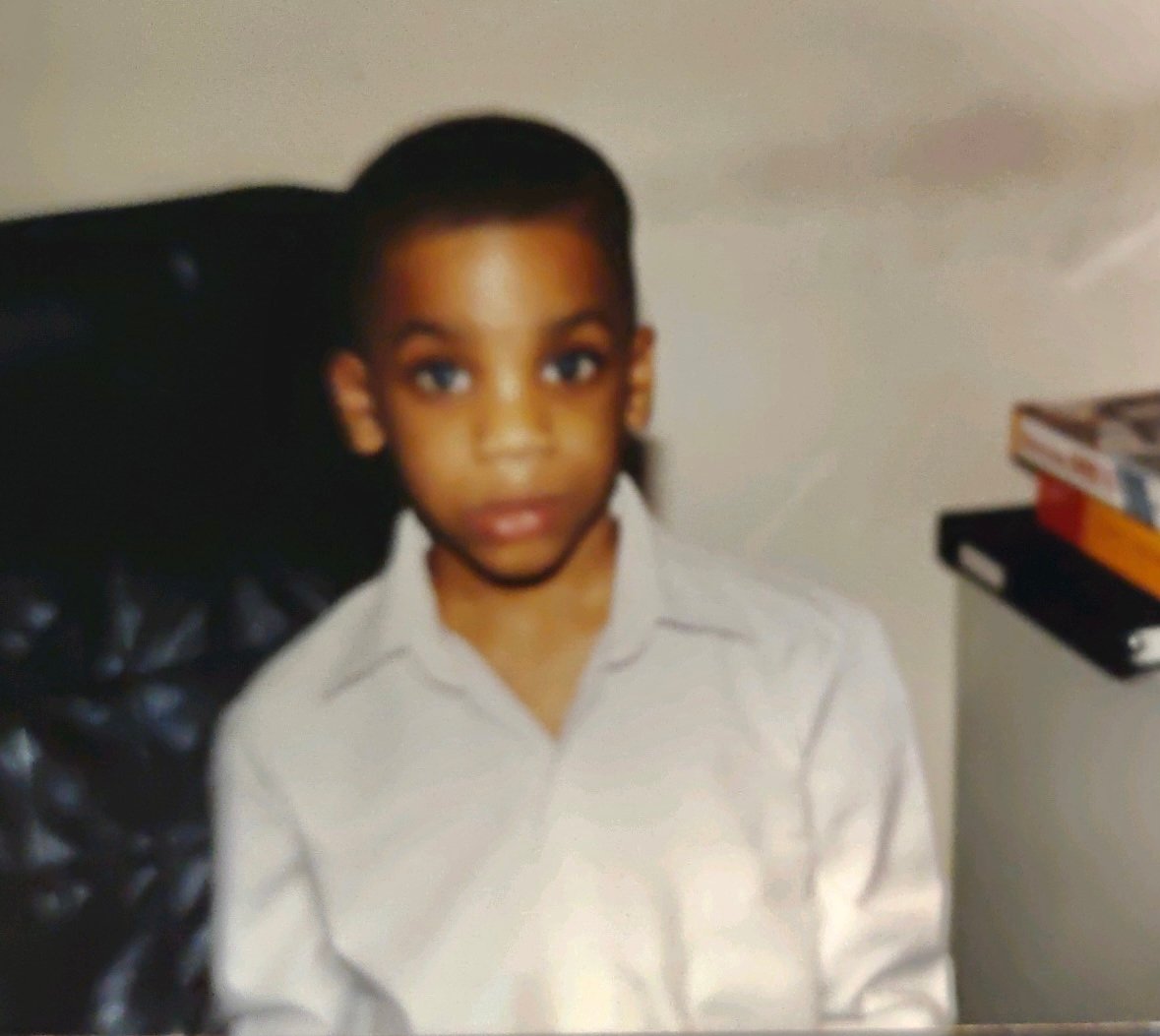 Quincy is the creator of Ratings Game Music. He loves writing about music, taking long walks on beaches, and spaghetti that fights him back.