Fivio Foreign drops a project "Without Warning" us.
---
STREAM
---
TOP 3
Honorable Mention. Concussion (Ft. Kanye West)
So, this song is bad, but it features Kanye West, so I think you have to listen to it.
Kanye West sets the tone for "Concussion" with an explosive first verse and hook. As for Fivio Foreign, he hits us with a verse that boasts shaky flows and lots of pats on the back. While I do not believe this track is a finished product, I do think that there are elements about it that are dope. For instance, the production is dope (It sounds like some s**t that Count Dracula would walk out to for a boxing match). I also like the fact that Kanye sounds like his old self throughout, even though his lyrics are all over the place. Don't completely pupu this song, y'all.
Maybe they made "Concussion" after suffering concussions? No?
3. No Rumors
We aren't one of the blogs that hate you, Fivio!
You probably get Fivio Foreign's most vulnerable bars in "No Rumors." In the song, which is powered by this gentle drill beat that has this soft chipmunk pop sample, Fivio Foreign hits us with lyrics that s**t on blogs and pays homage to his lady. Despite the track sounding a little incomplete (You get 1:10 of fluff toward the end), I f**k with how authentic it feels.
2. One Night
To be honest with you, "One Night" sounds like the only song on this project that has commercial potential.
Fivio Foreign plows through "One Night" asking the right questions and making the right demands. More than anything, I like how the Brooklyn rapper's fierce deliveries merge with the hard-hitting but smooth drill beat, creating a concoction that is the musical version of a sweet-ass mixed drink with a s**tload of hard liquor.
1. For The Moment
In "For The Moment," Fivio Foreign reminds us for the 1000th time that he's the s**t.
You can tell by the way he talks and moves that Fivio Foreign thinks he's the chosen one. I'm OK with that because I believe everyone should think that they are. Anywho, in "For The Moment," Fivio lets us know why he thinks he's different from everyone else. Not only does he talk about providing for his family, but he also talks about being God's son, being tapped in with New York's sports teams, and having killers on his payroll. What's interesting is how Fivio's words in his verses go back and forth between sounding braggadocios and subdued. It's almost like he made half of the song while his homies were in the room and the other half when they were gone.
---
SONG BY SONG BREAKDOWN
1. T DOT BACC (3/5)
2. For The Moment (4/5)
3. Concussion (2/5)
4. Well Off (3.5/5)
5. Drilling (3.5/5)
6. Fair Chance (3/5)
7. One Night (4/5)
8. No Rumors (3.5/5)
---
RGM RATING
(C-)
Michael Jordan is at his best when he's playing basketball, and Fivio Foreign is at his best when he's making drill records.
Sorry for that random first paragraph, I just wanted to say some clever s**t. Anywho, if you are an artist that feeds your fans more often than not, I salute you; even if you feed them bad music. With that being said, I applaud Fivio Foreign for gifting us with this random project, but let's be real, this s**t is bad. Don't get me wrong, I think the raps that we get out of Fivio on it are solid (I've always loved how he plows through drill tracks, and he does just that throughout Without Warning). Hell, I also think the project has some pretty dope drill beats. When it's all said and done, though, I just feel like Without Warning features a bunch of low-quality, incomplete-sounding songs (It kind of reminds me of Donda 2's quality). I won't judge Fivio off this at all. I'm pretty sure he was just having some fun with it.
Maybe this s**t will sound better on a Stem player…
---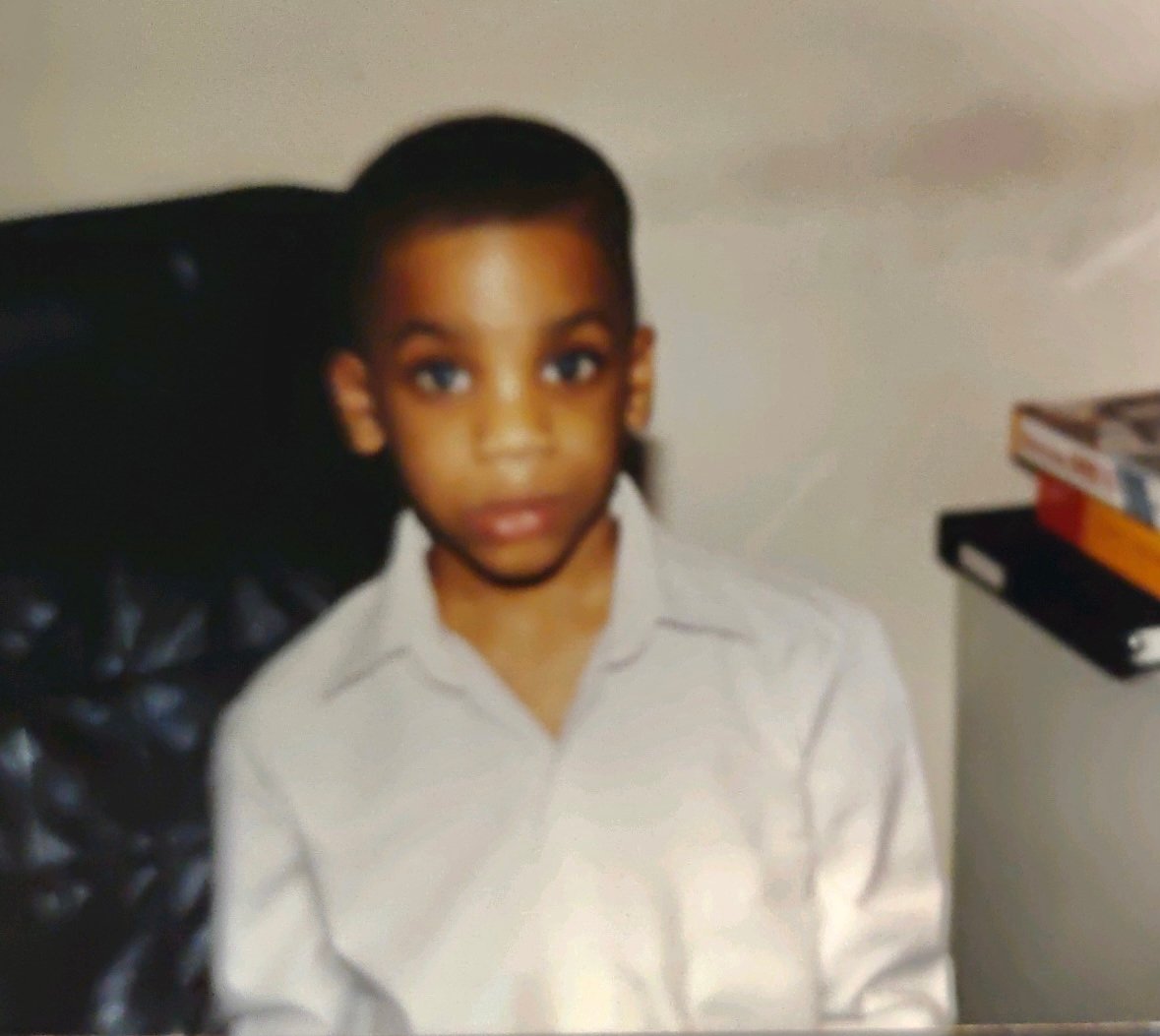 Quincy is the creator of Ratings Game Music. He loves writing about music, taking long walks on beaches, and spaghetti that fights him back.