JustFresh blesses us with masterful raps and elaborate instrumentals in "What's It Worth."
---
STREAM
---
 TOP 3
3. This That One
Hell yeah, this is that one!
So, this EP has a few instrumentals on it that are excellent. My favorite is "This That One." In the song, we get atmospheric, supernatural, gentle, alternative, and, of course, hip-hop vibes. It has a lovely tempo, tons of bass, and several layers. I can get lost in "This That One" all day long.
It would've made the top spot if we got bars out of JustFresh in this song.
2. Lemme Paint A Picture
The picture JustFresh paints in this song is Van Gogh-Esque.
"Lemme Paint A Picture" is powered by a futuristic/spellbinding hip-hop beat. Over it, JustFresh absolutely shines. Not only does his performance hit us with intricate flows and great wordplay, but he also raps with an effortlessly aggressive tone. Lyrically, throughout his verses, JustFresh asserts his dominance by letting the world know that his bars are divine scriptures that perfectly embody his love for hip-hop. Overall, this s**t is amazing to listen to.
1. Hustle Til The 1st
Ironically, "Hustle Til The 1st" comes in at 1st place on this list.
In "Hustle Til The 1st," JustFresh talks about how motivated, determined, and inspired he is to succeed. He also gives himself a pat on the back for dropping fiery bars that are impossible to ignore. If you lack that fire in your belly, JustFresh shows you what it looks like with this song.
What I love about "Hustle Til The First" is that it boasts this out-of-this-world, hard-hitting beat that will rattle speakers. The way JustFresh clearly and concisely lays his bars down throughout, never sounding sped up or uncomfortable, proves that he is a beat slayer.
---
SONG BY SONG BREAKDOWN
1. Lemme Paint A Picture (4/5)
2. Suspended In Air (4/5)
3. This That One (4/5)
4. Hustle Til The 1st (4/5)
5. Stars At Night (4/5)
6. Deep In Space (3.5/5)
7. Shadows In A Fog (4/5)
---
RGM RATING
(B)
Ironically, JustFresh's music is refreshing to listen to. He has a love for hip-hop music that is dope to hear. JustFresh shines on tracks by hitting us with excellent rap mechanics and truly intricate lyrical content. At the same time, I love how he toys with instrumentals that have atmospheric and out-of-this-worldly vibes. Though What's It Worth? is only seven tracks long, it's worth your time, providing what many projects don't: a full-blown experience.
---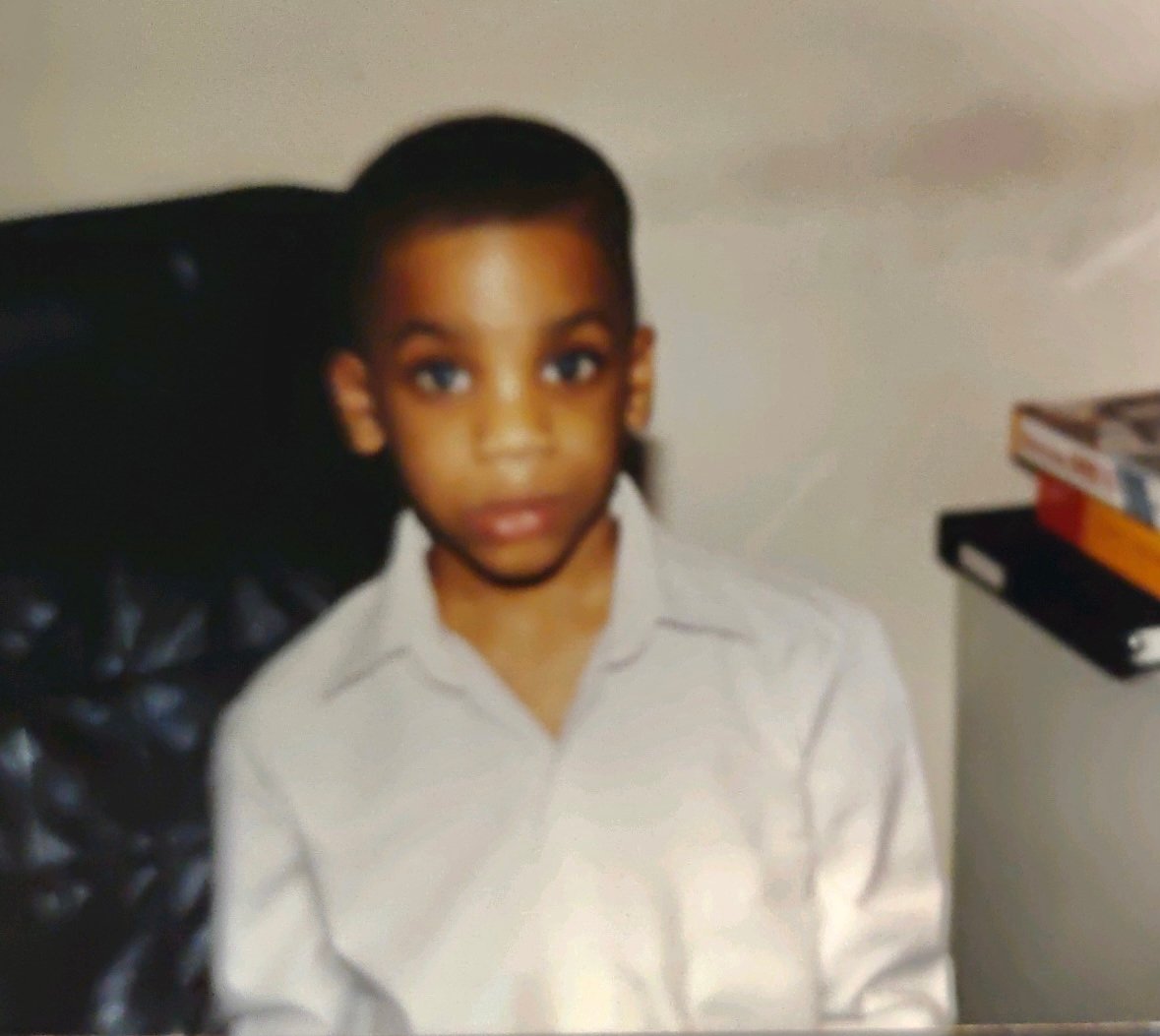 Quincy is the creator of Ratings Game Music. He loves writing about music, taking long walks on beaches, and spaghetti that fights him back.