Kjahn keeps the killer bars coming in "Stay Till Morning."
---
STREAM
---
TOP 3
3. Great Adventures
"Great Adventures" is one of the darkest rollercoaster rides you can go on.
I love that Kjahn opened up this album with "Great Adventures." In the song, which is powered by this somewhat terrifying beat, our hero hits us with raps that indicate that he and his homies are making plays, hustling their asses off, and overcoming tragedies. The style of rapping he uses is cold as hell but also features one of the slickest flows I've heard this year.
2. Dollar Bill
You get a million dollars worth of game in "Dollar Bill."
"Dollar Bill" is powered by this therapeutic, soothing hip-hop/jazz beat. Over it, Kjahn glides his way to the finish line. Not only does he hit us with a steady flow, but his wordplay is also impeccable. As for lyrically, throughout the song, Kjahn speaks on his rugged come-up and all the legal (And illegal) things he had to do to get his money up. Overall, I just feel like this song is raw as hell.
1. Government Cheese (Ft. 4BDN)
Calling a song "Government Cheese" is bold as hell.
In "Government Cheese," Kjahn and 4BDN talk about stacking money, building legacies, and bombing opps. They also talk about their unique come-ups and learning from their mistakes. Kjahn and 4BDN's words will resonate with anyone who has studied their surroundings like a hawk.
I love this song's raw, soulful, and gray beat. Its style perfectly compliments Kjahn and 4BDN's buttery flows and chill demeanors.
---
SONG BY SONG BREAKDOWN
1. Great Adventures (4.5/5)
2. Nicotine (Interlude) (4/5)
3. Dollar Bill (4.5/5)
4. Fuck Summer Time (4/5)
5. Beam Me (4.5/5)
6. Pieces (4/5)
7. Dance With Me (4/5)
8. Government Cheese (4.5/5)
9. Tayshaun (4/5)
10. Puffy Jackets (4/5)
11. Sleep Sounds (4/5)
---
RGM RATING
(B+)
I hate to call albums classics after listening to them only a few times, so I won't do that here. I will say this: Stay Till Morning feels like a classic hip-hop album.
The production that we get on this album gets an A from me. Throughout Stay Till Morning, .Streets blesses Kjahn with beats that sound raw, unfriendly, gritty, dark, and chill. While the words I used may not excite your average person, they should excite true hip-hop fans who can appreciate projects that provide chill vibes and authentic hip-hop feels. Also, the beats truly fit Kjahn's cooler-than-a-cucumber mentality on the mic. BTW, if you want some energetic s**t from this album, I recommend you press play on "Dance With Me."
I love that this album doesn't have a bunch of guest appearances. Stay Till Morning features Key Nyata, EME Byard, and 4BDN (A couple of times). Each artist compliments Kjahn's style so well, you might f**k around and think it's him with a wig on in some songs. All jokes aside, I appreciate that Kjahn wanted nothing but real spitters on this project.
Kjahn puts up an A+ rap performance on this album. His flows are impressive, his punchlines are sneaky good, and the confidence he displays in every single track is admirable. As for lyrically, I love how he bounces between sounding competitive, humble, thankful, and like someone who knows they put in tons of work to get to where they are today. Will his tone throw you off a bit? Absolutely. But that shouldn't stop you from appreciating the skills he shows off literally from the intro to the outro.
If you appreciate albums with a consistent vibe, pristine production, sharp raps, and not a boatload of guest appearances, you're going to enjoy Stay Til Morning.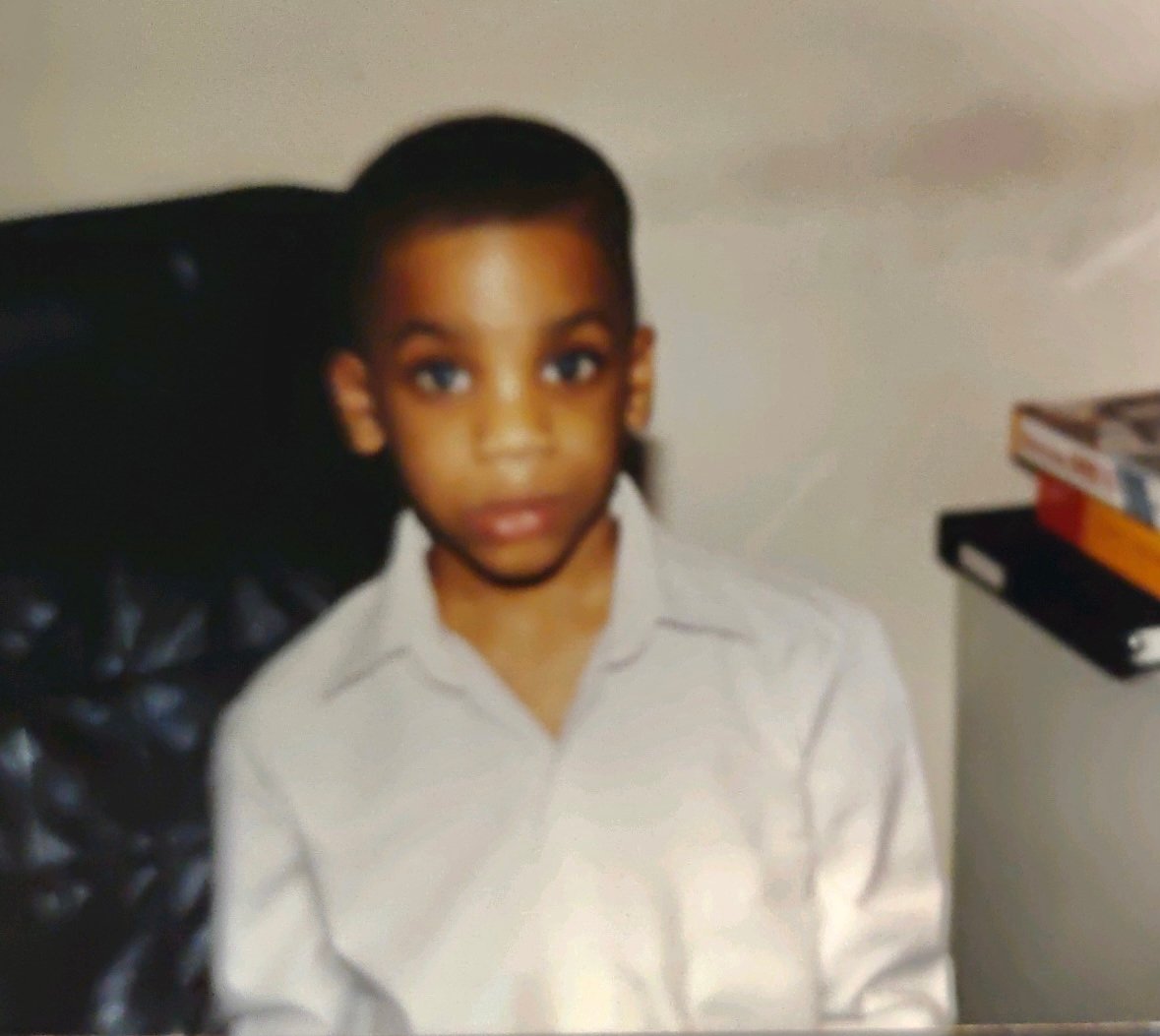 Quincy is the creator of Ratings Game Music. He loves writing about music, taking long walks on beaches, and spaghetti that fights him back.