VENUS DANCING IN THE NIGHT SKY (EP)
SUPER FREDDY
---
This EP is perfect for the summer.
SUPER FREDDY, a remarkably talented Canadian artist with Cameroonian roots, has crafted a musical identity that draws inspiration from various influential artists. Embracing the artistry of Sade, Childish Gambino, Stromae, Kaytranada, and Manu Dibango, he masterfully blends elements of hip-hop, R&B, jazz, soul, afrobeats, and house in his music, resulting in a rich and captivating sound that defies traditional genre boundaries. SUPER FREDDY's latest offering is his latest EP: VENUS DANCING IN THE NIGHT SKY.
"VENUS DANCING IN THE NIGHT SKY" offers listeners an enchanting journey through four compelling tracks, each enriched with vulnerable lyrics and deeply evocative vibes that draw the audience into an immersive musical experience.
---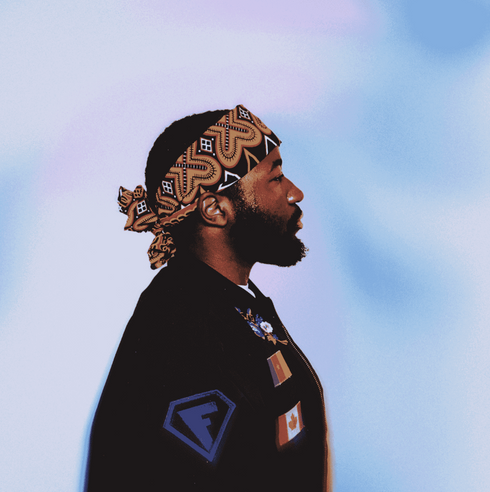 ---
"FEELINGS CHANGE," the introductory track, sets the tone with its poignant exploration of interpersonal dynamics. SUPER FREDDY poignantly questions the challenges faced by himself and his partner, inviting listeners to reflect on the complexities of human relationships and the potential for growth and healing through mutual understanding.
"NDOLO," a profoundly gentle composition, showcases SUPER FREDDY's ability to create soul-stirring melodies. With heartfelt lyrics, he celebrates the joy and contentment found in the company of a loving partner, allowing the world's distractions to fade away in the presence of genuine affection.
---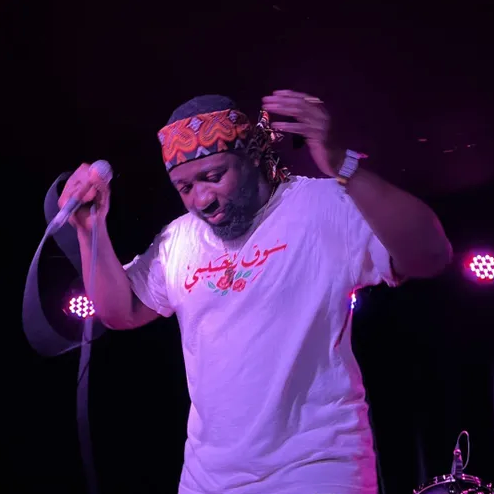 ---
On "Bankole," the EP takes an exhilarating turn, infusing afro jazz elements into an infectious chorus. Singing in both English and French, SUPER FREDDY delivers sly and clever lyrics, embracing the celebration of life and love that pulsates through the track's exuberant rhythms.
Concluding the EP, "THIS LOVE" unfolds as an upbeat, smooth club banger that exudes warmth and devotion. SUPER FREDDY's soulful vocals paint a vivid picture of heartfelt loyalty and unyielding romance, drawing listeners into an irresistible dance with the music.
Throughout "VENUS DANCING IN THE NIGHT SKY," SUPER FREDDY's passionate crooning and mesmerizing vibes create an enchanting sonic landscape. Each track serves as a portal to his emotions, inviting listeners to immerse themselves in the rich textures of his artistry.
As SUPER FREDDY continues to push the boundaries of his creative expression, he leaves an indelible impression on the hearts of those who embrace his music. With a unique blend of genres and a genuine commitment to storytelling, he exemplifies the power of music to connect, inspire, and uplift audiences worldwide. Undoubtedly, SUPER FREDDY's artistry promises to shine brightly on the global stage as he continues to captivate listeners with his boundless talent and unwavering dedication to his craft.
---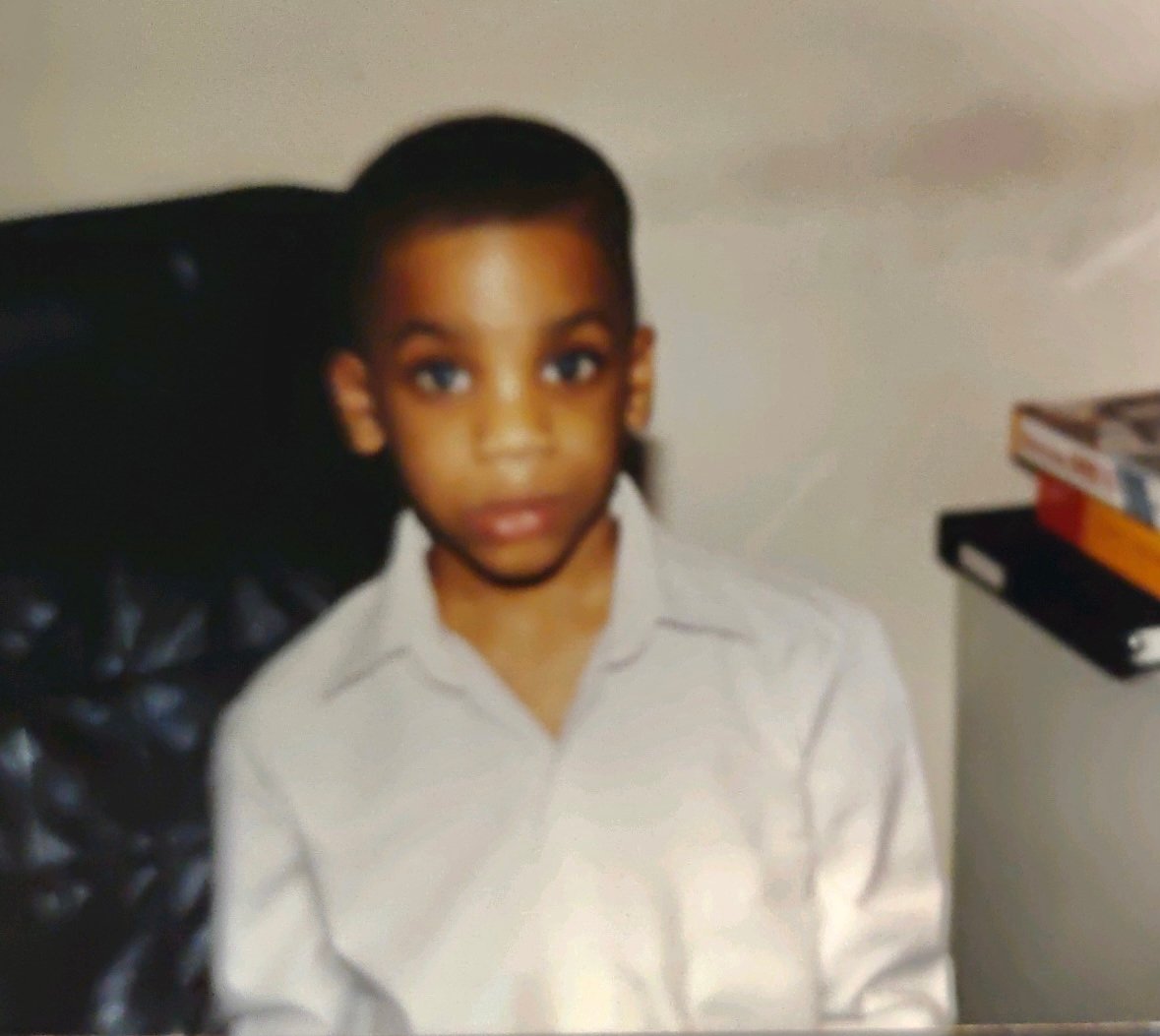 Quincy is the creator of Ratings Game Music. He loves writing about music, taking long walks on beaches, and spaghetti that fights him back.