Yo Gotti talks his s**t in "I Showed U So."
---
STREAM
---
TOP 3
3. No Fake Love
Gotti really pulled Angela Simmons (He's a GOAT for that).
In "No Fake Love," Yo Gotti talks his s**t over a booming 808 Mafia beat. Throughout the song, he proclaims his invincibility and boasts about his success. Additionally, Gotti addresses rumors surrounding his label and police investigations. While the hook has a chill vibe, I appreciate the efficient and laidback style of rapping he showcases in his verses. All in all, "Fake Love" was the perfect teaser for Gotti's forthcoming album with DJ Drama.
2. Mind My Business (Ft. MoneyBagg Yo)
Yo Gotti and MoneyBagg Yo are on their Charles Barkley s**t in this song.
In "Mind My Business," Yo Gotti and MoneyBagg Yo remind us that they are not role models. In Gotti's verses, he talks about having "trust issues" with women, "wet dreams" about his kitchen, and a "big strap in the club," while in MoneyBagg Yo's verse, he implies that we have nothing in common with him; our women are dustier, and our bank accounts are emptier than his. The first thing that catches my attention about the song is how raw it sounds. Throughout it, Gotti and MoneyBagg sound incredibly unbothered and laid back. Don't worry, the booming, stirring production makes up for the lack of passion.
1. The One
Angela Simmons has Yo Gotti sounding like he's in love.
Black love is a beautiful thing. I will always root for it. With that being said, I f**k with Yo Angetti (Y'all like combining names and s**t when people are in relationships, so that's all I did here)!
In "The One," Yo Gotti pays homage to his girl. While he mainly talks about spoiling her, he also admits that she gives him butterflies and has changed him for the better. Though Gotti's lyrics are intriguing, don't sleep on the feverish flows he blesses us with and how they perfectly align with the booming, dramatic trap beat he does his work over.
---
SONG BY SONG BREAKDOWN
1. Driveway Furniture (3.5/5)
2. 1st Hunnid Bands (4/5)
3. Mind My Business (Ft. MoneyBagg Yo) (4/5)
4. No Fake Love (4/5)
5. Pop My Shit (3.5/5)
6. The One (3.5/5)
7. Mandarin (Ft. Rich Homie Quan) (3/5)
8. Ha Ha (3.5/5)
9. POV (3.5/5)
10. I'm Out (3.5/5)
---
RGM RATING
(C)
Yo Gotti mentioned that he put this project together within a week… and I can definitely tell.
I love where Yo Gotti seems to be in life right now. He appears to be basking in the wins he incurred these past couple of years while winding down his rap career. Gotti might be the first rapper ever to retire properly. With that being said, this mixtape feels like some s**t Gotti did for fun. In I Showed U So, he doesn't teach many hood lessons, call on many guests, or even sound all that interested most of the time. Instead, he spends most of his time letting the world know how he's living and why he became one of the realest rappers out there. The good news is this, though: The beats on the project do knock.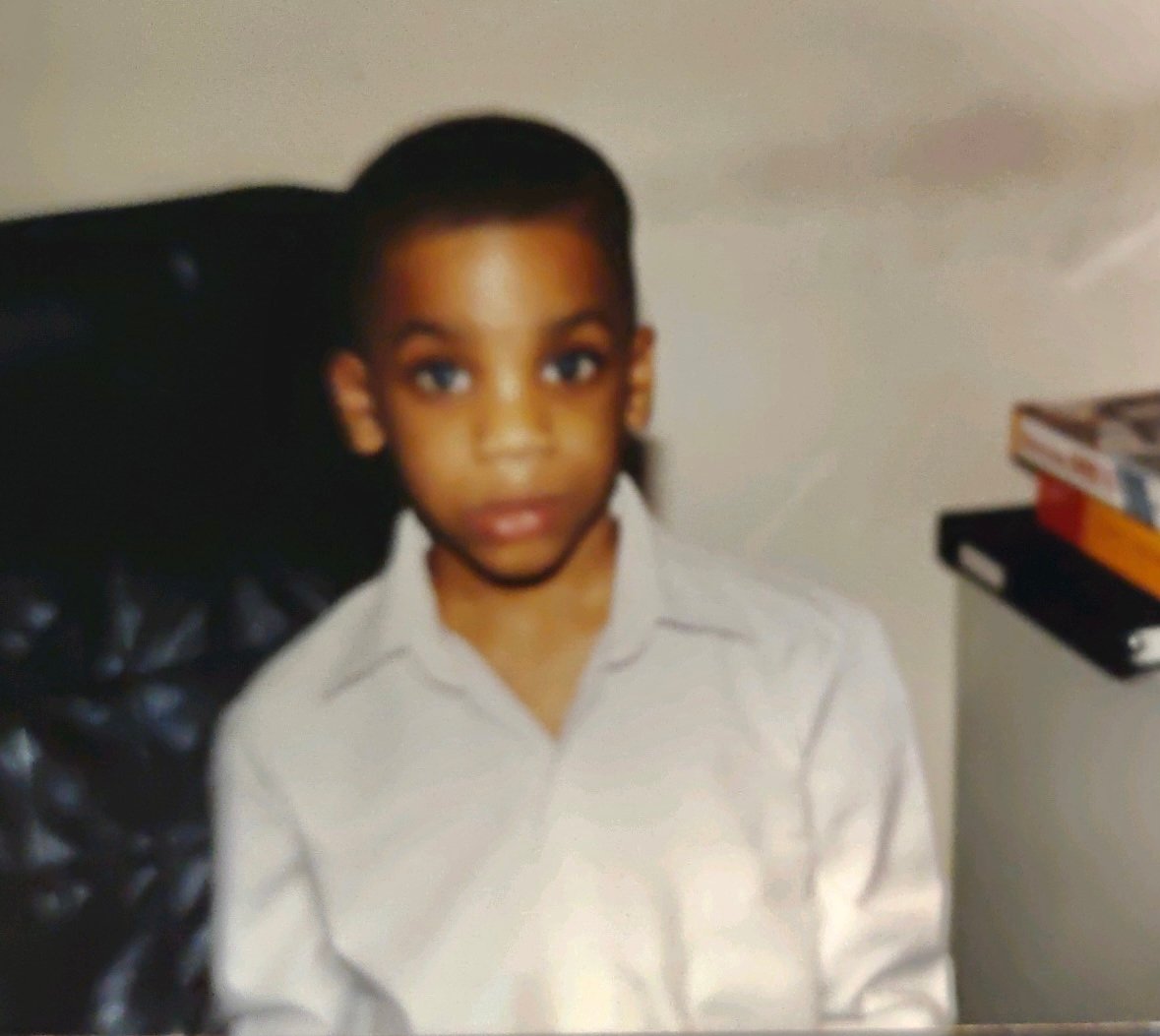 Quincy is the creator of Ratings Game Music. He loves writing about music, taking long walks on beaches, and spaghetti that fights him back.