Drake wasn't the only one that released an album this past Friday.
---
Omar Apollo – Live For Me
(B+)
Omar Apollo is a highly talented musician who not enough people know about.
What Omar Apollo does very well is put together complete, impactful, and soulful records. He does just that in Live For Me, a brief four-track EP he released on Friday. The project features unbelievable vocal performances, deep lyrical content, and complex, wide-ranging production. I don't say this often, but I will say it now: This project has music reminiscent of Frank Ocean.
Favorite Tracks: "Live For Me" and "Pilot."
---
Pitbull – Trackhouse
(C)
The very first Pitbull track I heard was "Culo," featuring Lil Jon (who coincidentally appears on this album). Since the release of that song, I've regarded the Miami native as the quintessential party catalyst. Although he stepped away from music for a four-year hiatus, he recently returned to the music scene with his latest album, Trackhouse, which dropped last Friday.
Trackhouse is an album full of party music (There's no other way to say it). In the project, Pitbull and friends discuss having fun with pretty women, clubbing until the lights turn on, and taking many shots over electrifying, upbeat, and entertaining production. You will most appreciate how he blends reggaeton vibes with traditional EDM vibes.
Pitbull has been getting folks f**ked up for years now.
Favorite Songs: "Lit In The City," "Let's Take A Shot," and "Café Con Leche."
---
Wiz Khalifa – Khali Sober
(B-)
It's hard to believe that Wiz Khalifa has been in the game for more than 13 years now. Time flies when you're getting high, right?
When Wiz Khalifa eventually decides to retire from his music career, he will be remembered as an unapologetic stoner rapper with an innate ability to infuse chill vibes into any song he touches. Although he may not have reached the same heights of success as when he initially burst onto the scene, his talent and creativity remain as consistent as a well-functioning clock.
In Khali Sober, Wiz Khalifa delivers one of his most impressive performances in recent memory. Throughout the project, which features top-notch beats ranging from laid-back to action-packed to club-ready, he ventures into uncharted territory as a singer. He also maintains authenticity in his lyrics, exuding confidence and charisma in his rapping. Walahi, I thoroughly enjoyed this project.
Favorite Songs: "Uptown Bound," "Would Be Muggers" & "Dirty Laundry."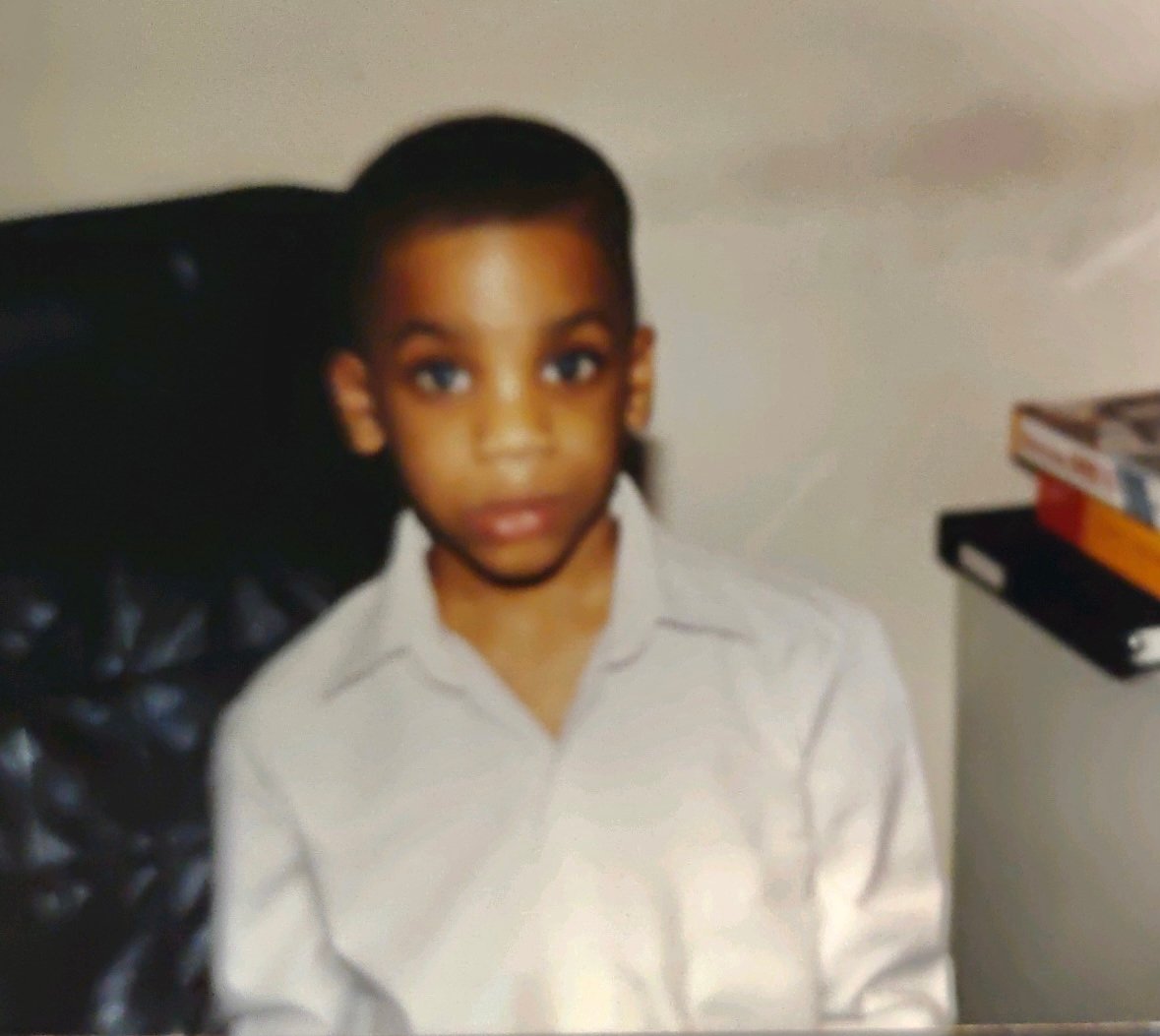 Quincy is the creator of Ratings Game Music. He loves writing about music, taking long walks on beaches, and spaghetti that fights him back.