Brent Faiyaz makes his surprise return with "Larger Than Life."
---
STREAM
---
TOP 5
5. Last One Left (Ft. Lil Gray & Missy Elliott)
Timbaland's imprint can be sensed across this entire album. Personally, I consider "Last One Left" to be the track that most resonates with his distinctive style on the album.
You had to be there during the era when Timbaland, Aaliyah, and Missy Elliott were dominating the music scene. In "Last One Left," Brent delves into their world. Supported by background vocals from Missy, he immerses himself in a straightforward, slow-paced R&B beat. Brent delivers passionately charged vocals and lyrics that venture into the territory of being possessive and controlling, focusing on isolating a partner from external influences. As for Lil Gray, I admire how he echoes Brent's lyrics while staying authentic to his unfiltered, carefree style.
4. Best Time
I truly appreciate how Brent Faiyaz incorporates The Neptunes' influence into his music.
If you've never had the pleasure of listening to "I Hate You" by Kelis, you're truly missing out on one of the greatest tracks ever created. In Brent's "Best Time," he works over a flipped version of the classic hit's beat. While I wouldn't go so far as to say he killed s**t, the hook he delivers is undeniably catchy. I also appreciate his nod to the fact that Virginia boasts some of the most beautiful women (I can confirm this), and his vocals and melodies have just the right touch of Pharrell's influence.
You had to be there when The Neptunes were the s**t.
3. Pistachios
I think "Pistachios" perfectly encapsulates the essence of a Brent Faiyaz track, which is precisely why I enjoy it so much.
What do you do to pistachios? You crack them. I think Brent uses the delicious snack as a metaphor for cracking his opponents, cracking the backs of women, and cracking the top spot when it comes to R&B singers.
Even though Brent talks his s**t nonstop on this track, he still does an excellent job of delivering his smoothest vocals over this tranquilizing, Timbaland-esque beat.
2. WY@
A smitten Brent Faiyaz sounds so damn weird…
"WY@" is smoother than overcooked instant oatmeal (I overcook that s**t every time). The song is powered by this laid-back, uptempo R&B beat, these incredibly sexy-sounding words by this mysterious Latina woman (For all I know, she could be talking about decapitating the heads of men. However, her voice is so damn sexy, I don't care what she's saying), and soothing, infectious vocals from Brent Faiyaz. Thankfully, Brent's words match the song's vibes perfectly. In his verses, he talks about being so addicted to this person he's dating that he's willing to risk his health to stay with her. Yep, our boy is ready to get cooties.
1. Moment of Your Life
This is one of the best love songs of 2023.
"Moment Of Your Life" legit sounds like some vintage R&B s**t. I can see Ginuwine and Aaliyah collaborating on a song like this back in the '90s. Anywho, in the track, Brent and Coco go back and forth on some "meet-me-at-your-mother's poolhouse-so-we-can-get-it-on" type of s**t. Their vocal performances are gorgeous. They both hit us with some of their most infectious, sensual, and touching voices. This is clearly what that girl from the Pelicans game was listening to when she was acting thirsty towards Brandon Ingram and Zion Williamson.
---
SONG BY SONG BREAKDOWN
1. Tim's Intro (4.5/5)
2. Last One Left (Ft. Missy Elliott & Lil Gray) (4/5)
3. Forever Yours (4/5)
4. Best Time (4/5)
5. Big Mad Skit (Ft. FLEE & Princess Cro) (N/A)
6. Moment of Your Life (Ft. Coco Jones) (5/5)
7. Outside All Night (Ft. A$AP Rocky & N3WYRKLA) (3.5/5)
8. Wherever I Go (4/5)
9. Upset (Ft. Tommy Richman & FELIX!) (3.5/5)
10. On This Side (Ft. A$AP ANT & CruddyMurda) (2.5/5)
11. Dawged Em Skit (Ft. TTM Dawg) (N/A)
12. Belong To You (Ft. Babyface Ray) (4/5)
13. WY@ (4.5/5)
14. Pistachios (4.5/5)
---
RGM RATING
(C+)
Brent Faiyaz does whatever he wants… Just like a DMV ninja!
One of the standout features of Larger Than Life is Faiyaz's gorgeous vocals. His voice is a powerful instrument that he wields with finesse, effortlessly transitioning between smooth crooning, heartfelt storytelling, and moments of raw emotion. Whether embracing his inner playa, adopting a gangsta persona, or serenading with romantic overtones, Faiyaz's vocals remain consistently captivating.
The lyrical content on this album strikes a unique balance between various themes, showcasing Faiyaz's versatility as a songwriter. He seamlessly transitions between storytelling about love, heartbreak, and relationships, adding layers of complexity to his persona as an artist. Faiyaz's lyrics are deeply relatable, making listeners feel as though they're experiencing the emotions right alongside him.
One notable aspect of Larger Than Life is its evocation of old-school R&B with dark undertones reminiscent of Timbaland's influence. The album's production leans into a classic R&B sound, with rich instrumentals and grooves that harken back to the genre's golden era. Yet, it's this old-school foundation that Faiyaz masterfully reinterprets for a modern audience, giving the album a fresh and contemporary feel.
However, while Larger Than Life excels in many aspects, the guest appearances on the album leave something to be desired. With the exception of Coco Jones, who delivers a stellar performance that complements Faiyaz's style, the other guest features fall somewhat flat, failing to match the album's overall quality.
In conclusion, Larger Than Life by Brent Faiyaz is a compelling R&B album that successfully merges old-school R&B vibes with a contemporary twist. Faiyaz's soulful vocals and versatile lyricism are the driving forces behind this project, ensuring that it stands out in a crowded musical landscape. While guest appearances might not all hit the mark, the album's commitment to traditional melodies and Timbaland-influenced production solidify its place as a worthy addition to Faiyaz's discography. Larger Than Life is a testament to Faiyaz's artistry and a must-listen for R&B enthusiasts seeking a blend of nostalgia and innovation.
---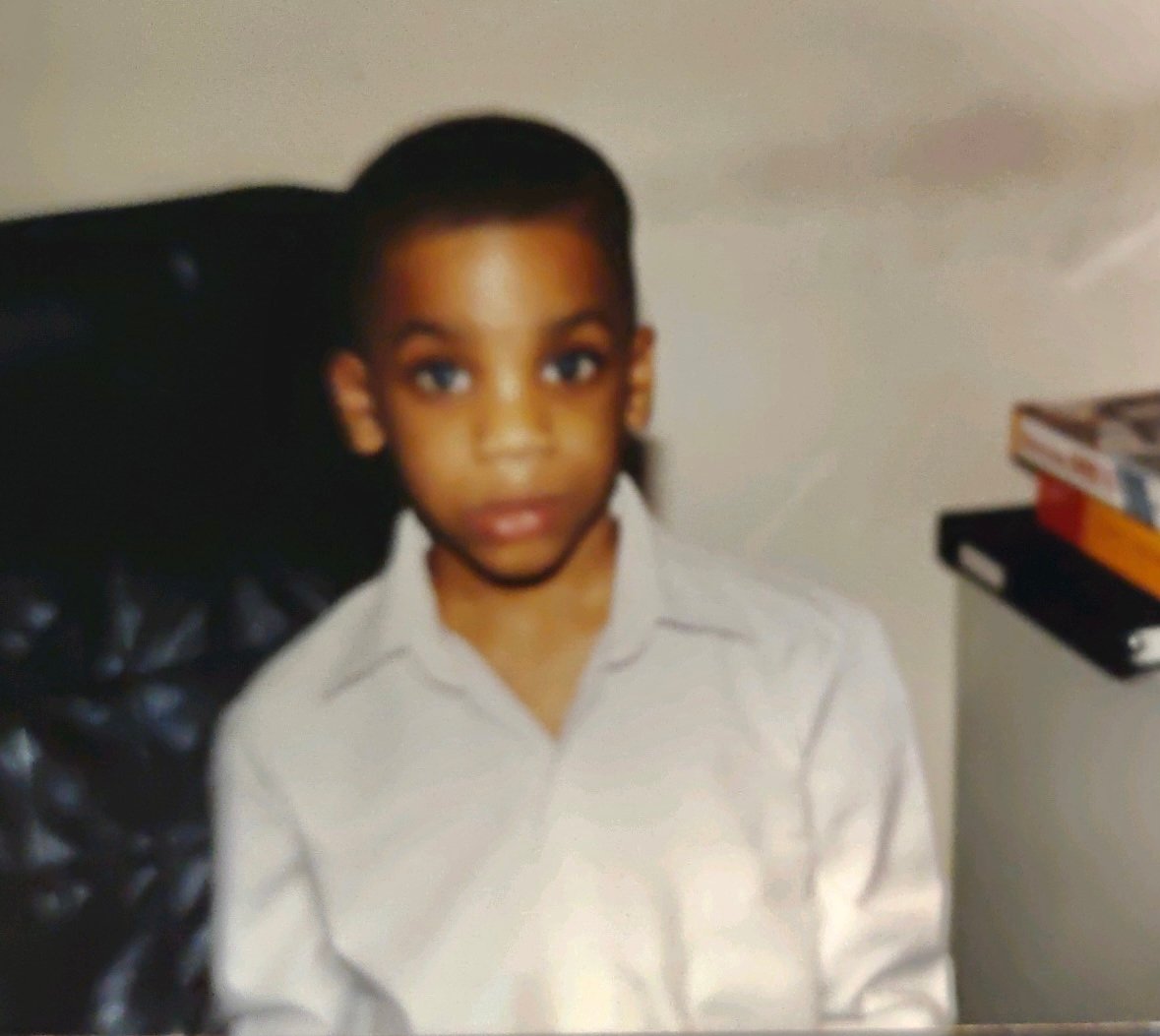 Quincy is the creator of Ratings Game Music. He loves writing about music, taking long walks on beaches, and spaghetti that fights him back.