We break down the top 5 Jeezy albums.
---
5. Snofall (2022)
We got a slight blast to the past with this album.
You can argue that Jeezy and Drama are why mixtapes sound the way they do today. When they first started working together, their Trap Or Die projects sounded like high-quality, authentically-street studio albums. SNOFALL pretty much pays homage to prime Drama and Jeezy mixtape days. Though he doesn't sound as hungry as he once did on the album, he does come across as a helpful boss willing to give game to aspiring hustlers.
Favorite Tracks: "Put The Mink Down," "King's Crown" & "Street Cred."
---
4. The Inspiration (2006)
I hate everything about this album. The title of it, the artwork, and the kind of music that we got in it. However, Jeezy's other albums are so forgettable that this made the list.
The Inspiration did have a few hits. I thought "I Luv It" was solid, "Go Getta" with Freaky Man was fun, and "Dreamin'" with Keyshia Cole was a great, passionate banger. When it's all said and done, Jeezy just moved the needle with this album… barely, though.
Favorite Tracks: "I Luv It," "Go Getta" & "Dreamin'."
---
3. TM:103 Hustlerz Ambition (2011)
I feel like everyone claims they are back after they make a comeback after falling off, but after Jeezy released TM103: Hustlerz Ambition, he was back back.
In my opinion, this album sounds similar to Let's Get It: Thug Motivation 101. Though you get a bunch of club bangers on it, such as "Lose Your Mind" and "SupaFreak," we also get mean lyrical bangers like "OJ" and a lowkey classic rap record in "I Do" with Jay-Z and Andre 3000. If you weren't a fan of Jeezy, this would be the album I would play for you to warm up to his style.
Favorite Tracks: "I Do," "OJ," and "Lose My Mind"
---
2. The Recession (2008)
Following up a classic album with a pretty damn good album is very hard to do.
I overplayed The Recession when I was in college. Though Jeezy doesn't sound as cool as he did in Let's Get It: Thug Motivation 101, he did sound like a rapper who was more than a trapper in the album; he sounded like someone who understood what was going on in the world during one of the most turbulent times in America.
I like the energy and aggression that Jeezy raps with in this album. I also like how this album flows, mainly with its consistent production. It's just a good listen.
Favorite Tracks: "Put On," "My President," Hustlaz Ambition" and "Amazin'."
---
1. Let's Get It: Thug Motivation 101 (2005)
"TM101" is one of the greatest trap albums of all time. It brings tears to my eyes talking about it.
There was a point in which everything that Jeezy said sounded cool as hell; that was around the time Jeezy released Let's Get It: Thug Motivation 101. In the nineteen-track album, he drops so many powerful trap quotes and brings to light what success in the trap game can look like. Though I wouldn't call the rap flows or punchlines he delivers monumental (The beats were aight, too), I would call his words trap Gandhi-like.
Just in case you forgot, Let's Get It: Thug Motivation 101 had hits like "Go Crazy," "My Hood," "Soul Survivor," and more.
Favorite Tracks: "Soul Survivor" and "Thug Motivation 101."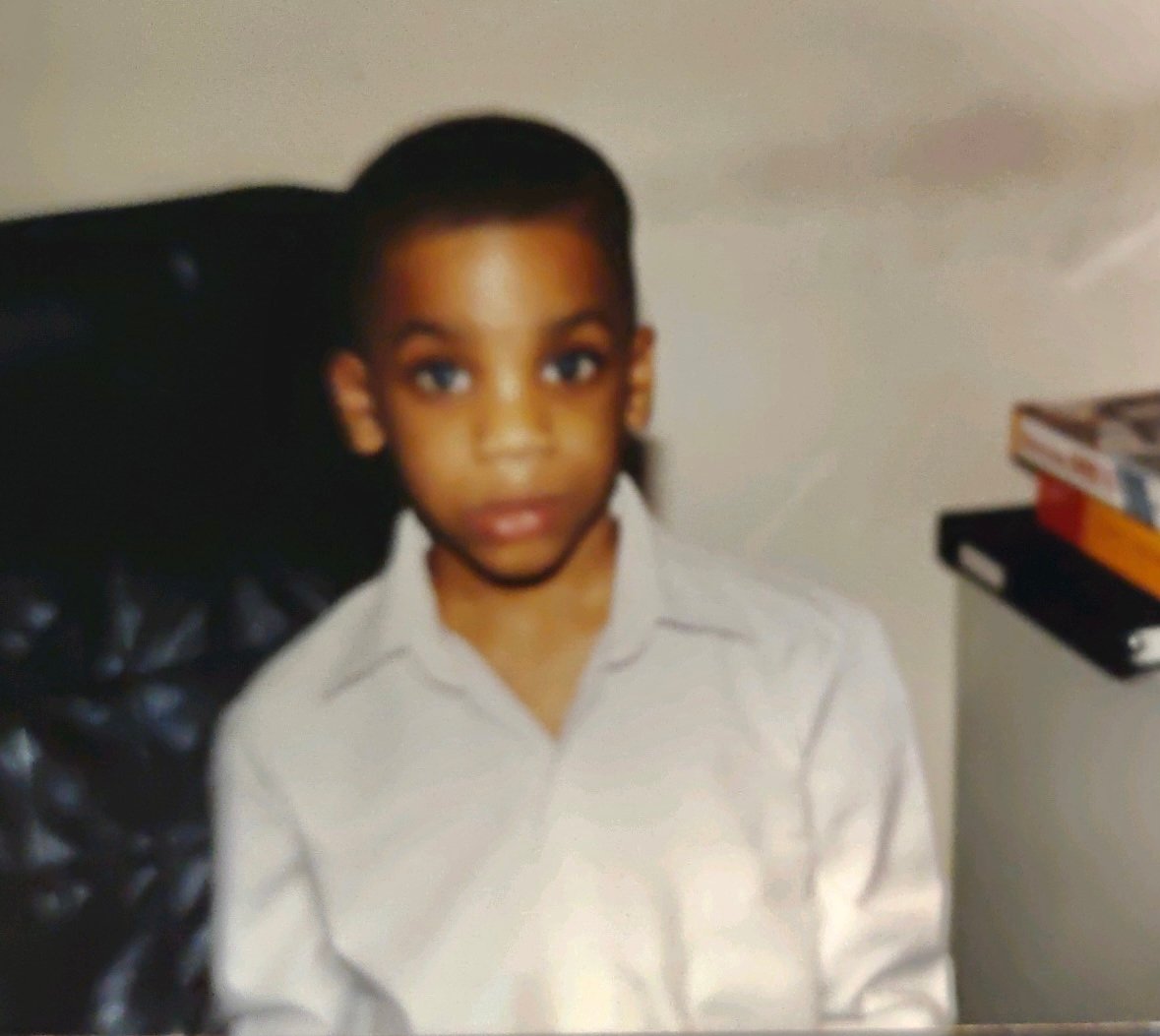 Quincy is the creator of Ratings Game Music. He loves writing about music, taking long walks on beaches, and spaghetti that fights him back.