Young Jeezy's "Let's Get It: Thug Motivation 101" is a classic rap debut.
---
STREAM
---
TOP 5
5. Bang (Ft. T.I. & Lil Scrappy)
"Bang" is one of the best Atlanta anthems ever created.
"Bang" arrived when hip-hop fans were still drawn to fight music. I mean, I can't tell you how many Crime Mob songs I heard back then. To me, the track is a good blend of fight music, astute lyricism, and something that encapsulates the essence of 2005 perfectly. Additionally, I think the song is incredibly catchy and boasts one of the most annoying yet entertaining beats.
4. Let's Get It/Sky's The Limit
This is the track that confirmed Jeezy is good at motivational speaking.
"The world is yours and everything in it / it's out there / get on your grind and get it." How can you not feel motivated to succeed after hearing that, especially considering Jeezy says it with such conviction? In fact, the song is filled with great quotes about resilience, hustling hard, and staying focused. It's not meant only to inspire drug dealers, BTW.
3. And Then What
Jeezy proved he could make a certified club banger by himself with "And Then What."
So much of this album is about grinding your ass off, but this is one of the few songs in which Jeezy flaunts his success unapologetically. The track's energetic hook, Mannie Fresh's explosive, action-packed beat, and Jeezy's omission of drug dealing made it a fan favorite.
2. Thug Motivation 101
"Thug Motivation 101" is one of my favorite intros.
"I used to hit the kitchen lights / cockroaches everywhere / Hit the kitchen lights / now it's marble floors everywhere." Starting the album with those bars symbolized Jeezy at the time: A dude who had a come-up for the trap ages.
Aside from that bar, I also rock with the mad scientist trap beat that drives everything and how Jeezy makes drug dealing sound like the perfect career path. S**t, he even says, "You gotta believe" over and over again (Please don't be inspired to deal drugs after listening to this song).
1. Soul Survivor (Ft. Akon)
Is "Soul Survivor" Jeezy's best track?
What I appreciate about "Soul Survivor" is that it emerged when Akon and Jeezy made significant strides in their careers. Akon had recently released "Locked Up," and Jeezy was making waves with "So Icy," a collaboration with Gucci Mane. The song showcases the remarkable chemistry between the two artists.
Akon's contribution to the track is remarkable, as he delivers an incredibly infectious hook that skillfully balances a gangsta vibe with a touch of drama. On the other hand, Jeezy injects the song with impactful, motivational, and moving verses. Despite the song's serious tone, it unexpectedly became one of the standout club anthems for 2005.
---
SONG BY SONG BREAKDOWN
1. Thug Motivation 101 (5/5)
2. Standing Ovation (3.5/5)
3. Gangsta Music (4/5)
4. Let's Get It/Skys The Limit (5/5)
5. And Then What (5/5)
6. Go Crazy (Remix) (Ft. Jay-Z) (4.5/5)
7. Last Of A Dying Breed (Ft. Young Buck, Trick Daddy & Lil' Will) (4/5)
8. My Hood (4.5/5)
9. Bottom Of The Map (4/5)
10. Get Ya Mind Right (4/5)
11. Trap Star (4.5/5)
12. Bang (Ft. T.I. & Lil Scrappy) (4.5/5)
13. Don't Get Caught (4/5)
14. Soul Survivor (5/5)
15. Trap Or Die (4.5/5)
16. Tear It Up (Ft. Lloyd & Slick Pulla) (4.5/5)
17. That's How Ya Feel (4/5)
18. Talk To Em (4.5/5)
19. Air Forces (4.5/5)
---
RGM RATING
(B+)
I know jits will probably be astonished when I tell them this, but Jeezy was once one of the hottest rappers in the game. His albums were easily going platinum, and your favorite rapper's favorite rappers were looking up to him. I don't want to flat-out say that it started with Let's Get It: Thug Motivation 101, but what I will say is this album enhanced his legend.
The biggest reason TM101 is a classic is because of how raw it sounds. There isn't any flavor to Jeezy's raps; they are delivered in the most straightforward/non-sugar-coated ways. To be even more specific, he doesn't toy with infectious melodies or fast flows; he just gives you the drug dealing game unfiltered and the success that comes with it if you play your cards right. Ultimately, without trying, Jeezy ended up coming up with so many great trap quotes that actually apply to anyone with a hustling mindset in any field.
None of the beats on this album are sweet. Every one of them sounds like they were cooked up in the basement of a traphouse. Though some knock and give off serious club vibes, most rely on Jeezy's orders, and he definitely delivers. Seriously, can you imagine a rapper who does too much rapping over a beat like the one that powers "Gangsta Music?"
Though Jeezy has never come close to matching TM101, he did enough on this album to have his name hold weight forever. No need to worry, Jeezy; those cockroaches aren't never coming back to your kitchen floors.
---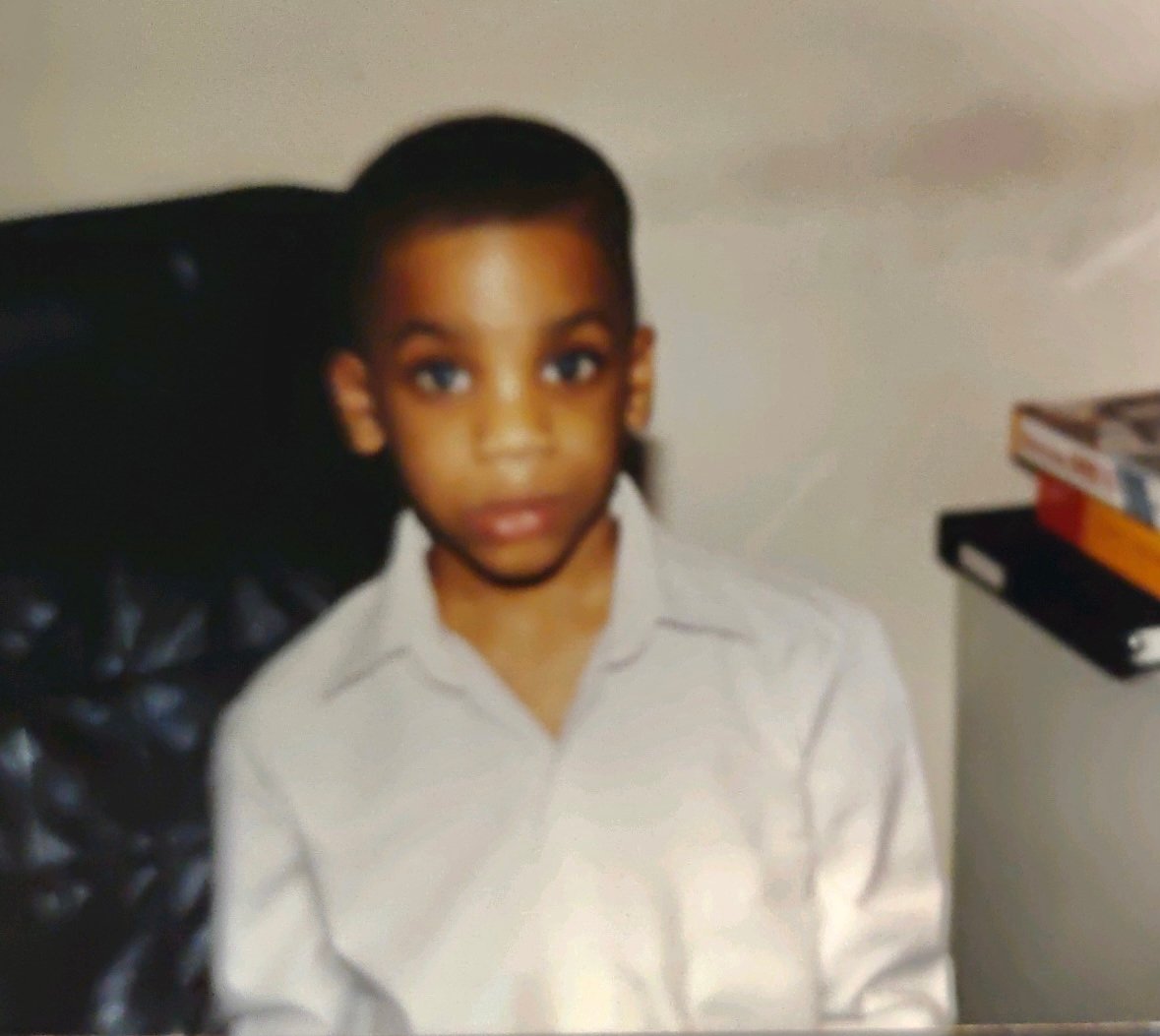 Quincy is the creator of Ratings Game Music. He loves writing about music, taking long walks on beaches, and spaghetti that fights him back.