We break down the top 5 Chris Brown albums.
---
5. Breezy (2022)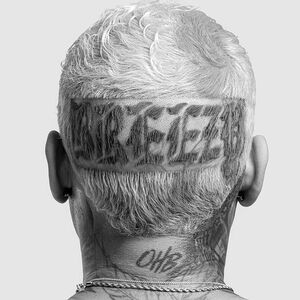 If you've followed Chris Brown's career since the "Run It" days, you know all of the different styles of music that he's capable of flirting with. In Breezy, his tenth studio album, he flirts with a lot.
Breezy kind of feels like a greatest-hits project. Do I wish Chris' words on the album resonated with me more? Yes. Do I feel like there are too many features on the album? Yes. But at the end of the day, Chris' charm, mixed with his superior vocal skills, makes it a worthwhile listen.
Favorite Tracks: "WE (Warm Embrace)," "Till The Wheels Fall Off" & "Psychic."
---
4. Heartbreak On A Full Moon (2017)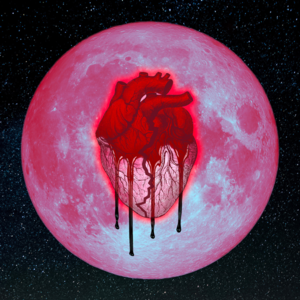 Honestly, this album deserves a spot on this list simply for having a whopping 45 tracks.
When I started to review this album, I was clean-shaven with a bit of a belly. By the time I was finished with it, I had a beard longer than Shia LaBeouf's and was skinnier than Wemby. All jokes aside, Heartbreak On A Full Moon, which is an excellent title for an album, is long as s**t. However, interestingly, I think it's one of Chris' best-flowing albums. The thing people always tell me about it is that it has all these songs, and none of them are bad. Also, what's funny is that if you picked the 15 best tracks from it, you might f**k around and have a classic.
Favorite Tracks: "Questions," "Grass Ain't Greener," "Pills & Automobiles," and "Tempo."
---
3. F.A.M.E (2011)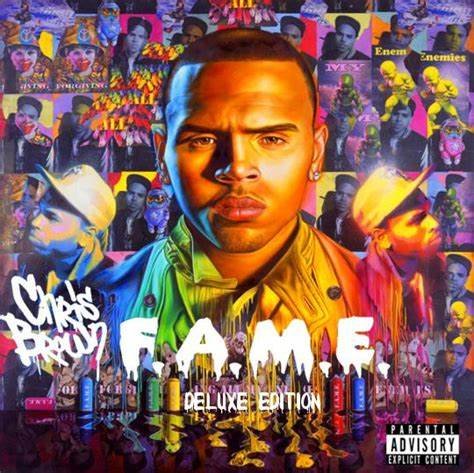 "F.A.M.E." comes in last regarding album covers for Chris Brown, but the album itself was pretty damn good.
Before F.A.M.E., Chris showed the world that he could make pop music, R&B music, and hip-hop music. On this album, he sounds completely comfortable in his skin making that kind of music. It's almost like his bad-boy persona was verified, and he truly didn't give a f**k about anything else but making hit records. The confident Chris we know was born with F.A.M.E.
Favorite Tracks: "Look At Me Now," "No BS," and "She Ain't You."
---
2. Exclusive (2008)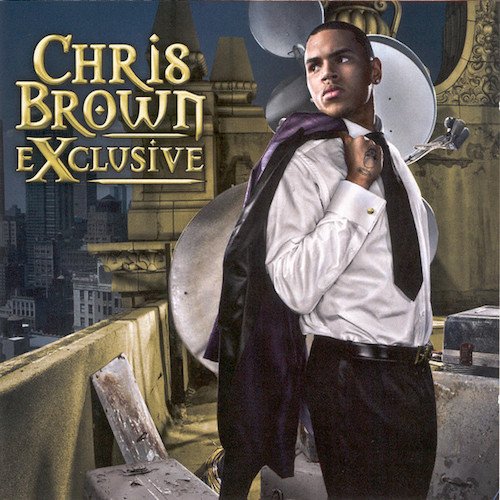 This is the album that had folks believing Chris Brown could be Michael Jackson's successor.
Because Chris Brown came out firing (Pause) on his debut album, I don't think a single person thought he would succumb to pressures of putting out a sophomore album. Good thing we didn't, because he didn't. Exclusive was the perfect follow-up to his debut album. It showed growth, it showed experimentation, and it showed he could work with top artists like Kanye West, Lil Wayne, and T-Pain (At the time, T-Pain was huge). This was the album in which Chris knocked a curveball which tried to throw at him out the park.
Favorite Tracks: "Kiss Kiss," "Take You Down," "With You," and "Wall To Wall."
---
1. Chris Brown (2005)

If the older me took a time machine back to 2005 and told the younger me that this adorable version of Chris Brown would eventually become a blood, go to jail a few times, have tattoos all over his body, and get respect from all the hardest rappers on the planet, the younger me would've told the older me to get the hell out of my face and let me finish ironing my LRG shirt.
Chris Brown's self-titled debut album wasn't sponsored by Disney, but it probably should've been. The album features no cursing, some s**t you would hear on Kidz Bop, and simply what I think is good teenage music. It displayed early on that he was capable of making hit records, but at the same time, that he was an entertainer. Remember, entertainers has been a lost art for a while.
Though I think this is Chris Brown's best album, I do think if he stayed in this pocket too long, he wouldn't have had as long a career as he has had. Around this time, his ceiling was just about the same as the B2Ks of the world, who started to fizzle out once the 2010s came around. Honestly, it's a blessing in disguise that Chris pivoted to this bad-boy persona.
Favorite Tracks: "Run It," "Yo (Excuse Me Miss)," "Young Love."
---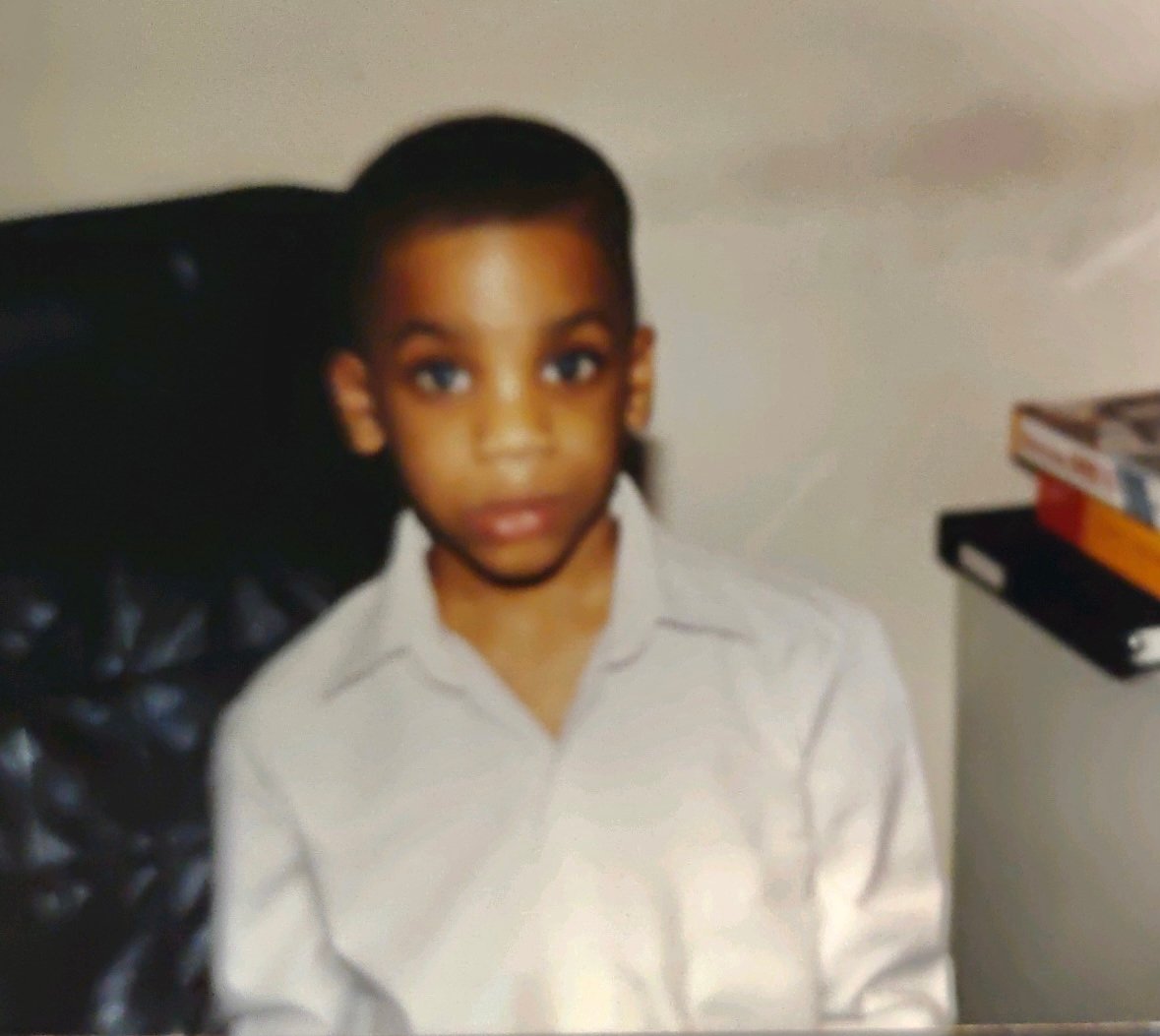 Quincy is the creator of Ratings Game Music. He loves writing about music, taking long walks on beaches, and spaghetti that fights him back.