NBA YoungBoy showcases a few different bags in "Decided 2."
---
STREAM
---
TOP 5
5. Guapi
Can someone please tell me what "Guapi" means (I'm assuming it means money)?
Based on the highly emotional vocals we get from NBA YoungBoy in this song, you might assume he is talking about going through more challenges than Jesus. However, in his verses, he discusses some positive aspects, such as being a hustler, providing for women, and having an unbreakable mindset. This track is unexpectedly inspirational!
4. Don't Hurt Me
Who's brave enough to hurt NBA YoungBoy?
I like "Don't Hurt Me" for several reasons. First and foremost, I appreciate the way NBA YoungBoy balances his aggressive raps with his passionate singing moments in the track. Secondly, I like how he lets his emotions run rampant lyrically, shifting from sounding like he needs a chick to asserting that he doesn't need one throughout. Lastly, I find the multi-layered hook he puts up pretty impressive.
3. Bigger & Better
It's clear from tracks like these that NBA YoungBoy can showcase his lyrical prowess when he decides to.
"Bigger & Better" is one of those occasional tracks where NBA YoungBoy adopts a more reflective and insightful tone, demonstrating a level of wisdom and cunning in his lyrics. Though YoungBoy finds his moments to go nuclear, for the most part, he does a good job of clearly articulating that money doesn't buy happiness, that he doesn't f**k with disloyal individuals, and that he's happily married. Personally, I wish we got more of these songs from the Baton Rouge native.
2. Came A Long Way
Emotional bangers like "Came A Long Way" will always be my favorite NBA YoungBoy tracks.
NBA YoungBoy has been through more s**t than some 40-year-olds, and I love it when he actually talks about that in his music. In "Came A Long Way," he does just that. Throughout the song, he talks about coming from the streets, making it out of the streets, doing jail time, and making sure his kids don't go through what he went through. Honestly, I just appreciate how genuine and emotionally charged this track sounds.
1. Better Than Ever (Ft. Rod Wave)
Whenever NBA YoungBoy and Rod Wave collaborate, they never miss. I'm proud to announce that they still don't have a loss on their record together.
In "Better Than Ever," NBA YoungBoy and Rod Wave assert that they are doing better than all the people they've had differences with, including their rivals and exes. They also touch on living life contentedly. The duo's chemistry on the track is fantastic, with both artists showcasing their most dramatic and touching vocals that layer perfectly on top of the gentle trap beat.
---
SONG BY SONG BREAKDOWN
1. Free Sex (2.5/5)
2. Wrong (2.5/5)
3. Bop (3/5)
4. My Address Public (3/5)
5. Life N Glory (3/5)
6. Came A Long Way (4/5)
7. Better Than Ever (Ft. Rod Wave) (4.5/5)
8. Play With Us (3/5)
9. Now Who (4/5)
10. My Body (3/5)
11. I'm A Demon (2.5/5)
12. Chopper Gizzle (3/5)
13. Bigger & Better (3.5/5)
14. Guitar Hero (2.5/5)
15. Deep Down (5/5)
16. Guapi (3.5/5)
17. Freestyle (3/5)
18. Don't Hurt Me (3.5/5)
---
RGM RATING
(C-)
NBA YoungBoy is straying farther and farther away from sounding like an artist who relies on formality in his music. To me, he's starting to sound more like someone who goes into the booth, lets his heart bleed, and allows his mind to wander. The obvious negatives that come with this approach include unconventional songs that may sound a little scattered. However, the positives include hearing YoungBoy's raw emotions in real time. That said, I think Decided 2 sounds like a free-spirited body of work that almost sells you its flaws as the reason you should listen to it.
I've said it before, and I'll say it again: I think YoungBoy is at his absolute best when he hits us with emotional vocals and infectious melodies. I don't engage much with his grim reaper s**t. In this album, we get more emotional performances than grim reaper content, which surprised me. Say what you want about YoungBoy, but I think his vulnerability should be commended. I love how he speaks on his mental state often, fearlessly tackles love and heartbreak, and reflects on his come-up. I can listen to someone talk about s**t like that all the time.
So why didn't I give this album an A? I just think there are way too many moments in it where NBA sounds a little too off the chains for me. Though hearing him go off the rails might be meaningful for scientists to study, when it comes to listening to music for enjoyment purposes, I prefer to hear something that sounds just a little more conventional and of higher quality. I want to reiterate, though: I really like the songs in which he enters his emotional bag.
---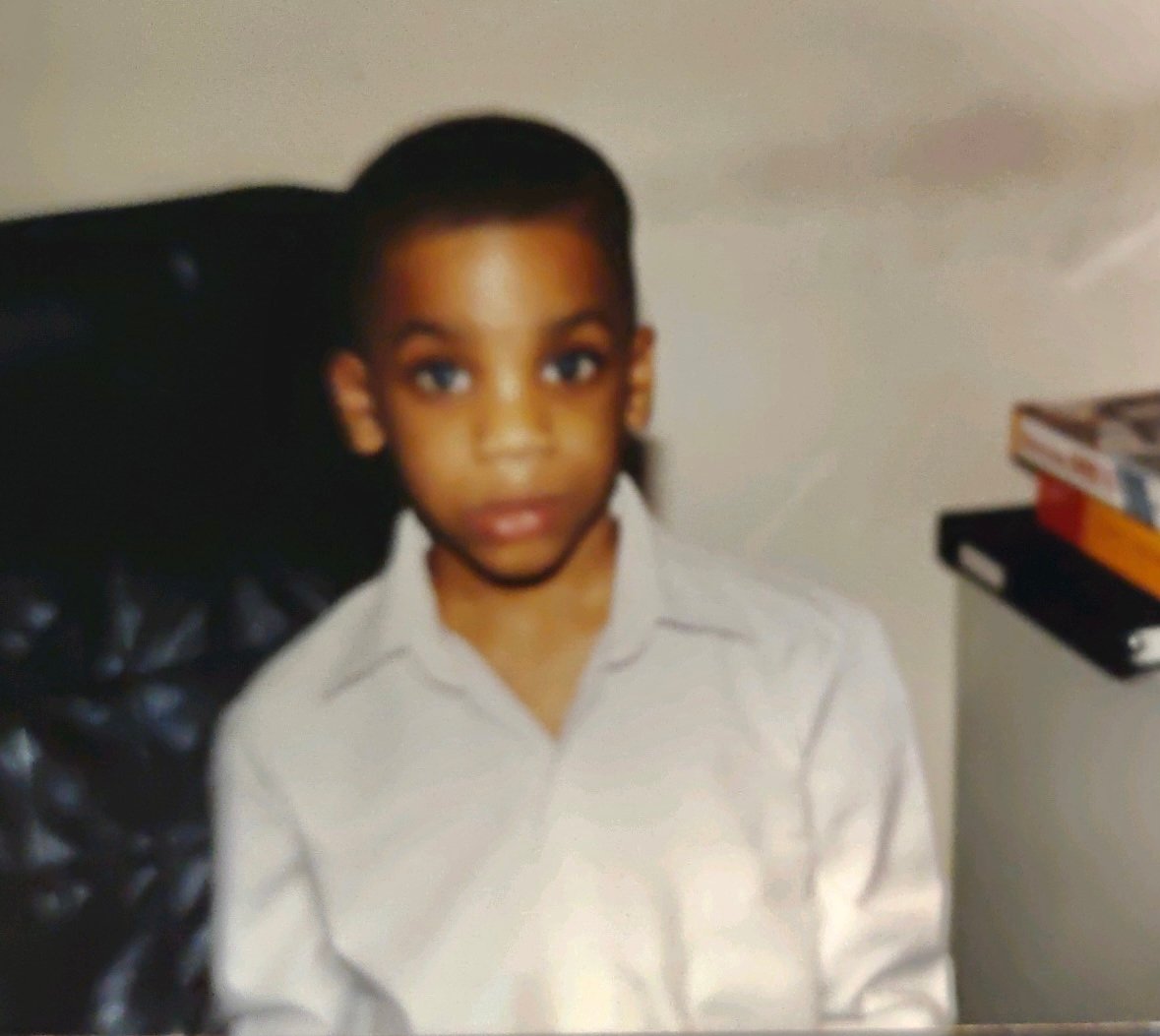 Quincy is the creator of Ratings Game Music. He loves writing about music, taking long walks on beaches, and spaghetti that fights him back.