André 3000 dropped! Andre 3000 dropped!
---
André 3000 – New Blue Sun
(I do not have a rating for you)
I couldn't do it, y'all. I couldn't do a full review of this album. While all of you guys on X can brag and boast about how real the songs are on this album while simultaneously being ratchet as f**k, I couldn't fake it. I did listen to the album and really enjoyed the peaceful, therapeutic vibes it gave off. I thought some songs also reminded me of the kind of music we got on Disney's Fantasia, which is a fantastic feat, considering Fantasia is one of the greatest music projects ever put together. I'm thankful for André's fearlessness and authentic heart, but I couldn't do a review for this, dawg.
Favorite Tracks: I don't know. I'm too much of a knucklehead to tell you.
---
Lil Durk & OTF – Nightmares In The Trenches
(C+)
Let me get this out of the way immediately: Nightmares In The Trenches is a fire title. Maybe the best I've heard this year.
I thought it was strange that Lil Durk decided to release this album before releasing the deluxe version of Almost Healed. Maybe he owed Sony this one before the year was up. Whatever the case may be, here we are!
Nightmares In the Trenches practically features nothing but terrifying music. Throughout the album, we get dark, sinister beats and raps centered around opps getting smoked and money being spent. While Durk is obviously the reason you should listen to the project (and he puts up a few outstanding verses as Smurk), I thought everyone else, including Icewear Vezzo and Booka600, did their thing. All in all, Nightmares In The Trenches is a good listen for this week (Not sure how well it will age).
Favorite Tracks: "Them Ones," "It's On Me," and "Fuck It."
---
Danny Brown – Quaranta
(B)
Do you know what I wish the Grammys had? An award for the album with the best beats. If we had an award for this, Danny Brown's Quaranta album would clearly win.
To me, Danny Brown's music is like a glass of old-fashioned. I know it's quality and will probably get me f**ked up, but I haven't quite acquired a taste for it. That said, Quaranta has some unique beats, some entertaining rap styles, and some deep lyrics (You get perhaps Danny's most vulnerable and introspective lyrics in this project); however, it's not something that I would listen to again. Here's how I recommend you listen to it: Don't bump it in your car or while working out; bump it when you have time to really soak in Danny's meaningful words.
Favorite Tracks: "Down Wit It," "Shake Down," and "Tantor."
---
E-40 – Rule Of Thumb: Rule 1
(C+)
At 56 years old, E-40 decided to return to the music scene with a new album called Rule Of Thumb: Rule 1.
If you appreciate E-40's distinctive rap style and unmistakable West Coast sound, this album is a real treat. It encapsulates all the elements you love about his music. The prominent theme of wealth, investment, and strategic maneuvers throughout the album caught my attention the most. E-40 fully embraces an OG persona, offering insights into the game. Fear not, though; the album is still packed with energetic tracks boasting serious club vibes, killer hooks, and unexpected collaborations.
Favorite Tracks: "Show You How," "GPS," and "Dose of Game."
---
Queen Naija – After The Butterflies
(B-)
Queen Naija has quietly built a noteworthy career, in my view. While she has not reached the same level of fame as artists like Summer Walker and SZA, she is undoubtedly making her mark and holding her ground among her peers. This past Friday, the Detroit native released a new EP titled After The Butterflies.
After The Butterflies emerges as a distinctly R&B-oriented project, characterized by its dramatic and emotive production, impassioned vocal performances, and lyrical themes centered around love, heartbreak, and personal growth. The album exudes high-quality craftsmanship and intricacy that showcase a significant evolution in Naija's artistry. It's a testament to her growth, with the project resonating as a compelling and mature offering.
Favorite Tracks: "One Of Them Days," "Another Me," and "No Fake Love."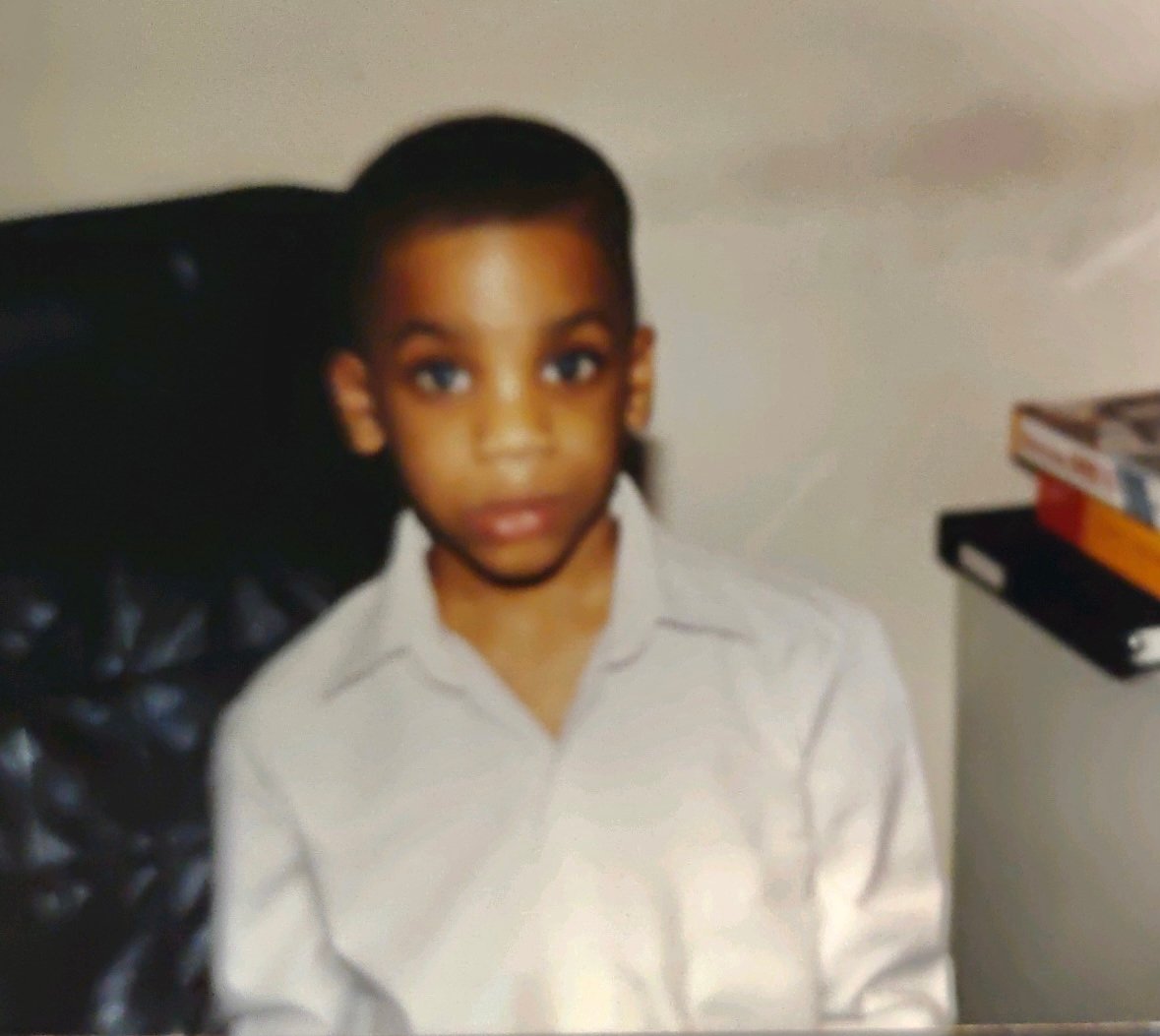 Quincy is the creator of Ratings Game Music. He loves writing about music, taking long walks on beaches, and spaghetti that fights him back.