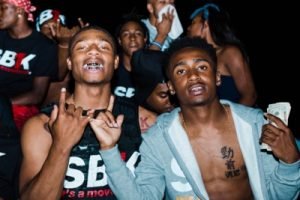 NOHEZZO & PE'RAY gifted us with an anthem.
Bionic and Matt Martino shine bright in the deep yet lively "Changes."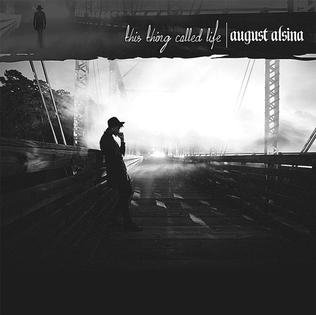 I really liked August's first album 'Testimony', as it showed a level of versatility I haven't seen in an R&B artist for quite some time. His Sophomore album promises to continue in that path, but also incorporate his new found fame into the musical equation.