---
5. POWER CIRCLE (Ft. Rick Ross, Kendrick Lamar, Wale, Gunplay & Stalley)
Why would you start the album with Gunplay if you want interested listeners?
I mess with Stalley's verse in this song. He's so gutter to me!
Wale: Only guy that rapped accordingly to the beat.
Meek Mill's verse: Meh.
Kendrick Lamar: When Kendrick Lamar raps, he reminds me of that one Avril Lavigne song: Why you gotta be so complicated!!?? His verse here isn't simple at all.
4. FLUORESCENT INK (Ft. Rick Ross, Wale & Stalley)
This is a perfect song! It has that typical Maybach music sound to it.
Wale is the star of the show here. I love the chorus and verse he puts up.
Stalley shines, too. However, can somebody please explain to me why he doesn't like rhyming at certain times?
---
[the_ad id="102857″]
---
3. BURY ME A G (Ft. Rick Ross & T.I.)
Damn, I missed the version of Rick Ross that yelled all the time. He hasn't yelled like this since "MC Hammer."
T.I. talks about his guns in this song. I haven't heard him talk about those since King.
Well, this is just a nostalgic song, huh? Even the title sounds throwback: "Bury me a G!" Who says that anymore?
2. M.I.A. (Ft. Wale & Omarion)
Say what you want about Omarion; these are the type of songs that he kills!
Isn't this the kind of track that plays in the background while you're looking up your NBA2K stats?
I know what you're thinking: Did Wale kill it??? Yes, Joe, he did.
1. THIS THING OF OURS (Ft. Rick Ross, Omarion, Wale & Nas)
I love this BEAT! The 1985 Casio toy piano sound is classic to me!
This is one of the few songs on this album that boasts a Rick Ross verse, and the good news is this: We get a vintage version of Rick Ross.
I like Omarion's vocals in this song, but at the same time, it may need a little more bass!
Nas's verse is horrendous. We can do without him on the song (He's still a legend, though).
Interestingly enough, Wale keeps up with the juggernauts, incorporating a unique flow into the equation. Impressive.
---
SONG BY SONG BREAKDOWN
1. Power Circle (Ft. Rick Ross, Kendrick Lamar, Gunplay, Stalley & Meek Mill) (4/5)
2. Black Magic (Ft. Rick Ross & Meek Mill) (4/5)
3. This Thing of Ours (Ft. Rick Ross, Omarion, Wale & Nas) (4/5)
4. All Birds (Ft. Rick Ross & French Montana) (4/5)
5. Actin' Up (Ft. French Montana, Wale, and Meek Mill) (3.5/5)
6. Fountain of Youth (Ft. Rick Ross, Stalley & Nipsey Hussle) (4/5)
7. I Be Puttin' On (Ft. Wale, French Montana, Roscoe Dash & Wiz Khalifa) (3.5/5)
8. The Zenith (Ft. Rick Ross, Wale & Stalley) (4/5)
9. M.I.A. (Ft. Omarion & Wale) (5/5)
10. Bag of Money (Ft. Rick Ross, Meek Mill, T-Pain & Wale) (4/5)
11. Let's Talk (Ft. Rick Ross & Omarion) (3/5)
12. Black on Black (Ft. Ace Hood & Bun B) (3/5)
13. Fluorescent Ink (Ft. Rick Ross, Stalley & Wale) (4/5)
14. Bury Me A G (Ft. T.I.) (5/5)
---
RGM RATING
(C+)
This compilation album effectively highlights the diverse range of styles within MMG (Maybach Music Group). It strikes a balance by featuring an appropriate amount of each artist. There's a satisfying amount of Meek Mill and Wale, and just the right amount of Gunplay (which is pretty much no Gunplay). The album's strength lies in its ability to function both as a mixtape and a collaborative project. When evaluating it, it's important to consider its overall listenability and the enjoyment it offers to listeners.
---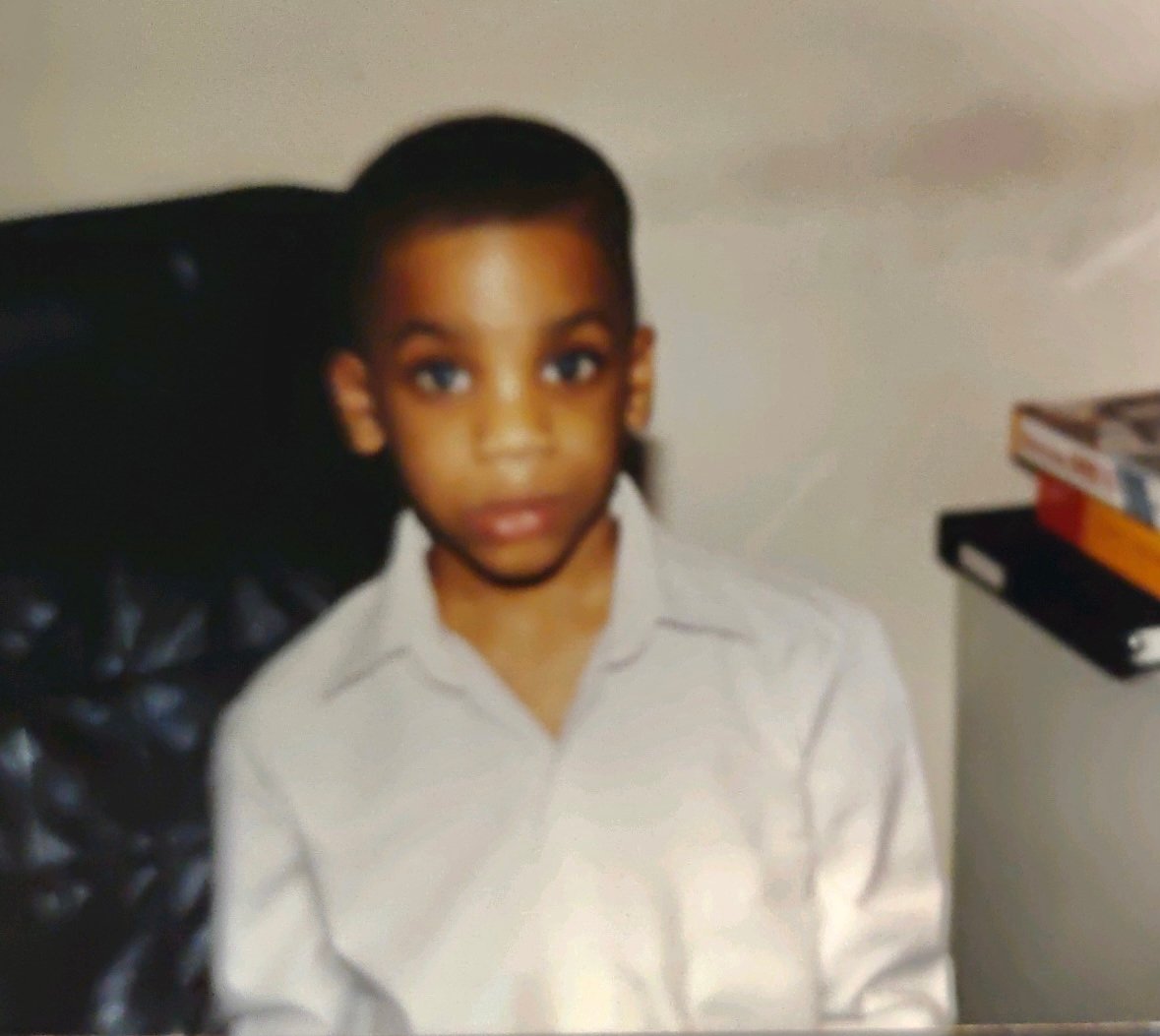 Quincy is the creator of Ratings Game Music. He loves writing about music, taking long walks on beaches, and spaghetti that fights him back.