Hailing from the mean streets of Chicago, Alex Wiley has steadily been rising up the rankings when it comes to conscience rap. While I can admit that I've been a bit late to the party, I still feel like I know him at a time that he is still motivated to impress.
On 'Home Tonight', Alex Wiley is the following: Lost, drunk, tired, uncaring, and emotional – when you combine that with his robotic voice, he sounds like a computer that has a virus.
Alex doesn't care to be all lyrical on the song, instead he approaches the track with this sluggish sound that reminds me of Kid Cudi.
The instrumental is outstanding! It follows Alex in his journey, but is playing more of the optimisitc role on it.
This is a very important track that exemplifies the tone of the album.
4. SEE ME HIGH
'See Me High' is a banger that is a lot of fun to listen to. Alex channels his inner Chance The Rapper on this song, as he raps with this melody that gives off that whole youthful rebellious sound that has resonated in Chicago lately.
How can we leave you alone if the song you tell us to leave you alone on is dope Alex?
3. PASS IT TO ME
'Lifted' opens the album up, but 'Pass it to Me' really gets the album started (makes sense?). As soon as the beat drops, you know that you're going to get some lyrical fire from each artist because of its mellow/stoned sound; stoner sounding songs are usually the best lyrically.
Alex starts the song off, and he raps with this non-stop flow that is really hard to keep up with – In all honestly, you may need that Talk Boy Kevin from Home Alone had to understand what the message is.
Kembe somewhat follows Alex's flow, but he's A LOT slower in his delivery. His deep tone and sarcastic approach reminds me a little of a bodyguard that got the mic real quick and happened to spit some fire.
This track was made for weed brownies.
2. INEEDTHAT
I feel like this track is a perfect representation of the type of rapper that Alex Wiley could be in the game, as he raps with this overbearing confidence that isn't quite shown on his other tracks – to be more specific, you get everything from him on this track: A sick ass flow, Kill-a-rapper bars, and an infectious bop that attracts the individuals that may not appreciate lyrical content as much.
Mick Jenkins links up with Alex Wiley for 'Automatic', and it is one of the more energetic tracks on the album.
While I like Alex's lyrics on this song, the thing I like the most about his style is the fact that he sounds like a Robot that grew up in the hood on this s–t! To dig even deeper, he sounds like one of the Robot homies from around the way that sold drugs, and now has made a better life for himself as a rapper.
I didn't realize how similar Mick Jenkins sounded to Ludacris! Listen to this song, and you'll wait for Mick to say "DTP", or repeatedly say his own name over and over again like Ludacris does.
Anyway, Mick Jenkins verse is pure gold on this track! He hits you with some serious wordplay, combined with some very intellectual lyrics (and it sounds so effortless).
SONG BY SONG BREAKDOWN
1. LIFTED (4.5/5)
2. PASS IT TO ME (4.8/5)
3. STILL CALLING (4/5)
4. TIME (4.8/5)
5. DOPE FOR THE LOW (4.5/5)
6. RED PILL (MIKE GAO REMIX) (4.5/5)
7. GET OUT MY WAY (4.9/5)
8. AUTOMATIC (5/5)
9. MIAMI FREESTYLE (4.7/5)
10.INEEDTHAT (MIKE GAO REMIX) (5/5)
11. SEE ME HIGH (4.8/5)
12. QUICKSILVER (4.3/5)
13. HOME TONIGHT (4.8/5)
14. UNTITLED (4.4/5)
OVERALL RATING
 8.5/10
Alex is a talented SOB folks! What I find most impressive about his style, is that he is able to take full command of his emotions on this album in a variety of ways: You get some singing, you get some rapping, and you get a plain ol conversational approach song to song. Each and every style is filled with some sort of powerful emotion, which has you engulfed in his world of malarkey.
This is one of the more consistent sounding albums released in the last couple months to me, as every beat has this weed inspired sound that encourages mellowness. All his verses are aggressive, which meshes well with this type of production.
There is no bad song on this album, so enjoy it from start to finish.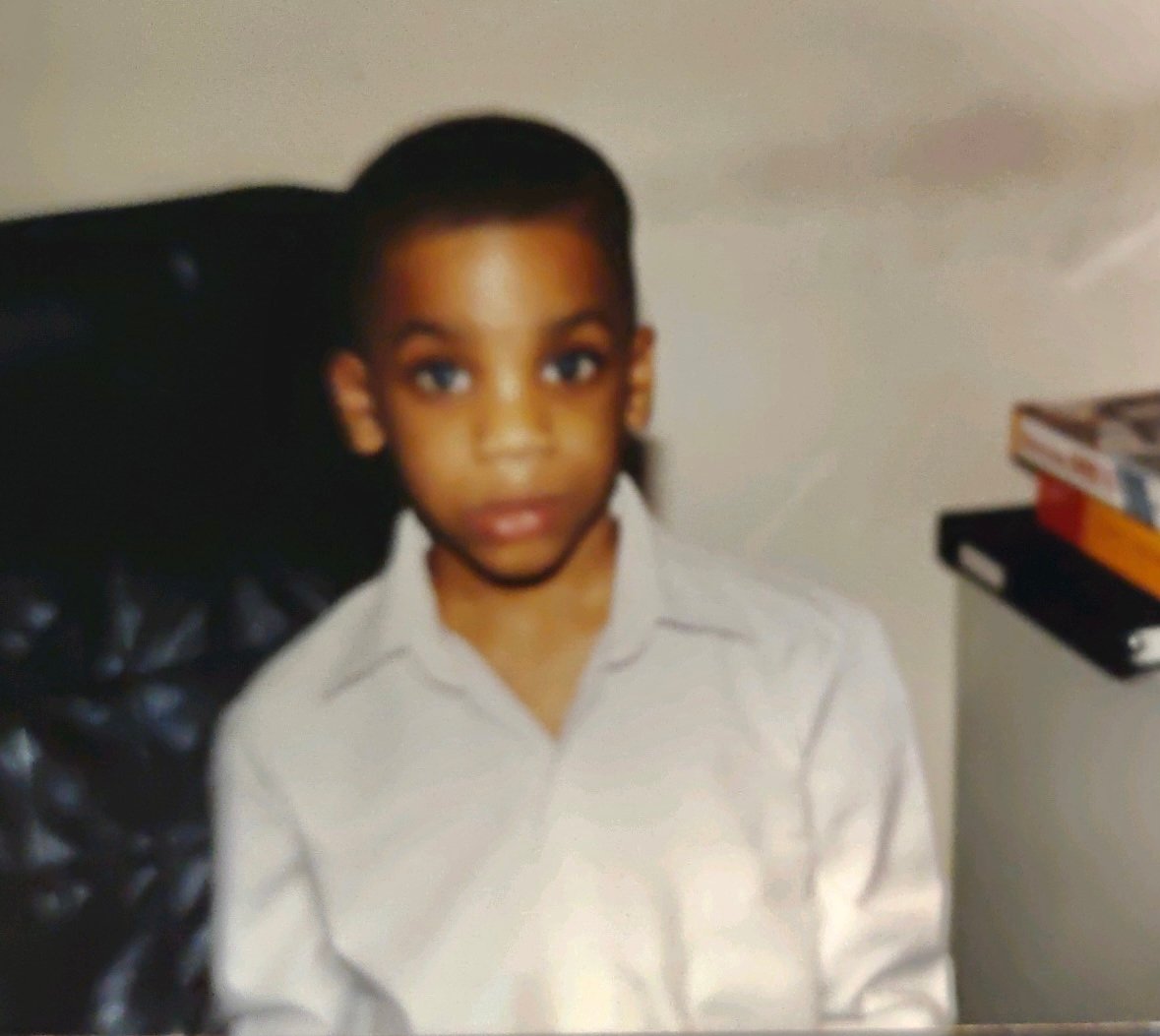 Quincy is the creator of Ratings Game Music. He loves writing about music, taking long walks on beaches, and spaghetti that fights him back.